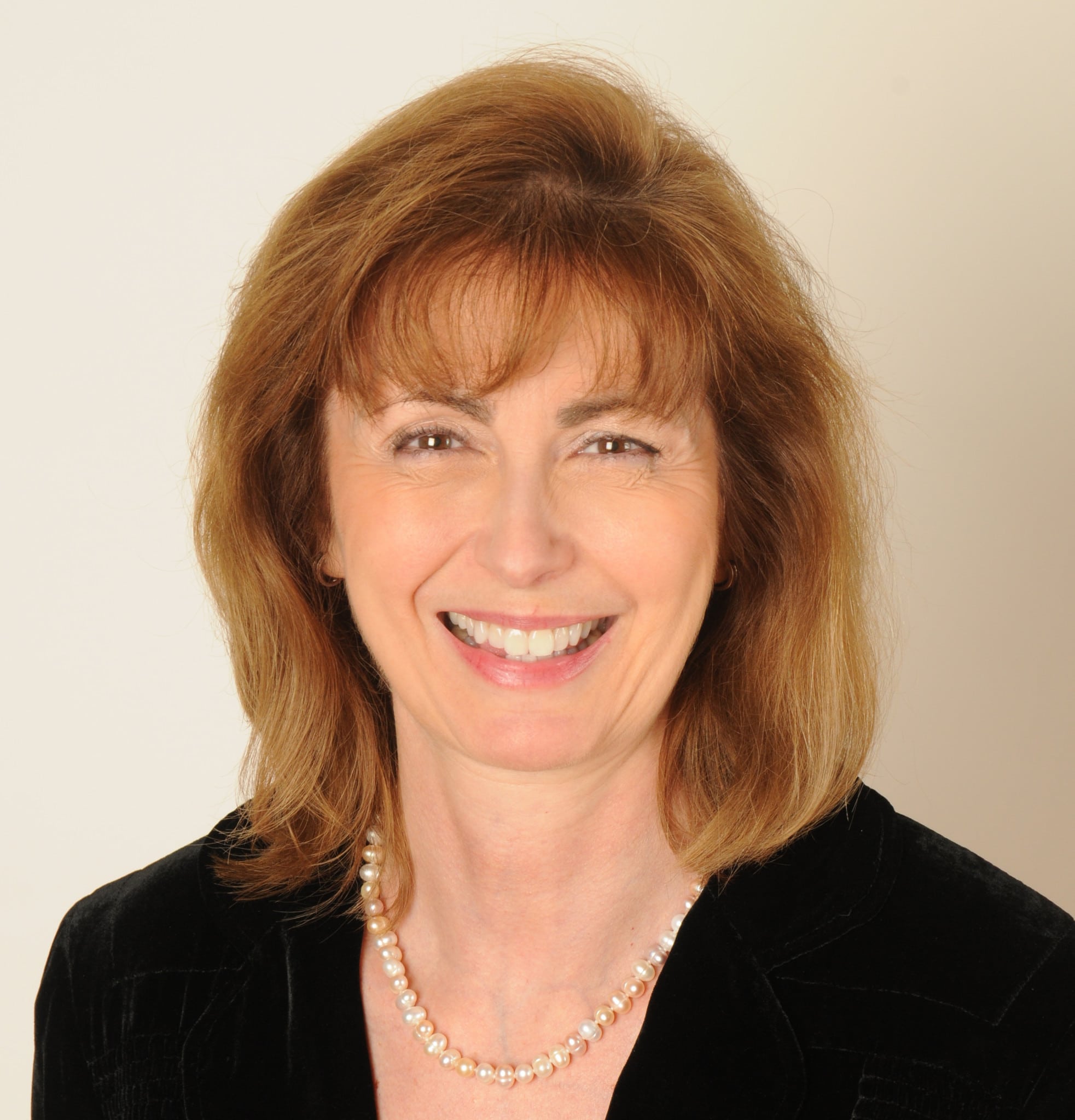 Recent developments affecting the cable industry have been eliciting "I told you so's" from prognosticators who for years have been predicting that "Over The Top" (OTT) delivery of video programming would result in the demise of cable's digital video revenue stream. They include:
A blog by the FCC Chairman Wheeler calling for the classification of online video providers as MVPDs – multichannel video providers – as a means of fostering greater competition and spurring further investments in broadband infrastructure;
Announcements by HBO and CBS/Viacom that they will offer their programming directly to online consumers; and
Findings by Parks Associates that non-linear, online viewing now accounts for nearly half (49%) of TV watching and already represents the majority (60%) of TV viewing by consumers aged 18-24.
However, there are several reasons to recognize that these cracks in the industry's traditional business model are not necessarily a signal that the sky is falling.
For example, we would be ignoring nearly 100 years of the video industry's history, beginning with the threats posed to movie theaters by the introduction of disruptive media like radio and television and federal regulation, such as the laws abolishing Hollywood's ownership of theater chains. Subsequent threats have included cable's impact on the television business, the VCR and DBS satellite.
When we go back to see how the industry's pioneers addressed these disruptive developments we can see a consistent pattern evolving. For the content community, it involves identifying the new markets created by these innovations. They include Hollywood's role in producing programming for television, its launch of cable and satellite programming networks and by fostering what grew into a $12 billion-a-year video rental industry. In fact, all of the 1920's "Big 5" movie studios are still in business today: Warner Bros., Paramount, RKO Pictures, MGM, and Fox.
Over the past century, movie theaters responded to these challenges by launching innovations like panorama, 3D TV, Dolby surround, and IMAX as a means of competing with at-home viewing. They also expanded their revenue streams though such initiatives as advertising sales and robust concession stands and in-theater restaurants, which often represent as much as one-third of their total revenues, as well as through leasing out their facilities and expanding their video offerings to include live music concerts and Broadway performances.
Cable's history reflects the same approach. Not only have MSOs invested in the video programming they distribute, they have used technological innovations like VOD (video on demand), set-top DVRs, advanced video formats and TV Everywhere as effective means to retain digital video subscribers when faced with competition from disruptors like video store rentals and DBS providers.
I also doubt most MSOs will consider broadband Internet an enemy. Instead, they have adopted the time-tested technique of embracing a competing platform as a means to grow their businesses. A recent Seeking Alpha report observed, "Some numbers indicate that cord cutting could actually be good for cable companies by giving them a new source of revenue. Broadband customers need fast and reliable Internet service over which to download all those movies and episodes."
In addition to selling Internet access, embracing the IP world has allowed the industry to generate additional revenues by selling VOIP – Voice Over Internet Protocol, home security and automation, and Wi-Fi, which industry analyst Craig Moffet believes could replace cellular as the primary platform for mobile communication.
Finally, there are also a number of reasons to believe that much in the same way Hollywood films have remained the mainstay of movie theaters, television programming will remain the cable industry's cornerstone. As industry analysts observed in a recent Wall Street Journal story, purchasing cable programming a la carte "could make the average cable TV bill—which hovers at around $90—seem like a bargain."
Additionally, content providers need to remain supportive of cable's role as a leading distributor of their programming. Needham and Co. analyst Laura Martin estimates that embracing a la carte on a wide scale would result in shrinking the hundreds of cable channels available today down to about 20, draining half – about $70 billion – in revenue out of the television industry.
Martin's analysis is also a reminder that while the cable industry's outlook remains favorable, ignoring competitive threats could cause the sky to fall. Although the video business has remained resilient for more than a century, we can all cite examples of industries that refused to adapt to changes and as a result failed to survive.
As long as the cable industry continues to identify the business opportunities inherent in each new threat it won't go the way of the buggy whip.
>(Mary M. Collins is president and CEO of the Media Financial Management Association and its BCCA subsidiary. She can be reached at mary.collins@mediafinance.org.)