Seizing Cable's Digital Ad Sales Potential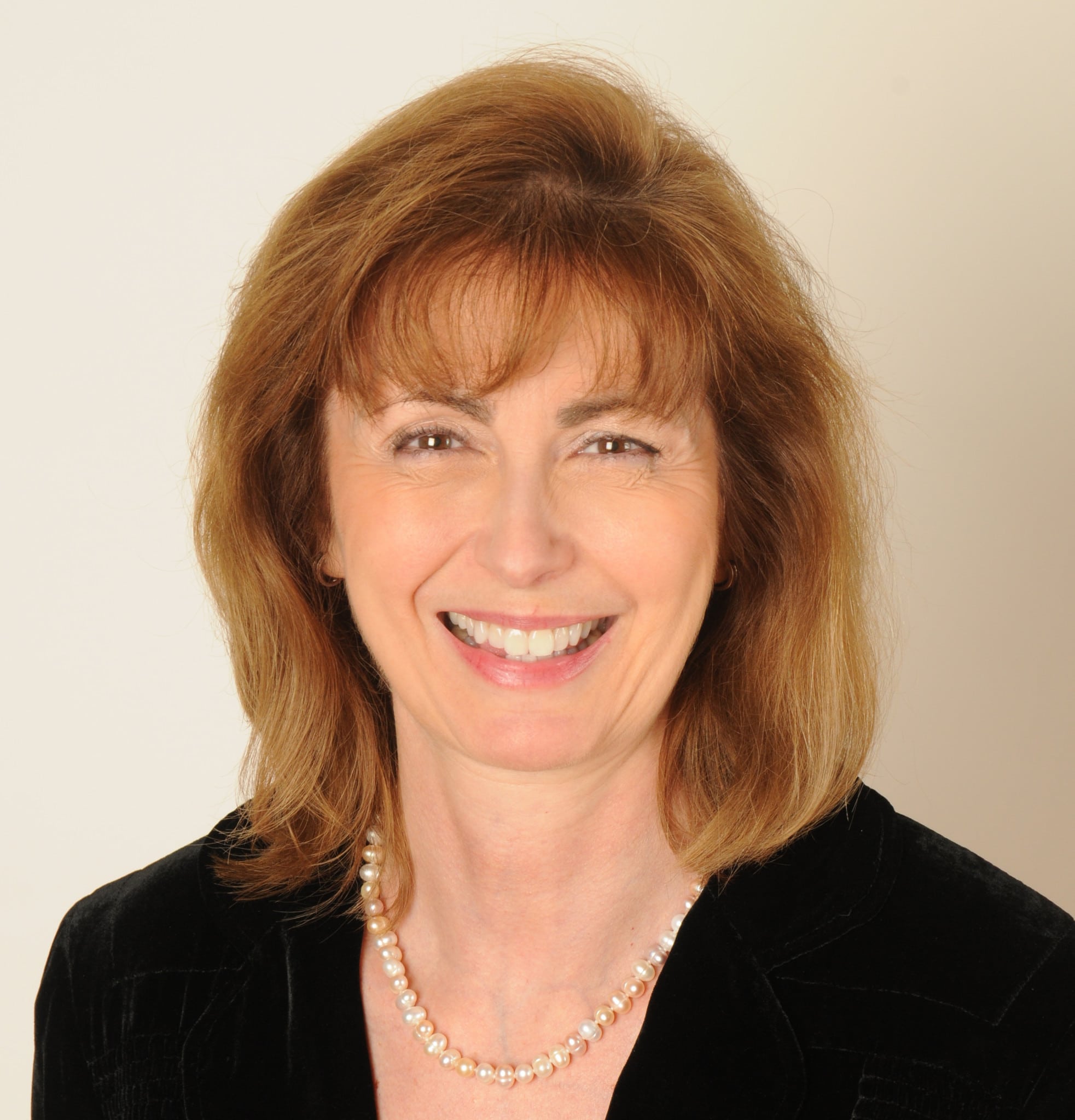 Local advertising sales represents a tremendous opportunity for cable system operators. But I'm not talking about those two-three minutes of local ad avails you get from cable networks. What's being spent there is just part of a much larger and rapidly deepening pool of marketing dollars flowing into local markets from local businesses.
Digital advertising's revenue potential is the focus of a recent benchmarking study conducted by MFM and Borrell Associates. Local businesses spent $97.3 billion on advertising in 2013, which amounted to more than one third of all ad dollars spent on local media, including radio, TV, newspapers, cable and "pure play" Internet media businesses. Of that amount, $24.7 billion went to digital media.
Looking ahead, Borrell says the market is on track to increase local digital ad spending by 42%, to $35.2 billion this year. The research firm has just increased its projections for 2015, forecasting digital will increase by 44.7% next year and another 37% or more in 2016. If these projections hold true, it would mean nearly $70 billion will be spent on digital platforms in 2016, representing half of all local advertising.
So why do I think cable is in the catbird seat when it comes to capitalizing on this opportunity? The answer dates back to its "community antenna television" roots. Whether you are part of a national or regional MSO or independently operated, in the local markets you are on a first-name basis with the hometown businesses looking to spend more money on digital media.
Moreover, cable's role as the community's gateway to video content has expanded to include serving as the community's most reliable provider of high-speed Internet services. At a time when local advertisers are looking to integrate their marketing campaigns across media platforms, cable systems are equipped to do exactly that. They serve as the local hub for all forms of video—linear, VOD and online—at a time when advertisers of all sizes and shapes are looking for ways to deliver video-based marketing messages to their customers.
To put those capabilities into some context, consider the following:
Television-based content accounts for more than 90% of all video viewing across television and Internet media platforms, according to Nielsen's Cross Platform Reports.
DAI—digital ad insertion technology—allows advertisers to synch up marketing promotions appearing in a live TV episode with earlier episodes that are watched via VOD and online media. These same ads can also reach consumers via additional media destinations, such as an ISP's home page.
Cable's current share of the local digital adverting market is just under one percent in smaller markets and, according to our Benchmarking Report, only one-third of that amount (.33%) in the larger DMRs (Digital Marketing Regions). Half of all digital advertising is sold by someone who works for a newspaper, radio, TV, cable or yellow pages company. What an opportunity for cable advertising revenue growth!
The greatest advantage in selling digital media is a local ad sales team. As the MFM-Borrell Report observes, "While marketing technology is great, it still takes a human to explain and sell its capabilities to time-starved and skeptical local business owners."
Slightly more than one-fourth (27.5%) of a local TV, radio, cable or newspaper's existing customers are also buying digital. This means nearly three-fourths of existing advertisers are looking for digital media solutions cable ad reps can be selling.
While "legacy" media organizations have the ability to provide the type of digital solutions advertisers are seeking, many haven't provided account reps with the tools, training and incentives to make those sales. This is an area that MFM will be focusing on in the coming months, beginning with a deeper dive by Borrell Associates' CEO, Gordon Borrell, into how local media organizations sell digital—and what they can be doing better. The Borrell Distance Learning Webinar is scheduled for September 16th and more information about it and the Benchmarking Report may be found on our Web site: www.mediafinance.org.
In the meantime, I encourage you to examine how your group approaches the digital ad sales market from both an organizational and services standpoint. One of the things we hear consistently from the local advertisers is their need for experts who can create digital marketing campaigns that will grow their businesses. Local cable systems have the people and the technology that can address that need, perhaps better than any other local media enterprise. So, I'm going to issue a challenge—what can you do to ensure that our next Benchmarking Repost shows MSOs are garnering a much bigger share of the digital ad sales pie?
(Mary M. Collins is president and CEO of the Media Financial Management Association and its BCCA subsidiary. She can be reached at mary.collins@mediafinance.org.)