Recapturing the Spirit That Launched Our Industry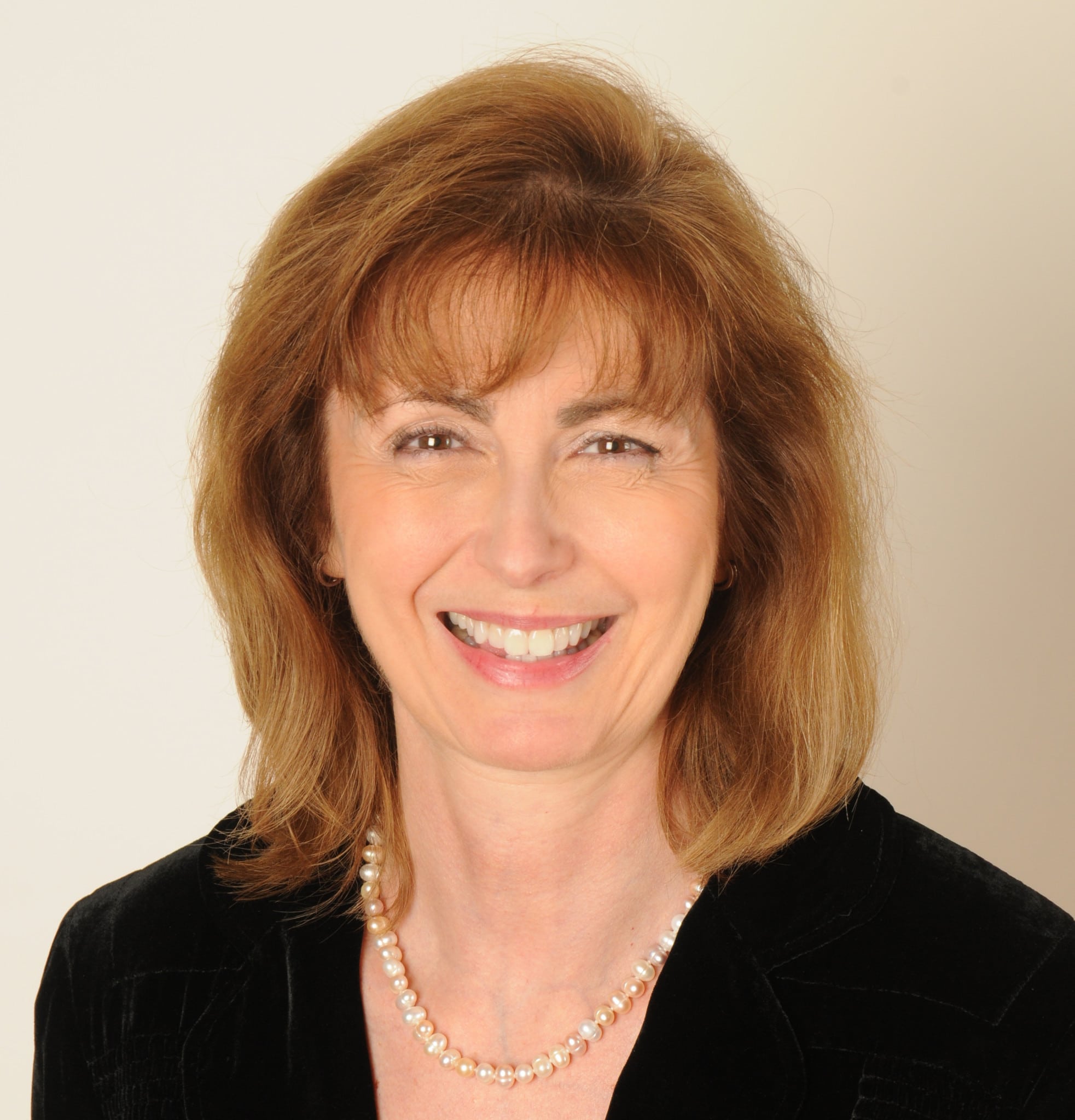 The Independent Cable Show will be held at the end of this month. A July family-friendly conference is a longstanding tradition for the NCTC and ACA groups that that represent our industry's "mom and pop" cable system operators. These include Service Electric, which describes itself as "family owned and locally operated since 1948" and whose controller is a longtime MFM member.
Service Electric was founded by John Walson, a former appliance technician for Pennsylvania Power & Light Co., who bought a franchise to sell GE appliances in his home town of Mahoney, PA. When Walson realized the only people who would buy TVs were families living on the hillsides above Mahoney, where their rooftop antennas could pick up over-the-air television from Philadelphia, he purchased heavy duty twin lead cable from an army surplus store and began connecting homes in town to a mountaintop antenna. In the process he created one of the country's first community antenna television (CATV) systems.
Walson, along with his contemporaries Ed Parsons, who launched a CATV system in 1948 in Astoria, OR, and former PA governor Milton Jerrold Shapp, who developed the first CATV amplifier, are great examples of what Tim Daniel describes as being true innovators as opposed to "fad followers" in an article appearing in the May/June issue of MFM's member magazine, The Financial Manager (TFM).
For Daniel, president of Toronto-based consulting and market research firm KubasPrimedia, we become fad followers when we take certain actions to guard ourselves against being left behind. He sees this approach as being "at best a defensive move," and one more focused on the market leader than on customers.
He explains, "Fads are a packaged abstraction of reality that claims to spare us from trial and error, struggle and embarrassment. We hate being wrong. We hate taking losses, and the fad seems to offer a way to avoid both. But it is a false security. It is a fool's errand. All too often there is no there there."
The entrepreneurial spirit that built CATV systems out of army surplus cables and amplifiers housed inside coffee cans demonstrates what Daniel describes as "intrinsic evaluation." It's easily overlooked when relying upon comparative evaluation as a product development approach.
Daniel believes that comparative evaluation can lead to fad following whereas intrinsic evaluation can make market leaders. Comparative evaluation involves deciding a product or service will be successful using criteria from something that already exists while intrinsic evaluation is more typical of the experimentation that occurs in labs and art studios. "It is the system we used as kids when we played in an open field all afternoon with no adults around to mess things up. In contrast, comparative evaluation is often used in factories, merely replicating the norm."
Think about applying Daniel's advice when evaluating summer reading choices, or at least what to take away from them. So many best-selling business books describe the characteristics of successful companies or business leaders. By providing a formula to follow based upon the books' examples, readers are set up to be fad followers. As Daniel rightfully notes, "None of the companies in the spotlight followed the author's formula in advance. Every one of them broke from the herd and struck out on their own."
Tim Daniel's insights were directed at the media industry's financial executives in an article entitled "The Fad We've Never Had." They were intended to remind readers that rather than following what others are doing, successful leaders combine customer-driven experimentation derived from the insights of front-line employees with the ability to recognize and reward the most promising ideas.
In his article, which may be found on MFM's website, Daniel also points out that experimentation needs to be risk-managed. No one appreciates the importance of this characteristic more than the industry's independently-owned cable system operators. Their family-owned businesses serve smaller and sparsely populated rural markets while facing the same DBS and OTT competition as their major market MSO counterparts. But these pressures, coupled with their entrepreneurial spirit, are also a reason they continue to represent the cable industry's best innovators.
Whether part of a major MSO or network group or independently owned, I believe we can all become better leaders by adopting the intrinsic evaluation approach to business development demonstrated by the mom and pop cable operators that started it all some 66 years ago.