The Paradox of Choice – Commentary by Steve Effros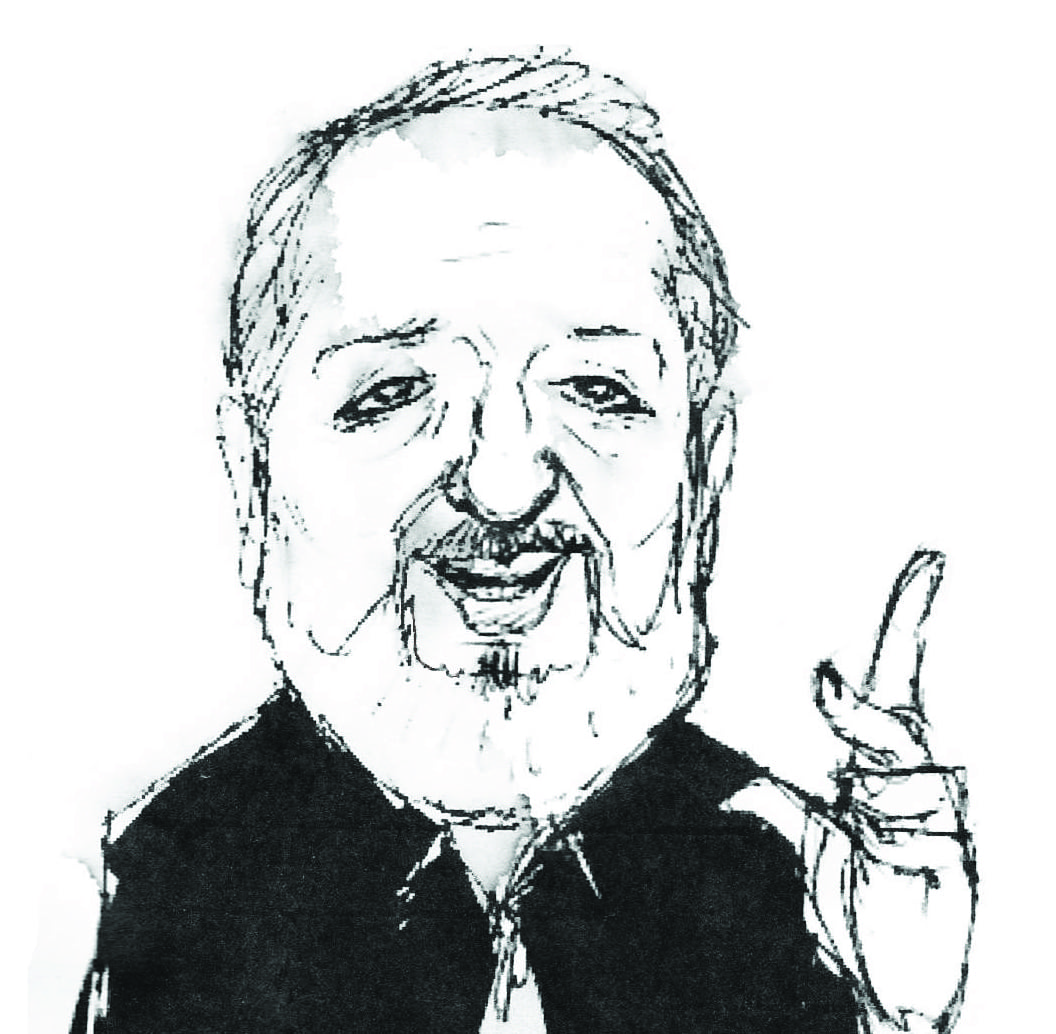 A decade ago Professor Barry Schwartz wrote a book entitled "The Paradox of Choice." It's still worth reading, but you can watch a 20-minute highly successful TED presentation (TED.com) and get the gist of what has become almost standard thinking in the psychology community. The bottom line: while some choice is good, too much choice does not lead to "freedom of action" it leads to paralysis.
The concept is fascinating, and has been hotly debated, especially lately, as the number of choices for just about everything has skyrocketed. From the number of salad dressings available in the supermarket to the number of options for new health care insurance the choices keep multiplying. Schwartz argues that this is not beneficial, but instead leads to less action and less satisfaction even when a decision is made. I strongly recommend you take a look at his presentation, then read the update recently done on PBS (PBS.org) because I suspect this theory is going to have a direct effect on what we do.
The policy debates surrounding cable television and broadband have always been grounded on the premise that "more is better." More channels, more bandwidth, more speed, more choice. More and faster have long been the bedrocks of policy proposals running from the number of channels to how fast (or how much bandwidth) our new broadband systems should have. I've written a lot about my skepticism of the organized promotion of "1 Gig" systems, questioning how consumers would really benefit, but now there appears to be an even bigger question if the "Paradox of Choice" is reaffirmed.
We may be doing the exact opposite of creating consumer benefit by listening to those promoting systems that have "unlimited choice." This goes directly to the underlying issue of the benefit of the Internet. Is the "fire hose" of information everyone is now being inundated with a good or a bad thing? Is the quite natural reaction of limiting the flow of information to that which you "trust" the most, or already agree with, resulting in a myopic view of the world rather than an expansive one? Is that good? These are tremendously important questions, and ones that I think are well worth considering carefully. The industry we created, and are the leaders of, after all, has enabled most of this new choice and speed. It now may be time for us to also look at the longer-term implications of what we have created and possibly help navigate the unintended results.
That's not to say I'm against choice, or that the Internet and broadband, and indeed cable haven't led to lots of good things including a welcome diversity of voices and views. But if the premise of the Paradox of Choice is even close to correct then we are clearly getting to the point where too much choice will lead to unforeseen negative results. This is true for the creative community if the business basis for the distribution of their product is destroyed; a notion I have long pointed out in the "a la carte" debate as the potential result is less diversity, not more. Satisfaction with any choice made apparently goes down. It's also true in civil discourse. We react so quickly to the articulated options presented by any "news" that the expectations of what people, or officials, or companies or countries can do become totally unrealistic or inevitably disappointing, as Schwartz suggests, simply because the paradox of too much choice produces that effect.
It's something to think about.
This column first appeared in CableFAX Daily. Subscribe here.