How Can We Bank On The Future Of Digital Video?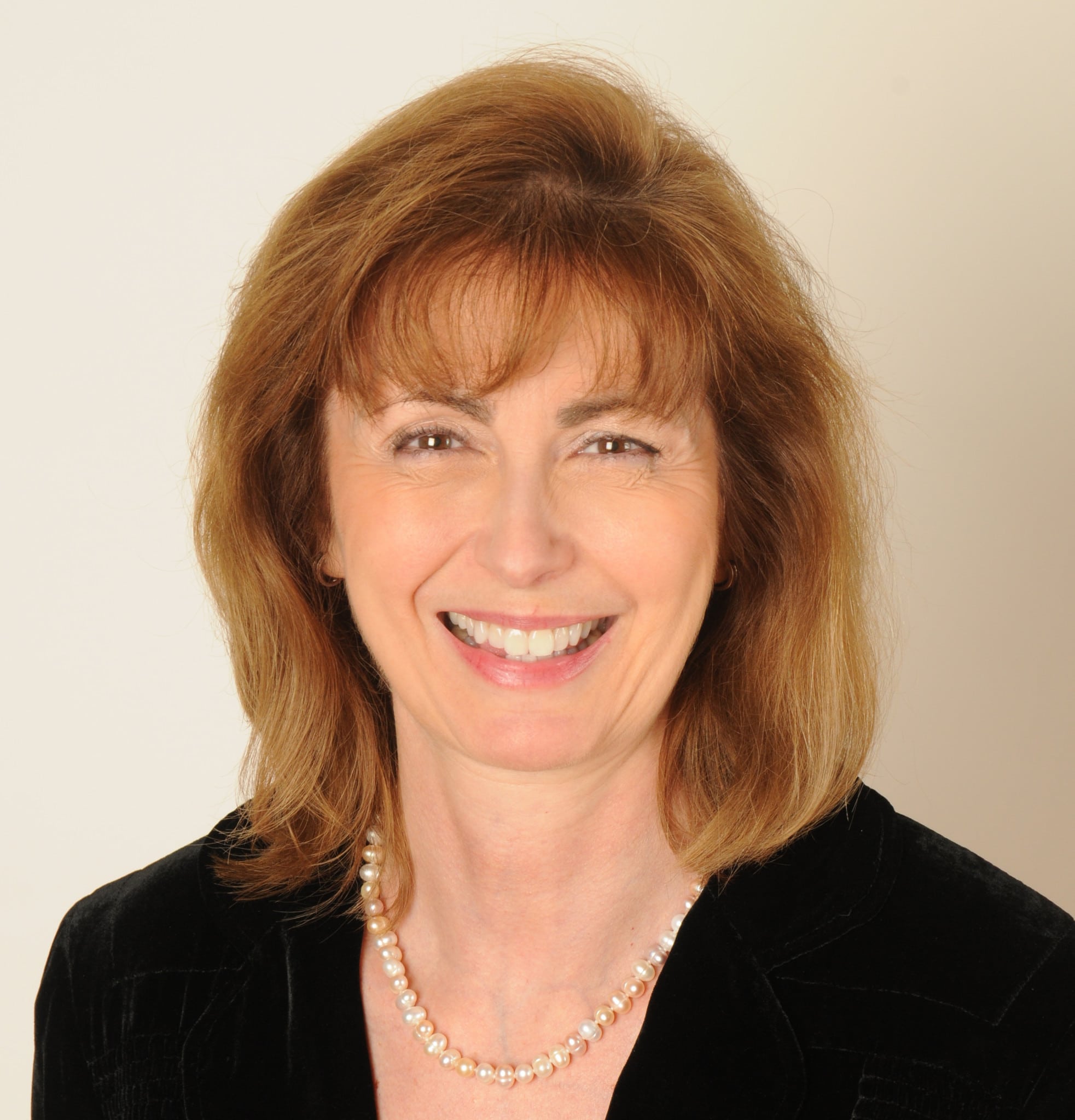 Although we continue to hear people use the old expression, "You can take that to the bank," the times when they're actually talking about a guaranteed investment are becoming increasingly few and far between.
That's particularly true when the discussion concerns the outlook for cable's digital revenue business. In the last few weeks alone, there have been several foreboding reports concerning the impact of cord cutting and cord shaving on a cable system's average revenue per unit (ARPU).
These include an attention-getting report from Forrester Research, which warned that half of adult consumers under the age of 32 won't pay for cable by the year 2025. Those numbers include 35% who will be considered cord nevers and another 15% who become cord cutters. The 2025 figures represent an increase from the current ratios of 25% of 18-31 years olds who say they are cord nevers and 10% who report being cord cutters.
With respect to adults ages 32 and older, Forrester finds 80% are "cord havers," with the remaining 20% comprised of cord nevers (15%) and cord cutters (5%). This observation tracks with other studies showing millennials are more likely to become pay TV customers once they have a family.
In the same vein, LRG's (Leichtman Research Group) latest report finds the ratio of pay TV households in the U.S. has declined to 83% compared to 87% in 2010. In addition, a study from Parks & Associates, reports 10% of U.S. broadband households are now cord cutters and another 7% are recent cord shavers.
A second quarter 2015 survey conducted for Digitalsmiths found 7.7% of respondents said they had switched pay TV providers in the last three months, a nearly two point increase from the same time last year. Another 14.9% are at risk to either cut service (4.5%), change providers (8.1%), or switch to an online app or rental service (2.3%) over the next six months.
Digitalsmiths also found that nearly 79.2% of respondents said they would like to pick only the channels they watch; they see a selection of 17 to 18 channels for $39.50 per month as the ideal package. Interestingly, that stat was actually down 2.2 percentage points from the first quarter of this year, which would track with the launch of "skinny bundles" by several MVPDs around the same time. Verizon, for example, which launched its skinny bundle in April, has reported that more than one-third of new Q2 video subscribers are taking the new service.
When looking at skinny bundles, the latest report from LRG warns there are a number of factors that need to be addressed in order for them to become "a win-win for consumers and for providers." These include ensuring the bundle contains channels of interest to everyone in the household and that the price for them matches perceived value. "Price alone is not glue," the report notes. "While keeping a close eye on the bottom line, it is also important for providers to be conscious of how they are delivering consumers value that will ultimately help with longer-term customer retention."
LRG also cites the impact of current programming contracts and costs on an MVPD's ability to deliver packages of the greatest value to customer and at a competitive price. As Cablefax founder Paul Maxwell recently observed, the fee for a pay channel from an MVPD is nearly twice the amount Netflix charges. The American Cable Association's documentation for the 1,078 cable systems that shut down between 2008 and 2014 "primarily due to fast-increasing programming costs" demonstrates what can happen when cable MSOs pay more for content than their competitors.
Maxwell goes on to point out "the part no one is really watching is the tendency for history to repeat itself." That history includes a practice dating back to the 1980s where programmers bundle their networks together as part of affiliate deals. While the number of channels has grown dramatically since then, the number of owners has sharply deceased, resulting in more channel carriage requirements per content licensing agreement.
Although broadcasters and cable programmers have other options for delivering their content, failing to support the business needs of their cable affiliates will result in lost license fees as well as less potential advertising revenue from VOD audience delivery and innovations such as dynamic ad insertion (DAI). Working together to ensure cable operators can compete effectively with other MVPDs and online distributors is the only win-win-win scenario for content providers, their cable affiliates, and cable customers. And you can take that to the bank.