Every business day for 30 years, Cablefax Daily has been bringing the industry the day's vital business and regulatory updates. We sum up the day's most pressing news as well as the strategic initiatives that are driving our dynamic multiscreen and broadband cable industry forward.
1 year (249 issues) for $1,699
Daily PDF delivery to your inbox (View a sample issue)
Cablefax: The Magazine (View a sample magazine)
Breaking news alerts
Unlimited digital access (including 26 years of articles and exclusive research, data and case studies)
Discounted events, webinars and more!
For a limited time only, sign up for 2 years and save $150!
Inside Cablefax Daily
Every issue features:
Programming, new releases: what you need to know
Ad spending, projections, revenue, and the like
Regulation: What's happening on the Hill and at the FCC, and what it means for the industry
Where things are going with technology, apps, multiplatform, OTT, SVOD
Breaking business news, M&A results, distribution deals, partnerships and more
The people, the networks, the scoops, and so much more
Meet the editors: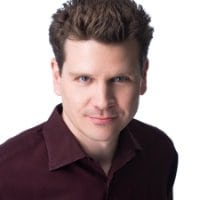 Michael Grebb
Publisher
+ Read Bio
– Close Bio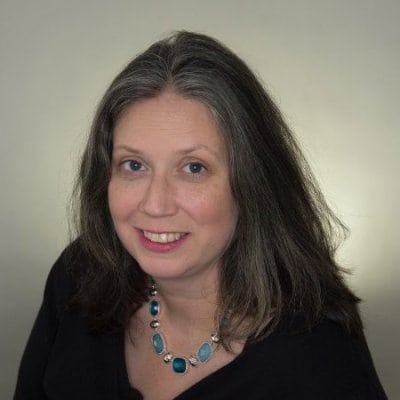 Amy Maclean
Editorial Director
+ Read Bio
– Close Bio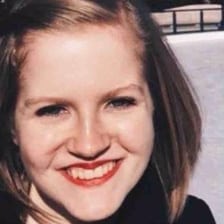 Sara Winegardner
Senior Editor
Money-Back Guarantee
You may cancel at any time and receive a refund for all undelivered issues.
Group and Corporate Subscriptions
With all that is happening in this fluid and dynamic industry, this daily update is simply a must-read for everyone in the organization. We have a long history — and a very deep reach — within the cable multiscreen and broadband industries giving us an insider's ability to cover this changing business. Only Cablefax Daily has the unique ability to provide you with the core information you need on a daily basis.
Cablefax Daily group and corporate subscriptions offer discount pricing and custom services that allow all members of your organization or a select group to get their own copy of Cablefax Daily delivered to their email inbox as soon as it is released.
A group or corporate subscription to Cablefax Daily offers you:
The ability to post issues on a corporate intranet
Significant savings discounts off the single subscription rate
Instant access for key executives
Compliance with copyright law
Unlimited digital access (including 26 years of articles, research, data and case studies)
Testimonials
"In a sea of daily e-mails, Cablefax stands out as a quick and factual source for keeping up to date on critical developments…"
—Cathy Hetzel, Executive Vice President, comScore
"Cablefax Daily is a very quick and convenient way to consume information about our business, whether in the office or on the go!"
—Rich Jennings Senior Vice President, Mountain West Region – Comcast
Questions?
For more information, group, corporate or custom pricing, please contact Client Services at: 301-354-1615 or clientservices@accessintel.com.