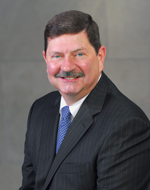 One of the most interesting oral histories in The Cable Center's collection belongs to Glenn R. Jones and his vision of the future from almost 15 years ago. Larry Satkowiak, president and CEO of The Cable Center, takes us back to his fascinating past....
More »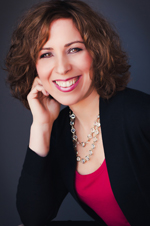 As we're sandwiched between the Olympics and the Academy Awards, you could say winning and losing is all around us. High stakes victory and high stakes failure abound. When you fail inside an organization, there is frequently a reluctance to communicate and a lack of transparency. People want you to take responsibility for your actions. And they want to know what you are going to do now to course correct. Here are some tips on how to learn from failure....
More »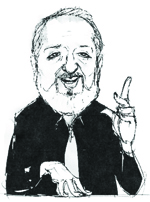 Now maybe it's just because I've been around all this stuff for a long time, but I was amused lately as I navigated through my websites and home pages when I realized that Google has started something "new" that many of us remember from some time ago....
More »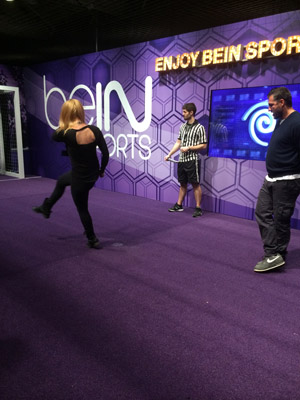 During my adventures at Time Warner Cable Studios this past weekend (stay tuned for a slideshow later this week on CableFAX.com), I had the opportunity to chat with Italian soccer legend Christian Vieri at beIN Sports' "Soccer Experience." He was on hand to discuss his new gig at the network as a sports broadcaster on the show "The Locker Room." I also got a few tips on how to take a penalty kick....
More »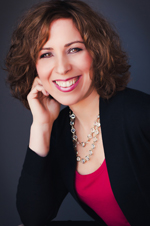 Positioning your organization as the architect of an upcoming change and is a critical business strategy. Moreover, the cost of not doing so endangers the very sustainability of your company. Leadership expert Esther Weinberg reports....
More »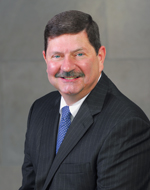 Merger talk about Time Warner Cable is constantly in the news at the moment. But as The Cable Center's Larry Satkowiak notes, the MSO was built on a strategy of mergers and acquisitions....
More »

So many TCA moments, so little time. Actually, there was a lot of time, like days and days and days… but in any event, here's a rundown of the more memorable "happenings" at this year's winter tour....
More »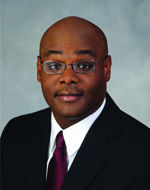 In recent months, a number of bills have been put forth by Congress in an attempt to curb litigation by NPEs (non-practicing entities)—most recently The Innovation Act. Here are five changes to existing law proposed by The Act that are aimed at disrupting the growth and frequency of NPE lawsuits....
More »