People claim to still be traumatized by NBC's Thurs airing of "The Sound of Music Live!," but let's face it: NBC execs and advertisers are giddy over the huge ratings. And if the success of this holiday stunt says anything, it's that live programming has never been more valuable in the TV universe....
More »

After Netflix debuted "House of Cards" and "Orange is the New Black" by releasing entire seasons at the same time, much was made about the OTT service's binge-viewing friendliness. So, it's no surprise that the decision to only offer a limited number of episodes of new animated children's original "Turbo Fast" (launching Christmas Eve) is drawing a lot of attention. My take: it won't matter....
More »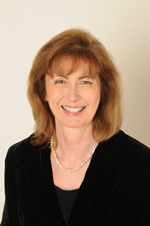 With a number of consumer protection rules governing personal data, it is becoming increasingly important for those who gather data to ensure that the customer information collected and stored doesn't make them vulnerable to costly legal exposures. Mary M. Collins, pres & CEO of the Media Financial Management Association, offers seven steps to protecting your customer's personal data....
More »

With Thanksgiving upon us, my social media feed is full of friends and colleagues expressing what they're most thankful for this year. I share their gratitude for family, friends, health and Starbucks' peppermint mochas. But the cable trade reporter in me has plenty of industry-related news to be thankful for in 2013. Just a few highlights…...
More »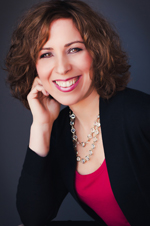 News of possible industry consolidation, a retrans charge to Comcast subs and Sony Pictures cutting costs are just a few of the latest big changes taking place in the industry. CableFAX columnist Esther Weinberg presents a formula for ensuring your change efforts succeed in this disruptive environment....
More »

When the calendar reaches late November our blogger links Thanksgiving with the late cable journalist John Higgins....
More »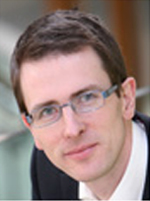 As cable operators take steps towards offering customers a true multi-screen, interconnected viewing experience by blending legacy networks with cloud-based technologies, they need to ensure that the focus remains on Quality of Experience. Here are five tips to help cable operators navigate the transition....
More »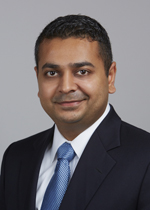 MSO/Satellite providers can no longer depend on an aggregation and distribution model in perpetuity, as the new wave of content delivery is nimble, ever changing, software driven and consumer focused. Adaptability to new market trends is essential. In this article, PwC's Rohan Patel explores some core competencies that can help address the onslaught of new entrants....
More »