Last Minute Halloween Costume Ideas for Industry Execs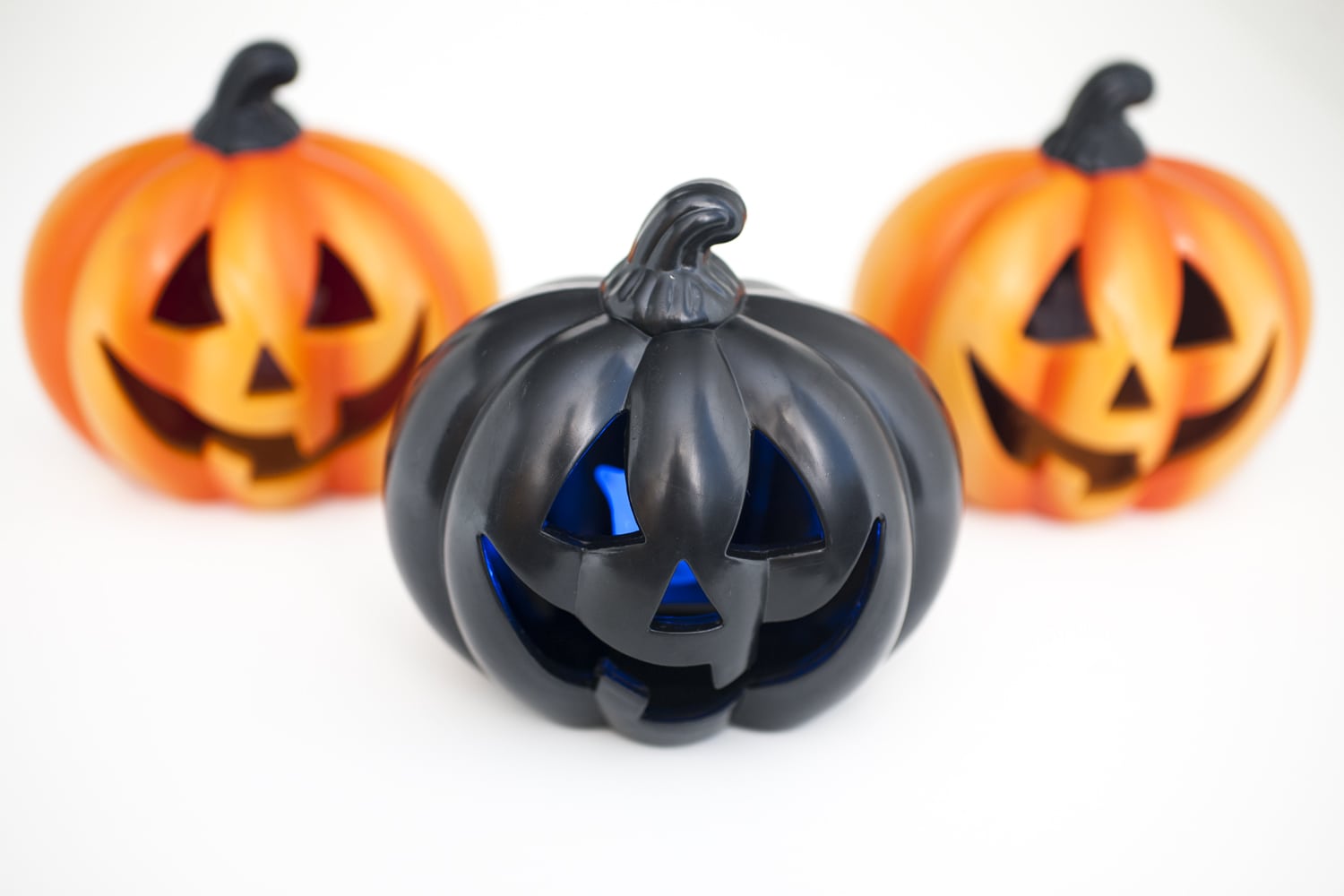 Halloween is a fun holiday, especially if you work in television. And though it does fall during the busiest time of year for Cablefax (staffers are gearing up for our Most Powerful Women Luncheon, collecting entries for the Tech Awards and launching the Digital Awards), we'll be taking a pause to celebrate all the same.
If your office is like ours and hosts a competitive Halloween costume contest, we'll take the work of figuring out a clever industry costume for you. Below is a list of easy, inexpensive DIY Halloween costume ideas that are fun and work appropriate.
You're friends and family might not get these get-ups, but your colleagues and the Cablefax staff certainly will:
Arguably one of the hottest topics in cable and tech, this clever get-up will be the talk of your office. It's great for those who don't want to go "all in" when it comes to Halloween costumes.
All you'll need is a doctor's coat with a medical badge that says 'Dr. Sis'. Hang a 3.1 around your neck and you've got it!
2016 has had its fill of mergers, whether you're going to represent AT&T-Time Warner or Charter-Time Warner Cable, this costume is perfect.
What you'll need: large piece of cardboard, orange and black paint, logos (pick AT&T, Charter, Time Warner or Time Warner Cable.) Make it a group costume and have 2 coworkers be the companies and another is the merge sign.
eSports is exploding in popularity; this costume is for someone who wishes they could wear sweats to work.
It's simple to create; you'll need a sports jersey, sweatpants, bulky headset, and game controller/keyboard.
We stole this from Hubspot, because it's perfect: Wander around holding an appetizer–candy, cheese and crackers, chips and dip … whatever you have on hand. Boom. You're a mobile "app."
This costume also doubles as a great way to introduce yourself and make friends at a party.
Wear your favorite Netflix or streaming TV shirt and throw a fish net over it! Quick and easy.
With the release of Oculus and more networks experimenting with VR, you'll be at the forefront of Halloween tech.
To make this outfit, dress in all black with stickers and red wires that look like this:
If you're looking for a TV/Digital costume to wear out on the town, here are some of our staff favorites:
Stranger Things Cast
80s nostalgia + science fiction = what more could you want for a Halloween costume. While we are sure they'll be a ton of Elevens out on the town, the CFX staff is positive this group costume will stop any Demogorgon in its tracks!
Get DIY tips for each character here.
Negan, The Walking Dead
Challenge your anger from the Season 7 Walking Dead Opener into a dangerously good Negan Costume. To create this costume, you'll need black boots, dark pants (brown is ideal, but black will work.), a white t-shirt, a maroon bandana and a leather jacket. Next, you'll need to recreate Lucille. For full DIY details, click here.
Snapchat filters
You can't go wrong with a great Snapchat filter, so why not make it your Halloween costume. From vomiting rainbows to dog ears to face swap, there are a ton of options.
For a list of creative filter ideas, click here.
We hope you have a fun-filled Halloween! Use #CFXSpook to show us your creative industry Halloween costume.