Layer3 TV Plans Mid-January Launch in Denver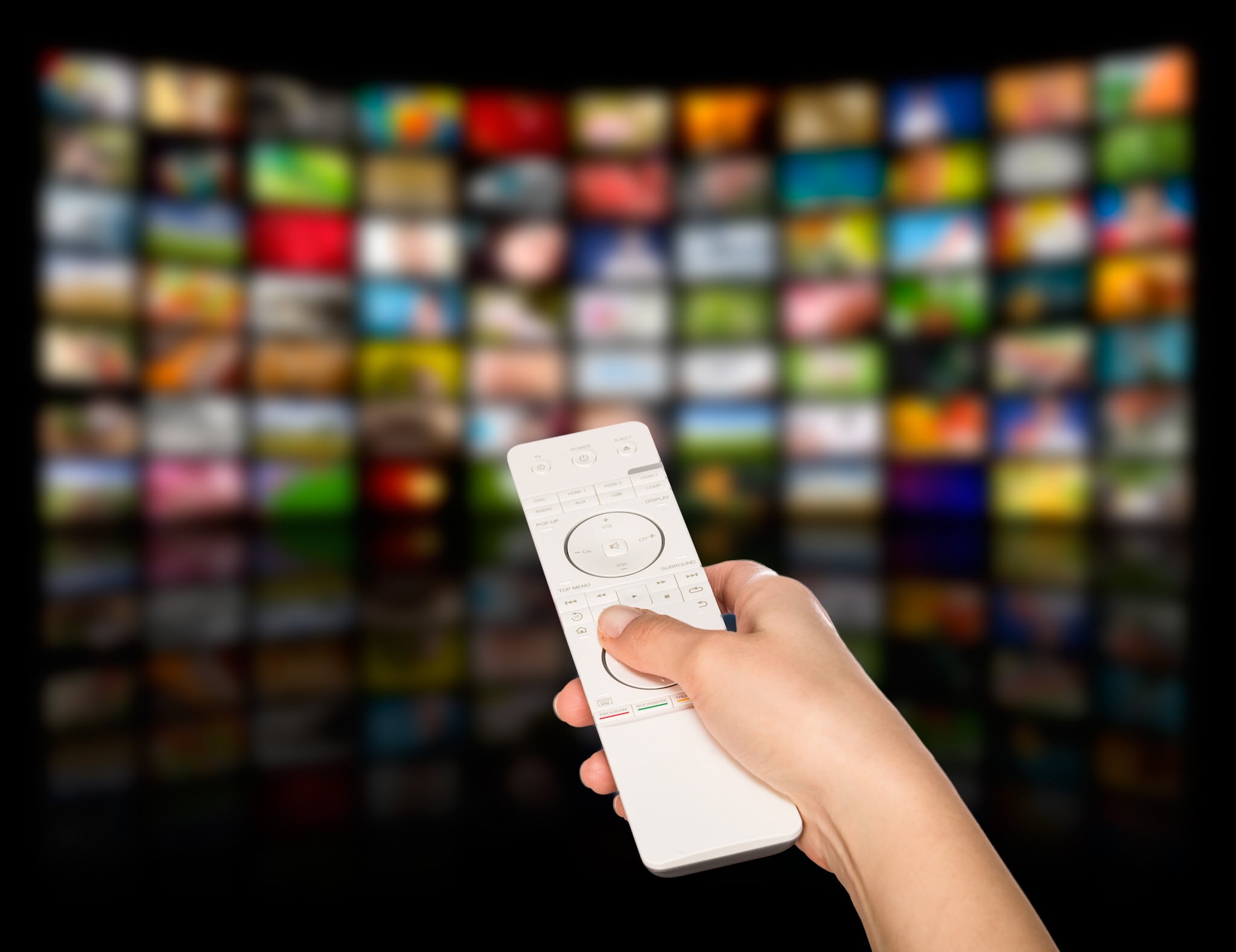 Our Take:
Layer3 TV  launched in Chicago earlier this year. The Denver company told The Denver Post that it will be launching in the area in a few weeks. As part of its Denver launch, it's discounting monthly plans by $10 in the first year. The company is targeting additional launches next year. The offering in Chicago starts at $75 and costs $150 or more for the full bundle. It does have an impressive lineup that includes some of the most popular cable channels. While the service looks just like other streaming video offerings such as DISH's Sling TV and Sony's PlayStation Vue, it streams content over its managed network. The company has interconnection agreements with ISPs. Given the price point, it appears that the company is targeting high-end video consumers, at least in the initial phase.
In the coming weeks, the mysterious Layer3 TV will be — or should be — a mystery no more. The Denver company shared plans with The Denver Post that include signing up interested Denver customers on Thursday for its new cable TV service.