BitTorrent Live's "cable-killer" P2P Video App Lands on iOS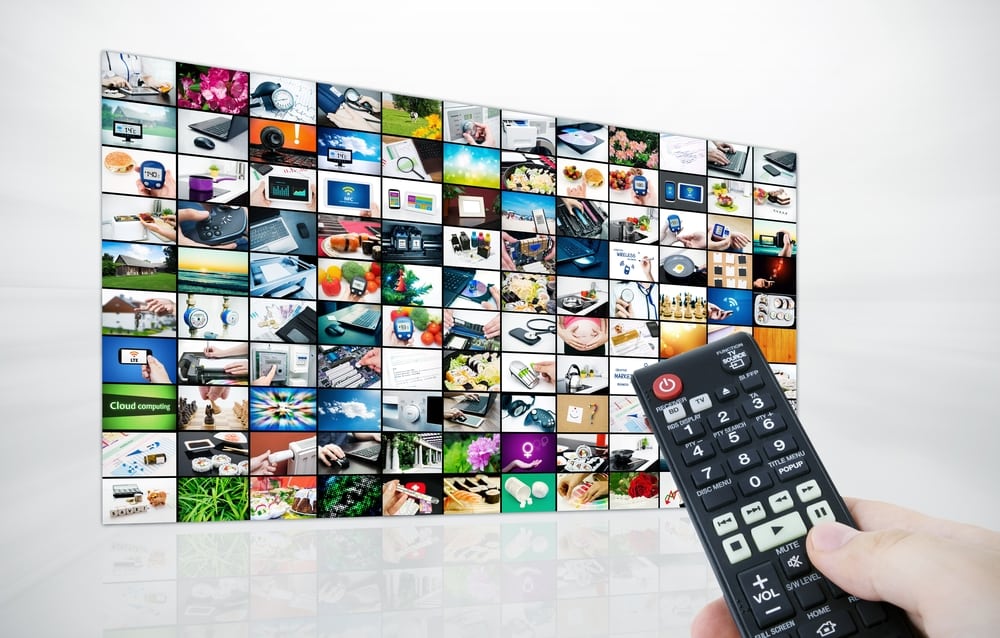 Our Take:
It took a while for BitTorrent to officially launch the app: Development started in 2009. The protocol made its debut on smart TVs a year ago. And it's already available on Mac, Apple TV and Amazon Fire TV. According to TechCrunch, the app features 15 channels, including NASA TV, France One, QVC Home and TWiT (This Week In Tech) that users can watch live. The challenge with almost every streaming video platform is creating a good content lineup. BitTorrent's app might not feature the best channel lineup now. However, now that it's on one of the most popular streaming distribution platform, growing its audience shouldn't be a problem. That's expected to attract content partners overtime.
Cable companies rule TV because they control the expensive wires and satellites that can deliver low-latency live content at scale. Cable companies can then dictate how much per monthly paying subscriber they offer the channel owners for access because there are few alternatives for live distribution.