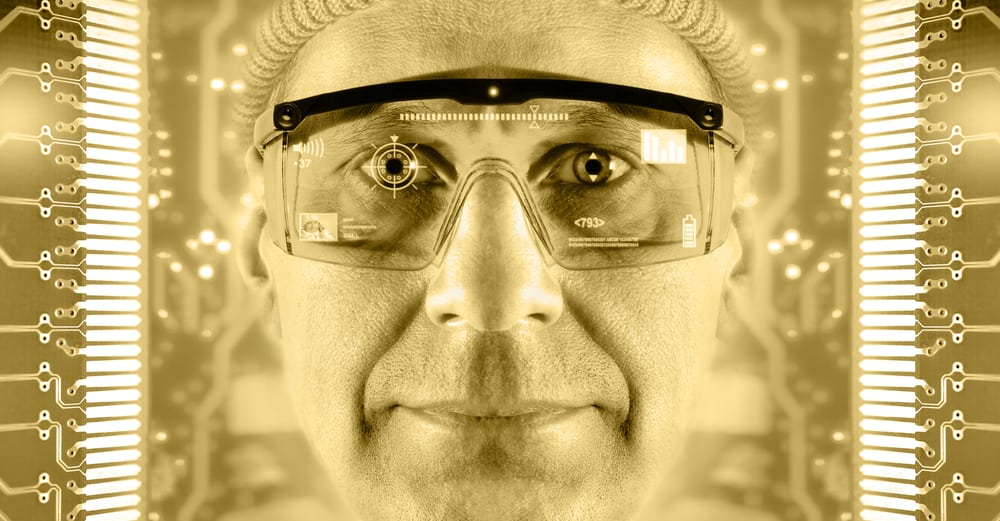 Execs tackled the latest trends in technology at the WICT Leadership Conference this week, from apps to VR to drones.
Apps are here to stay, according to A+E Networks international & digital media president Sean Cohan. "I think they're not going anywhere," he said in a WICT Leadership Conference panel on tech trends Monday. But they'll evolve, and consumers will end up with their favorites—much like your favorite TV channels in a linear package. There's currently a proliferation of apps, but "there will be a rationalization of each of our offerings," Cohan predicted. "We've left the phase of, 'everything needs an app'," said Discovery Digital Networks evp & gm Suzanne Kolb. Now it's on to matching purpose and audience to the product.
How about drones? They have enduring value, Cohan said, as they're able to "get shots and angles on things we never would have thought of before," he said. Kolb said we've arrived at "Drone 1.0," but there's so much you can do with storytelling that could not have been achieved otherwise. "We've found a lot of use for drones when you're shooting virtual reality," she said, adding that the industry is pursuing "a very voyeuristic point of view," though it's still early days. It will evolve into more storytelling-based content, Kolb said. The panel also tackled wearables, with Cohan dismissing them as a fad. But Neustar president & CEO Lisa Hook sees them taking off in the healthcare industry, as they have the ability to lower costs dramatically when applied to heart and blood sugar monitors.
Meanwhile, she's learning to integrate digital natives into her workforce. "The adjustment was in my management style… I've given up phone-free meetings," and learned to communicate with people who have fractured attention spans, she said. (Though she still misses throwing phones against the wall.) Hook also remarked that while the focus used to be on career development, digital natives are much more interested in learning new projects. "Now it's how can you change the world really quickly," she said. Another adjustment: accepting different levels of churn—with employees sticking around for somewhere in the 3-5-year range. But the plus side of that is you'll get new people in with fresh ideas, and the workplace remains exciting. Cohan added that he's moving away from annual performance reviews and instead looking at projects and setting goals in terms of the next 90 days.