Why 2016 Is The Year of Addressability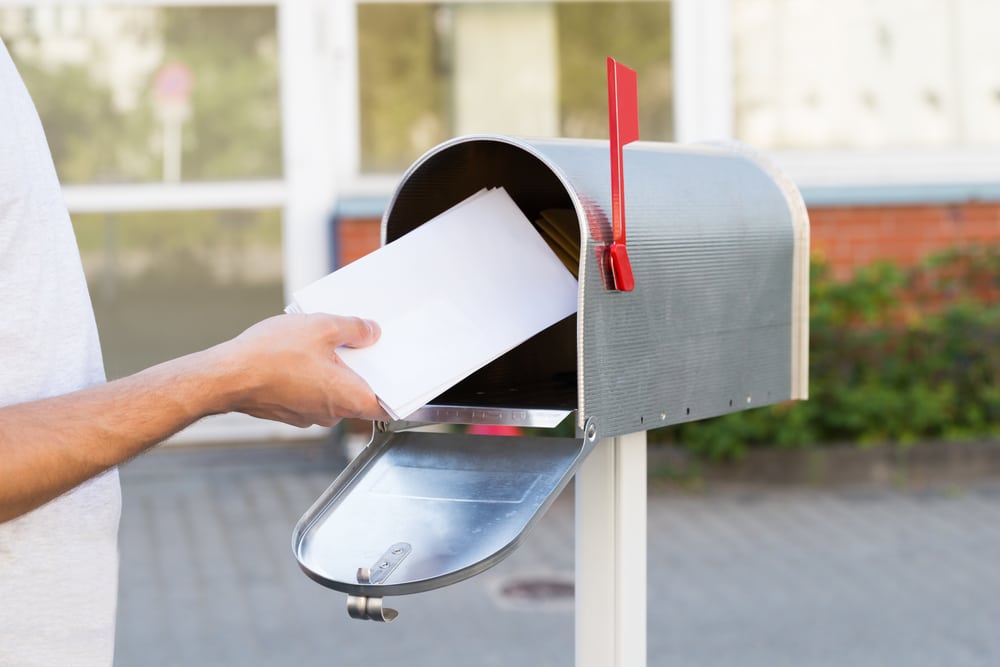 By Dan Ackerman, SVP, Programmatic TV at AOL
The average TV viewer in the U.S. watches more than four hours of programming daily. And marketers spend $71 billion each year to reach them. The consumer has 100 times more places and ways to access their favorite TV content than just 10 years ago. With so much money on the line and massive viewer fragmentation, it only makes sense that advertisers are seeking ways to combine the data-driven targeting, automation and accountability of digital with the reach and influence of TV. They want to be able to reach their most highly-qualified customers with the most relevant, personalized ads possible. Fortunately, thanks to addressable television, the advertising industry has a means to deliver on that promise.
However, despite the landscape shifting in its favor, growth in addressable TV advertising spend has been slower than anyone expected. The industry still faces technology challenges, with millions of outdated set-top-boxes that aren't compatible with addressable TV technology; it's expensive for the operators to deploy addressable TV ad delivery systems and pay for the measurement data necessary to support the business. Also, the buying and selling tactics for addressable TV ads have been very manual, although that's beginning to change with some addressable TV ad impressions now available to be purchased programmatically. Finally, the TV industry still lacks the standardization for measurement and analytics marketers require for addressability to grow as fast as it should.
But, as an industry, we've reached a tipping point with addressable TV. Adoption is only becoming a necessity. Here's why 2016 is poised to be the year addressable finally breaks through, despite the obstacles.
Finally, the infrastructure for addressability is in place.
For years, industry players talked about moving beyond basic age and gender demographics as being critical to the future of television, but the time wasn't quite right for it. MVPDs have been working hard to build out the technology infrastructure to insert addressable ads at scale, activate first- and third-party data sets for precision targeting and deliver the invaluable campaign attribution and ROI data marketers so desperately want for their TV ad investments.
A study by the IAB found nearly 80 percent of advertisers now use "advanced TV," which includes programmatic and addressable TV, and 70 percent of advertisers plan to spend more on the medium in the coming year. The same research found addressable advertising is increasing the most, with advertisers citing strong benefits like better targeting capabilities and the ability to personalize or localize messages.
The pieces that were missing from the equation are finally in place, and adoption has reached a critical mass, making it the right time for addressability to take off.
The election is driving us toward addressability.
This couldn't be more clearly demonstrated than in political campaigns. We're in the throes of another big election season, and this time, the tide is shifting away from traditional media campaigns toward a more data-driven and targeted advertising approach.
After the 2012 presidential election, when data driven insights played a key role in helping Obama win reelection, a cottage industry of political ad targeting firms took off. Candidates realized they could spend less for TV ads that were better targeted, or better able to reach the kind of viewer that would make a difference for their campaign. Political consultants who do this work say they can stretch a campaign's ad dollars by as much as 30 percent–a compelling argument, when political ad spending is expecting to hit a record $6 billion this year, 66 percent of which is spent on television ads.
Consolidation is also having an impact.
Another trend making addressable systems more viable is the consolidation in the industry. To meet the need for smarter advertising, driven by more data, and greater addressable scale, industry heavyweights are coming together to plug the gap. One good example is comScore's acquisition of Rentrak. The result of that deal was, specifically, to drive addressable audiences upward. Verizon's acquisition of my company, AOL, and AT&T's acquisition of DirecTV are also examples of mergers that will broaden the addressable opportunity.
This will only become a greater trend in 2016, as the need for data-driven insight becomes more critical. Players will pair to provide more comprehensive solutions and resolve some of the challenges that previously blocked addressable penetration.
—
The need for more relevant, better targeted advertising has never been more acute than it is now. Ad technology is now at the point where addressable systems, combined with the consolidation of the industry and societal trends, are about to become the norm.
Given the rate at which the industry is changing and growing, 2016 promises to be an exciting year for addressability.
Dan Ackerman is head of programmatic TV for AOL.