Verizon Tackles Video Delivery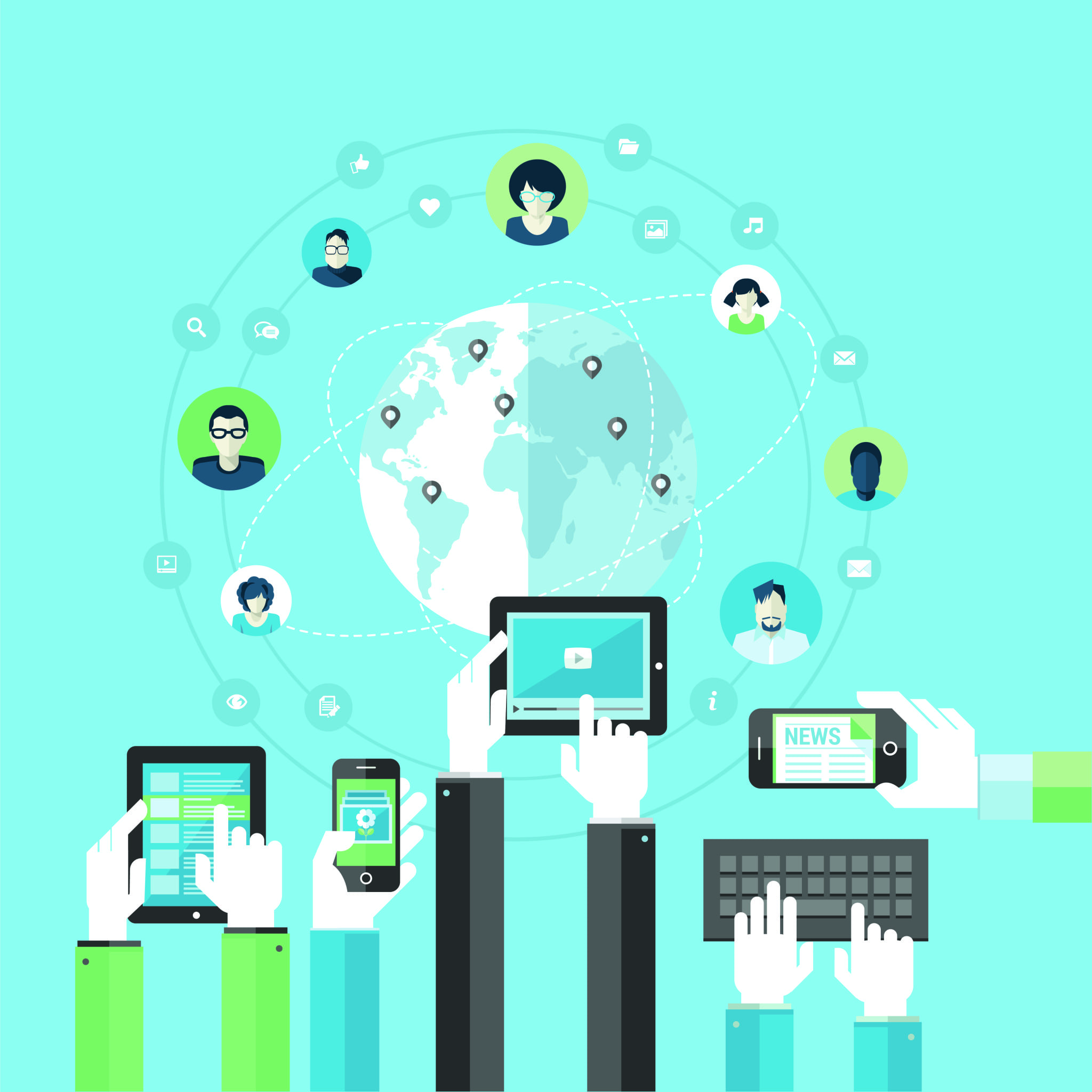 Verizon Digital Media Services launched ImagelQ Video Bandwidth Reduction, a new technology designed to make video delivery more efficient and to improve the viewing experience of end users. The product is expected to significantly reduce the size of video files without the color banding and degradation that occurs with other noise-suppression technologies.
The technology aims to address the rapid growth of video requirements across the network without requiring large-scale infrastructure investment or sacrificing video quality. It's expected to work on the full spectrum of static and mobile devices, ranging from IMAX 3D movie screens to smartphones.
Video Bandwidth Reduction uses sophisticated patented algorithms based on optical-flow technology to selectively remove artifacts such as excessive film grain and noise, reducing the video file sizes and bandwidth requirements while preserving the quality of the video. This improves efficiencies in video transmission and storage and improves the end-user experience.