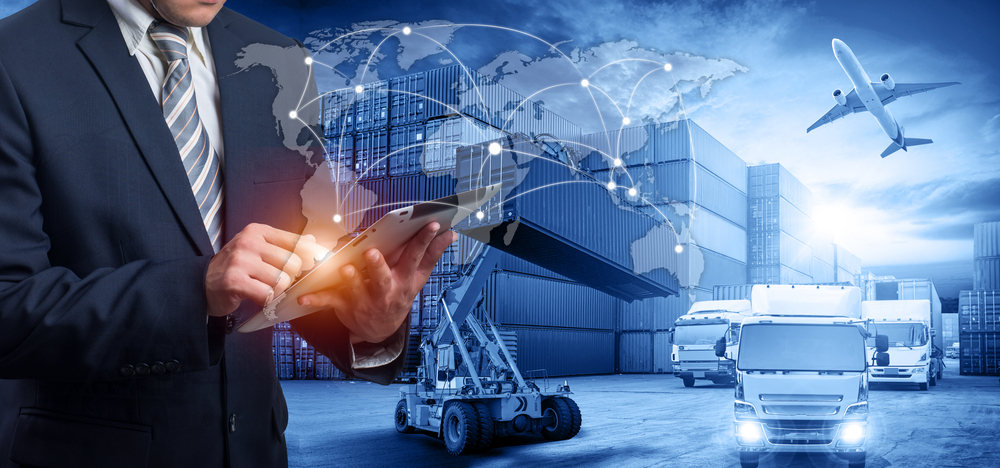 In just a few short weeks, many industries were turned upside down due to the spread and the effects of the coronavirus. And with COVID-19's origins in the Wuhan province of China, there were plenty of questions as to how the supply chains of some of the world's biggest names would begin to crumble.
But those supplying cable providers have thus far been able to weather the storm fairly well. According to Technicolor, dealing with adversities like spikes in memory costs and the trade wars between the US and China over the last few years had prepared them well for the disruptions that have come with the pandemic. Technicolor builds its supply chain on the CART philosophy: Continuity, Agility, Resilience and Transparency.
"Those previous experiences have prepared us to respond accordingly in this area," Technicolor Connected Home pres, North American Cable Eric Rutter said. "The operators that we're talking to have been extremely appreciative of how we have been reactive, how we have been proactive and how we have communicated not only the challenges in supply, but what we're doing to manage and mitigate them."
Lawrence Hau, Technicolor Connected Home's svp, global sourcing, has been monitoring the COVID-19 pandemic since January and heads an internal crisis management team.
"When the entire country shut down, we got pretty nervous," Hau said. "We found a secondary source whenever possible. We started to talk to suppliers to move their manufacturing location, where possible, outside of China immediately."
Hau highlighted Vietnam, Malaysia, the Philippines and Thailand as up-and-comers that have worked quickly to fill some of the gaps that emerge when China is shut down.
The data that Hau's team tracks is funneled to Todd Dietz, Technicolor Connected Home's svp, North American cable. He's been passing that along to Technicolor's cable customers, sometimes on a weekly basis.
"We try to paint the macro picture for them as far as what's happening, what are the dynamics that we're seeing in the industry as well as trying to look around the corner and see where the next potential hotspot could come up and what is the impact there," Dietz said. "Where it really makes an impact to our customers is when we personalize the message and clearly articulate in a very deliberate fashion what the impact is to the products that they're buying."
CommScope's supply chain has also been affected by the COVID-19 pandemic, but it has benefited from having a broad manufacturing and operations footprint.
CommScope svp, global operations Gordon Robb said most of its factories are fully operational and its global output is close to capacity. Despite reduced staffing levels at some factories due to local government restrictions, it is also seeing strong results from its worldwide operations time.
"As the pandemic creates circumstances beyond our immediate control, we are experiencing extensions in lead times for some product deliveries, and those orders potentially at risk are being assessed and rescheduled. Our global supply chain team is working closely with our suppliers to secure materials and with our transportation and logistics partners to manage and mitigate any potential disruption to supply," Robb said.
CommScope is also continually monitoring freight patterns with the ability to divert goods, if needed.