SCTE Cable-Tec Expo: Managing OTT Traffic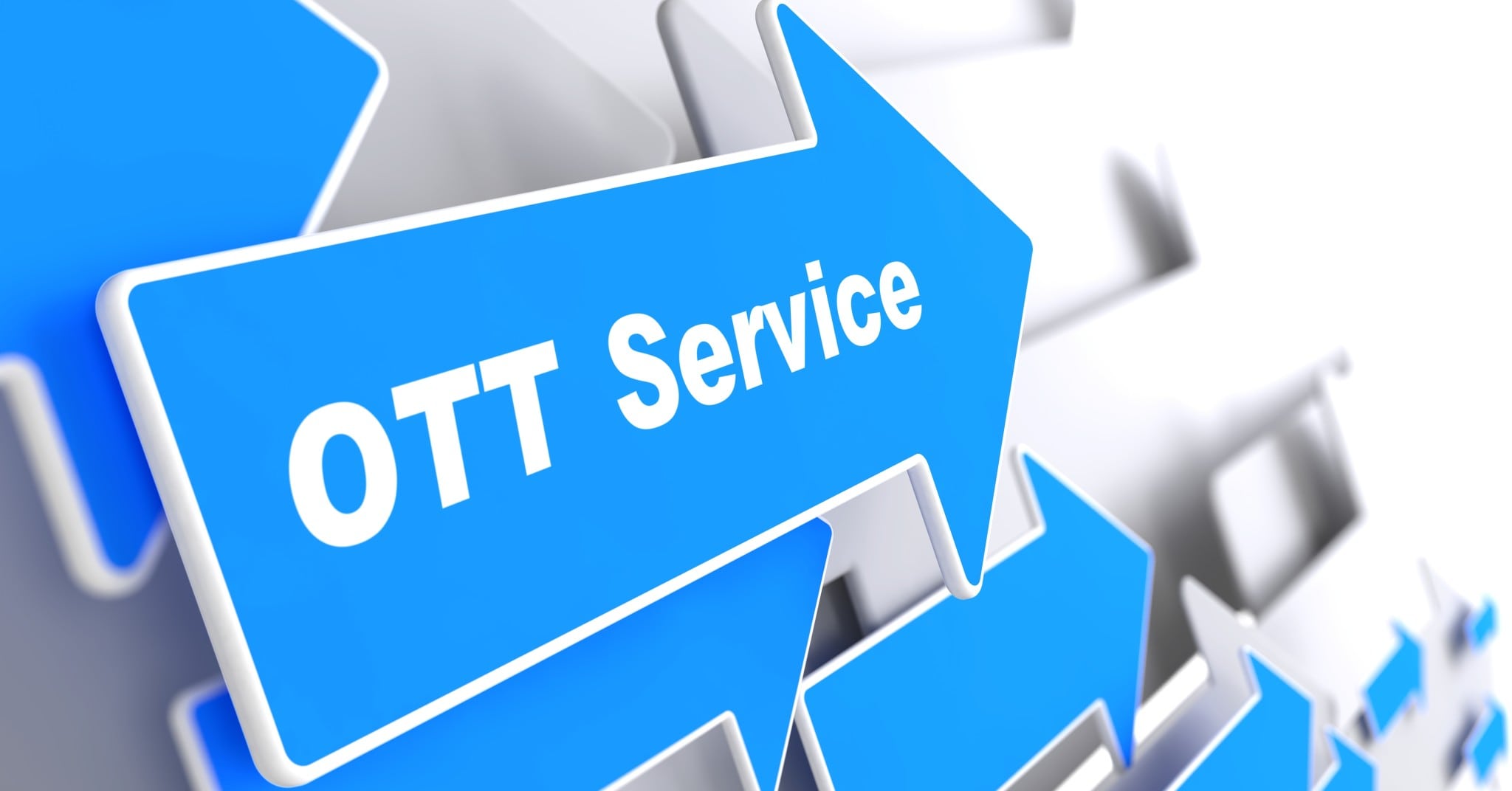 OTT video represents a lion's share of Internet traffic today and continues to grow, so planning accordingly is required to meet subscribers' growing demand for bandwidth, panelists said during SCTE Cable-Tec Expo Wednesday.
Intraway svp Patricio Latini proposed using new OSS (operations support system) tools to improve the quality of the video experience and reduce operational costs. One approach is "passive probing," which means having software agents running on end-user devices and set-tops, he said. Such an approach isn't intrusive to the end user as it just collects information of service usage and quality statistics, he said.
There's also active probing. Under such an approach, periodic information of every OTT service is tested. It features quick detection time of outage and service degradation, according to Latini. Active probing is also capable of identifying general or partial service issues. What about the cons? It requires dedicated hardware, said Latini.
There's also hybrid probing, which combines the advantages of the two approaches and builds on standards like RDK-B, a reference design kit for broadband. Following the use of the RDK for cable video equipment, the industry is bringing RDK to broadband gear. RDK Management, the joint venture that manages the reference design kit, described the RDK roadmap last year, saying the RDK community members are examining other customer premise devices such as modems and routers. Those devices, like set-tops, have historically lacked a baseline of commonality and standardization that could be enhanced by RDK.
Latini noted that currently, there's no standard to measure the quality of the OTT service experience. He believes quality of experience should be measured by things like throughput, latency, bitrates, video buffering and DRM (digital rights management) licenses. Intraway provides OSS and BSS (business support system) to communications service providers to improve customer experience and operational efficiency.
When it comes to OTT traffic patterns, Latin America mirrors the US, according to Mariela Fiorenzo, a scientific analyst with Cablevision Argentina, one of the largest MSO's in Latin America. Based on the company's data, streaming media is the most used application, driving 50% of downstream traffic in Latin America, she said, citing Netflix and YouTube as the top two traffic drivers. About 25% of Cablevision Argentina's subscribers are responsible for 50% of the traffic, Fiorenzo said. She noted on a typical day, Netflix drives 35% of total downstream traffic, followed by YouTube at 15%. And only 1.5% of concurrent users are responsible for 35% of the traffic. Like the US, Netflix traffic accounts for some 37% of traffic during peak period, followed by YouTube at 16%.