Reinvention through Retraining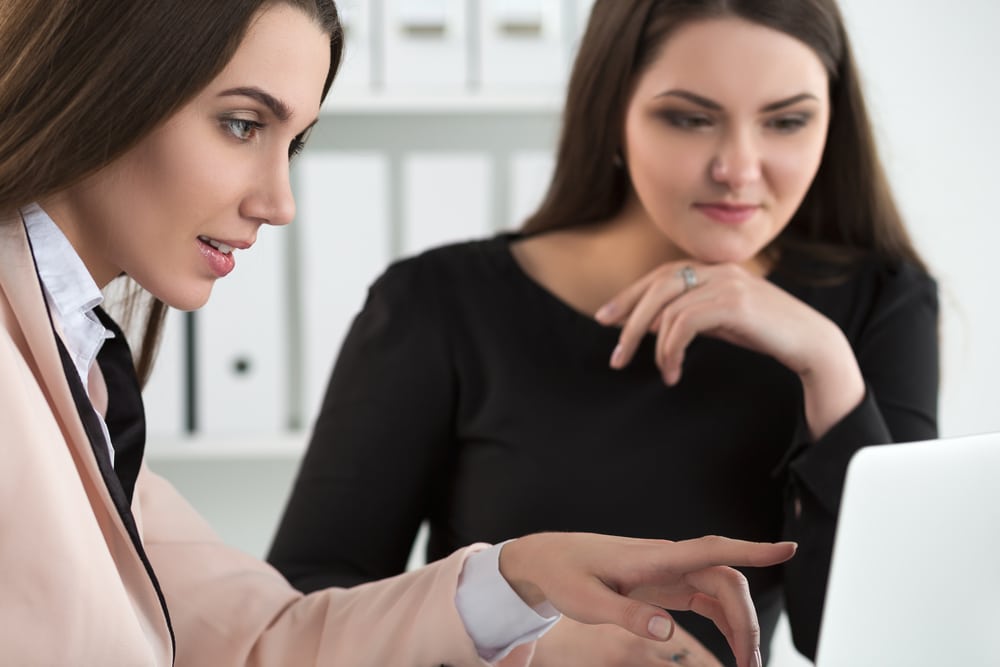 This month, the Progressive Policy Institute released its annual "Investment Heroes," the top 25 companies investing heavily in the US. With more than $18.7bln in US cap ex, AT&T is once again at the top of the list—despite significantly reducing investments in 2015 vs the previous year. The telecom/cable space is well represented on the list, with Verizon ($16.5bln), Comcast ($8.4bln) and Time Warner Cable ($4.4bln) all earning spots.
But with all this investment and innovation, where does this leave the workforce? At a recent PPI forum, AT&T chief strategy officer John Donovan tackled how the telco has been working to get its 280K employees up to speed. "When you look at the changes on the horizon, you want to bring your employees with you. When you go to a new technology area and bring a refreshed workforce, you don't even know if they can get up in the morning and get to work on time," he said. So instead, the company has set out on a path to give employees ample time to prepare for jobs of the future. With the continuing education opportunities, there's also some choice, with employees able to pursue different specialties than the career track they're currently on. "It may be a lot more hours for you to move from an outside plant engineer to a big data scientist, but it's available. The courses are there, the curriculum is there, the reimbursement is there," Donovan said.
For someone well established in their career, the exec said there are typically 3 paths they take. If they are planning to retire in 3 years or so, they may ask to be put on a project that sunsets around the same time of their exit rather than learn new skills. Then there are the stories of inspiration, those who jump in and earn nanodegrees and are excited about the opportunity. He identified the 3rd set as those who are more hesitant. "One of the things we've been very attuned to is providing support systems, various mentors, even apprenticeship programs… We're really trying to listen to what people need to progress," Donovan said. AT&T has had 2.3mln courses completed in the program, now in its 4th year.
Those without college degrees can still benefit. For example, someone can take courses to move from a technology like TDM to IP.  "We have tens of thousands of badges earned. A badge would be maybe 8 courses, so I can become maybe not a deep expert, but I really understand an area. We have thousands of nanodegrees—a small degree that bolts on to your undergrad," Donovan said. "Then we have Masters programs that we're doing online with Notre Dame, Oklahoma, Georgia Tech." WICT's Tech it Out program isn't the only initiative aimed at getting more women into technical fields. Donovan identified it as a priority. "Just to understand how hard this job is of recruiting women to technical fields—over the last several years, we've averaged 50% recruiting of women, despite women in engineering dropping to only 17% of the workforce," he said. "We're doing an extraordinary job at over-indexing."