Nielsen and Adobe Execs Discuss Digital Content Ratings Strategy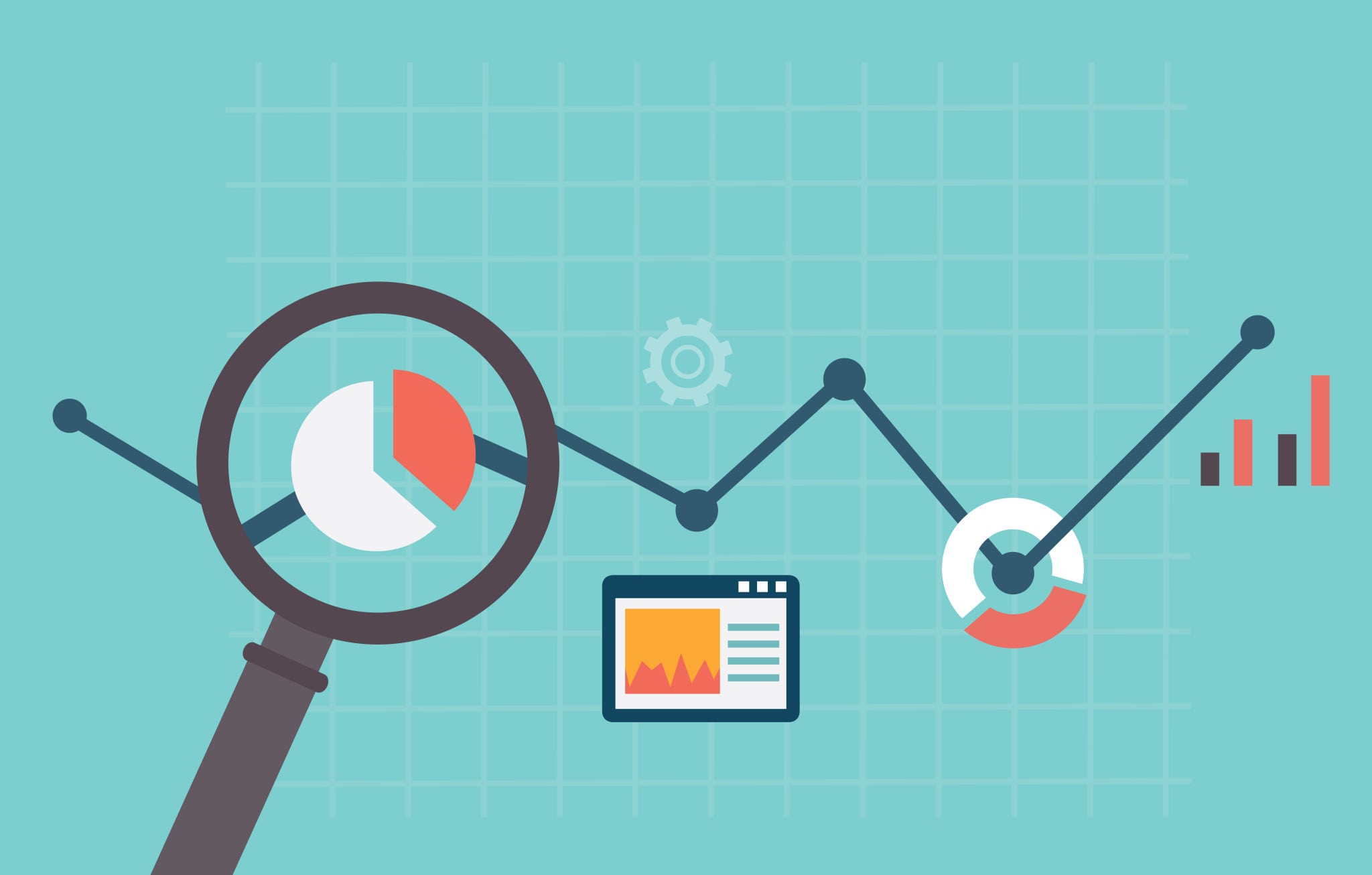 Nielsen and Adobe recently teamed up to create a much-needed cross-platform measurement solution. Dubbed Nielsen Digital Content Ratings, Powered by Adobe, the service will integrate Adobe Analytics and Adobe Primetime with Nielsen's digital audience measurement products. Beta partners include ESPN, IPG Mediabrands, Sony Pictures TV, Turner, Univision and Viacom. Nielsen president of US media Lynda Clarizio and Adobe Primetime vp Jeremy Helfand were on hand at this week's TV of Tomorrow show in NYC to discuss the project's strategy and focus.
On Adobe's goals for the project:
Helfand: "The television industry is going through its biggest transformation since the introduction of color or cable, and to facilitate transformation you have to eliminate and address the key friction points that exist. There's no doubt that measurement, specifically measurement of content and audiences, and ultimately ads, is one of those areas that has been a friction point for the market. So for this partnership our goal is to create a single source of measurement truth for the industry by taking Adobe's leadership in digital marketing, content deliver and monetization, and Nielsen's leadership in advertising and measurement, and bring that together to create a standard that will elevate the entire industry.
"Ultimately as it relates to measurement, one of the reasons that Adobe thought it would be great to partner with Nielsen is the long-term view is that there needs to be a single standard across both linear and digital. And Nielsen is in a great position given their incumbency in linear, if extended to digital and we can help facilitate that, then you end up in a place where you have true cross-platform measurement across linear and digital."
On the partnership's benefits:
Helfand: "There are a number of benefits to the partnership, but certainly one of them will be as Nielsen creates the ratings using census-based data coming out of Adobe Analytics and Adobe Primetime, bringing that rating back into our various platforms… so that the data becomes actionable and you can personalize the content experience for the advertising experience."
On interactive advertising:
Helfand: "The ability to personalize the message, whether it's the mix of content or ads, or the ad itself, having a better understanding of the audience you're advertising to and having the interactivity there certainly has its benefits."
On why Nielsen chose Adobe as a partner:
Clarizio: "There are several reasons. Really, the first is scale. We feel that by working with Adobe we can much more quickly achieve our goal, which is enabling the adoption and proliferation of a digital currency. We at Nielsen have been on a mission for several years to really measure the total audience of video consumption and by working with Adobe we can leverage the tremendous power and penetration of Adobe Analytics and Primetime—specifically that tag infrastructure that Adobe has… and then there's a deeper reason we partnered together, and that is philosophy. We really believe in the importance of independence and transparent cross-platform measurement… and I know we share that philosophy."
On what priority this partnership holds at Nielsen:
Clarizio: "We've been talking about the need to measure total audience across multiple platforms so this is probably our highest priority as a measurement company. To talk about DCR, digital content ratings, we see this as a complimentary product to online campaign ratings (OCR). It's becoming the leading currency for digital campaign measurement and it's our hope that DCR will become the currency for digital content measurement. DCR will use the same methodology… where we bring in third party data sets and calibrate that against our high-quality panels."
On the benefits of this solution for the market:
Helfand: "I think there are three things that really come in mind. One is data actionability. The other two are the ability to have accurate and complete census-based measurement across devices. Device fragmentation has been a huge issue… as you seek to deliver a consistent experience, be able to measure that experience, deliver ads against that experience, for your viewers. The other one is faster time to market. This market is quickly moving from experimentation to expectation. We see repeatedly, as new devices come to market, it drives incremental consumption. We showed in our last digital video index report 10% of TV Everywhere consumption is now happening on over-the-top devices. Many devices didn't exist a few years ago. So we have to be able to respond quickly as an industry as new devices come to market."
Clarizio: "The big pain point is to measure accurately total audience across platforms… and there are a number of other pain points this partnership addresses. One is the need to create a harmonized solution between site analytics and syndicated measurement… people's site analytics solution has often differed from the measurement solutions that are out there. So by coming together we can create a single source of truth for that. We also can create an ease of implementation. Multiplatform measurement is challenging and it can often be difficult. So by doing things like enabling RSDK in the Adobe Primetime player we'll be able to make that implementation easier. And the last is analytics and measurement together. It enables better planning, buying and selling decisions both on the sales … and inventory side.
On the project's current phase of development:
Clarizio: "We have teams organized on both sides that are meeting regularly to go through the phase of development and expect to be in the market with our beta partners by the middle of the year."