Guest Columnist: Mark Dzuban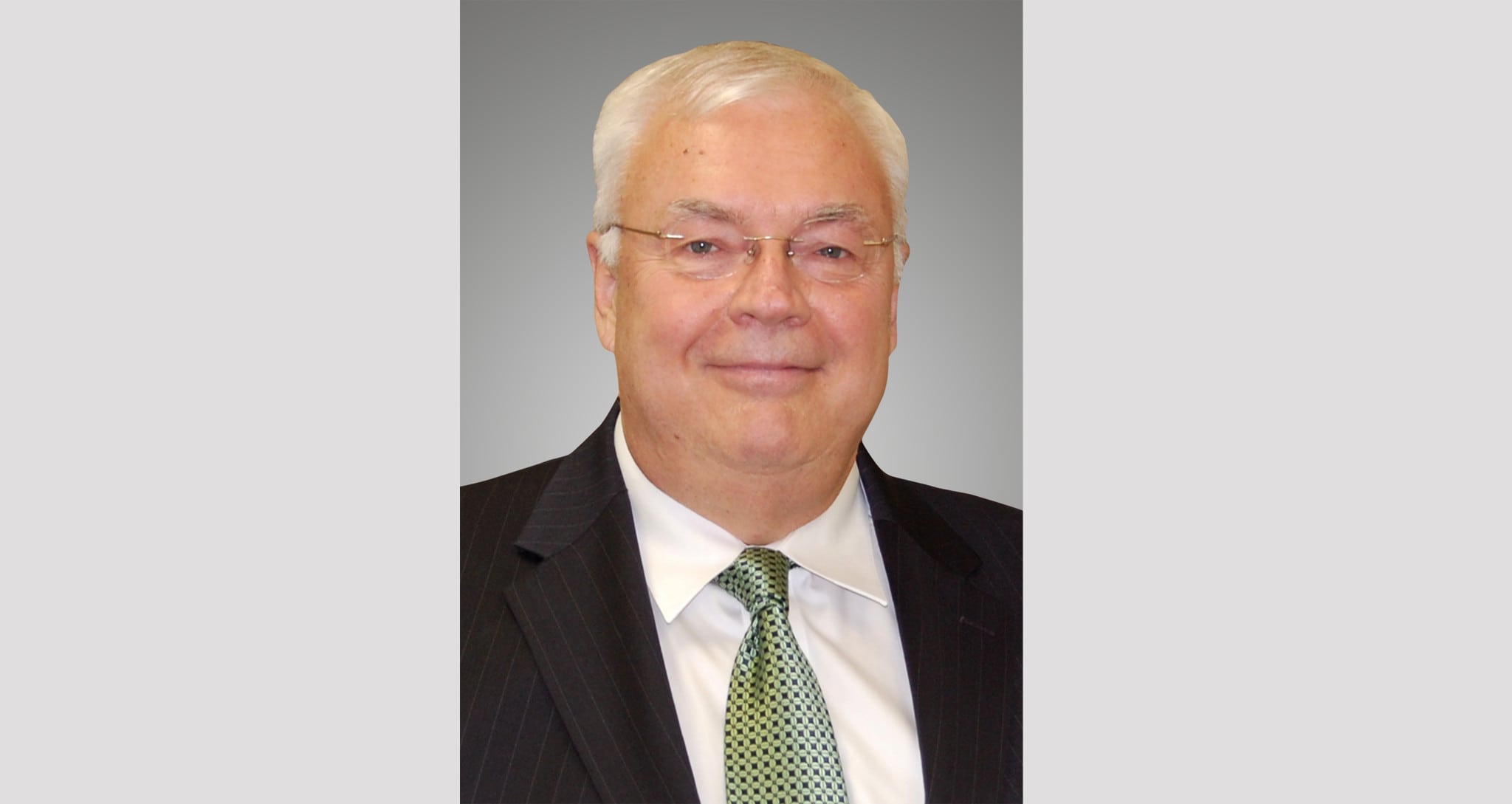 It's never easy to foresee what's around the corner. A few decades ago, who would have dared predict how transformations in video delivery, the emergence of broadband and even a new focus on energy management would change the face of cable telecommunications. Or just a couple of weeks ago, that I would be sitting out one of the cable industry's landmark events just as it makes a long-anticipated return to Philadelphia.
I eat, sleep and breathe cable technology, so it would take a lot for me to be absent from SCTE/ISBE Cable-Tec Expo. In this case, the pivotal influences were my doctors, who advised me not to delay an important heart procedure that happened last week. They tell me I will be as good as new—if not better—in a few weeks, but in the meantime I'll be like the kids in the movies who always seemed to be on the outside looking in.
It's a lot to be missing. From our pre-Expo boot camps on DOCSIS 3.1, Fiber to the X and Wireless to the last workshops on Thursday afternoon, the Expo team and the Program Committee have created a can't-miss event. My nose will be pressed up against the glass while world-class speakers share their insights on the technological and operational innovations we can wield to improve cable's competitive edge.
Whether it's our opening general session, dozens of workshops, displays of the latest products on the show floor or the ability to advance knowledge during one-on-one sessions with other attendees, it's up to you to create your own show roadmap. But here's what was on mine:
• Opening General Session – With a cast of some of the leading thinkers in telecommunications today, the opening session is a cable technologist's delight. Where else can you hear what's on the mind of Comcast's Tony Werner, Liberty Global's Balan Nair, Charter's Jim Blackley and Shaw's Zoran Stakic—'not to mention Nokia's Marcus Weldon—all within the span of a few hours.
• Innovation Meets Here – That's our show theme but it's particularly appropriate for one of our new destinations: Innovation Theater. Located prominently on the show floor, Innovation Theater is a magnet for the new thinking around technologies that will be underpinning the industry's success in the years ahead, including HDR, DOCSIS 3.1 and wireless, as well as standards-based strategies for aligning energy consumption with services usage.
• Next-Generation Education – In an industry that's alive with change, there are new opportunities to reinvent our learning and development methodologies so they produce optimal results for the industry and its workforce. When the curtain goes up on Innovation Theater, the first thing we'll be doing is introducing a new educational development system that uses the latest cognitive science to improve outcomes and build value for our corporate and individual members.
There's more—at Expo, there always is—including a special session that will discuss the latest successes of our Energy 2020 program, another that's a deep dive discussion of HDR and beyond with experts from the content and operator sides, the Advanced Television Systems Committee (ATSC), the Ultra HD Forum, and others. Events such as Expo Evening, which this year will be held at Comcast's Xfinity Live! Showcase. And, of course, the seeds of other innovations that will be recognized in the years ahead as pivotal moments in our industry's history.
It's all part of the agenda that makes SCTE/ISBE Cable-Tec Expo the best showcase for technology innovation and deal-making in our industry. Make sure to take advantage of as many elements of this year's show as you can. I really wish I could be there with you.