Ericsson's Cable Ambition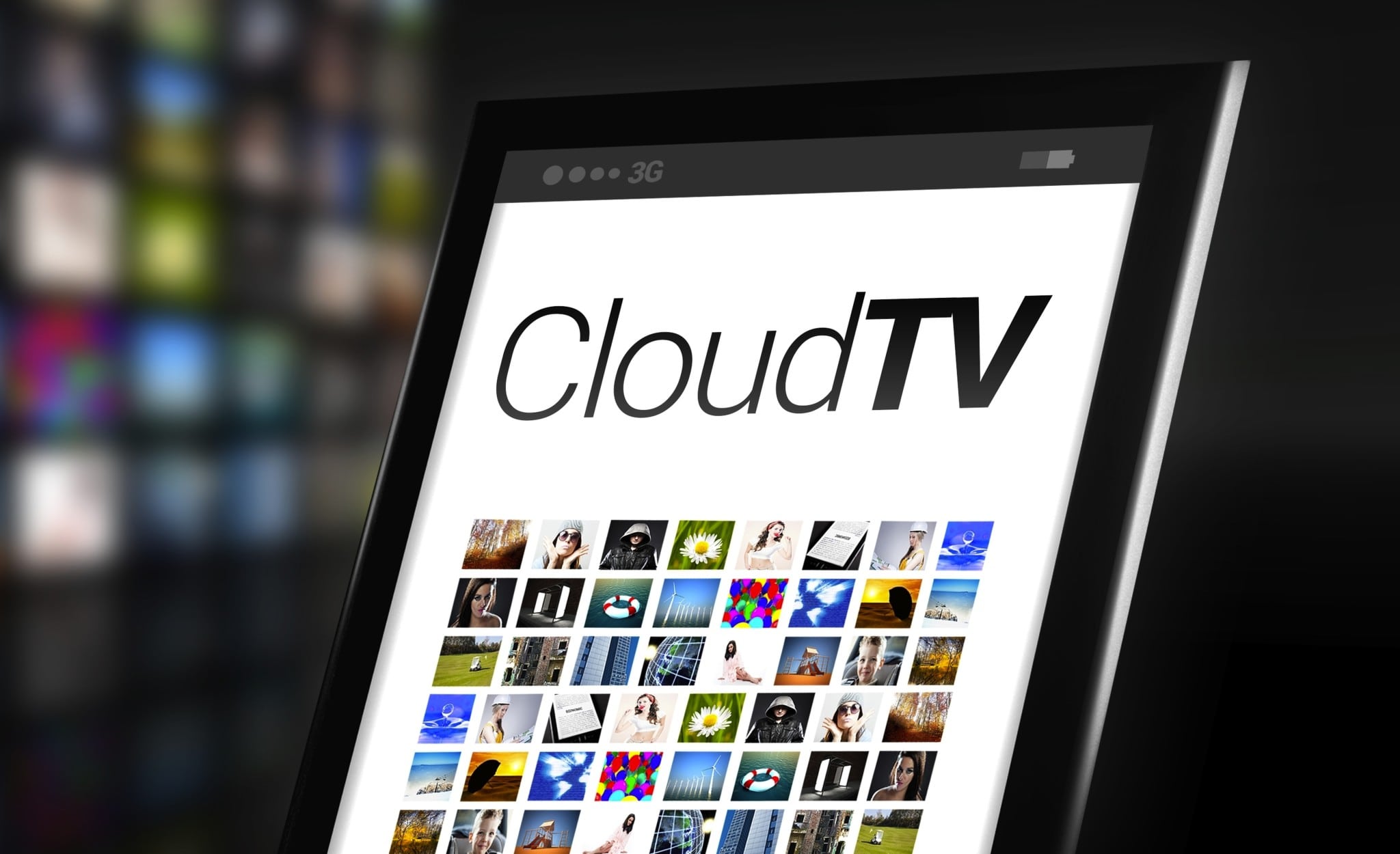 Since the acquisition of Microsoft 's Mediaroom assets in 2013, Ericsson has stepped up its efforts to further extend its presence in the media space with services ranging from virtualization to mobility. Following its $125mln Envivio acquisition, the Swedish vendor has been showing off its end-to-end cloud-based video platform that features cloud-based DVR and other virtualized capabilities.
Ericsson's cable strategy is really around the MSO edge network, Solomon Israel, vp of business development & client partners at TV& Media Practice North America, told us. The challenge is that new players like Netflix have come in and redefined the space, he said. Ericsson addresses it through its multiplatform video, OSS/BSS solutions, which allow new services to be introduced, and mobility offerings such as WiFi, he said. As the industry expands its multiplatform presence, cloud tech enables sustainability and flexibility to drive new services to market, while simplifying current connectivity challenges, Israel said. Competition from SVOD providers and OTT services is pushing pay-TV providers to be agile in their service, network operation and consumer proposition, said Simon Frost, global head of media marketing and communications.
From content owners' perspective, "they all want to do OTT and have their own metadata" to analyze how their content is being consumed, said Frost. They also want to globalize their brand and drive more eyeballs, he said. That's perhaps why Ericsson acquired creative agency Red Bee Media to help content providers globalize and create channel identity. Citing HBO and Showtime 's launch of stand-alone services and programmers' international launch, Frost said "you will see everyone exploring these options." Ericsson's consumer research indicated a growing consumer frustration regarding multiple relationships with SVOD services, stand-alone OTT packages and other multiplatform bundles. Israel said the ability to integrate those services into a common experience is key for pay-TV ops. And to break down the barriers of content consumption on alternative platforms such as mobile, some content providers offer to subsidize the costs of data transport, Israel noted.