Dzuban Dishes on Cable-Tec Expo Deals, Turnout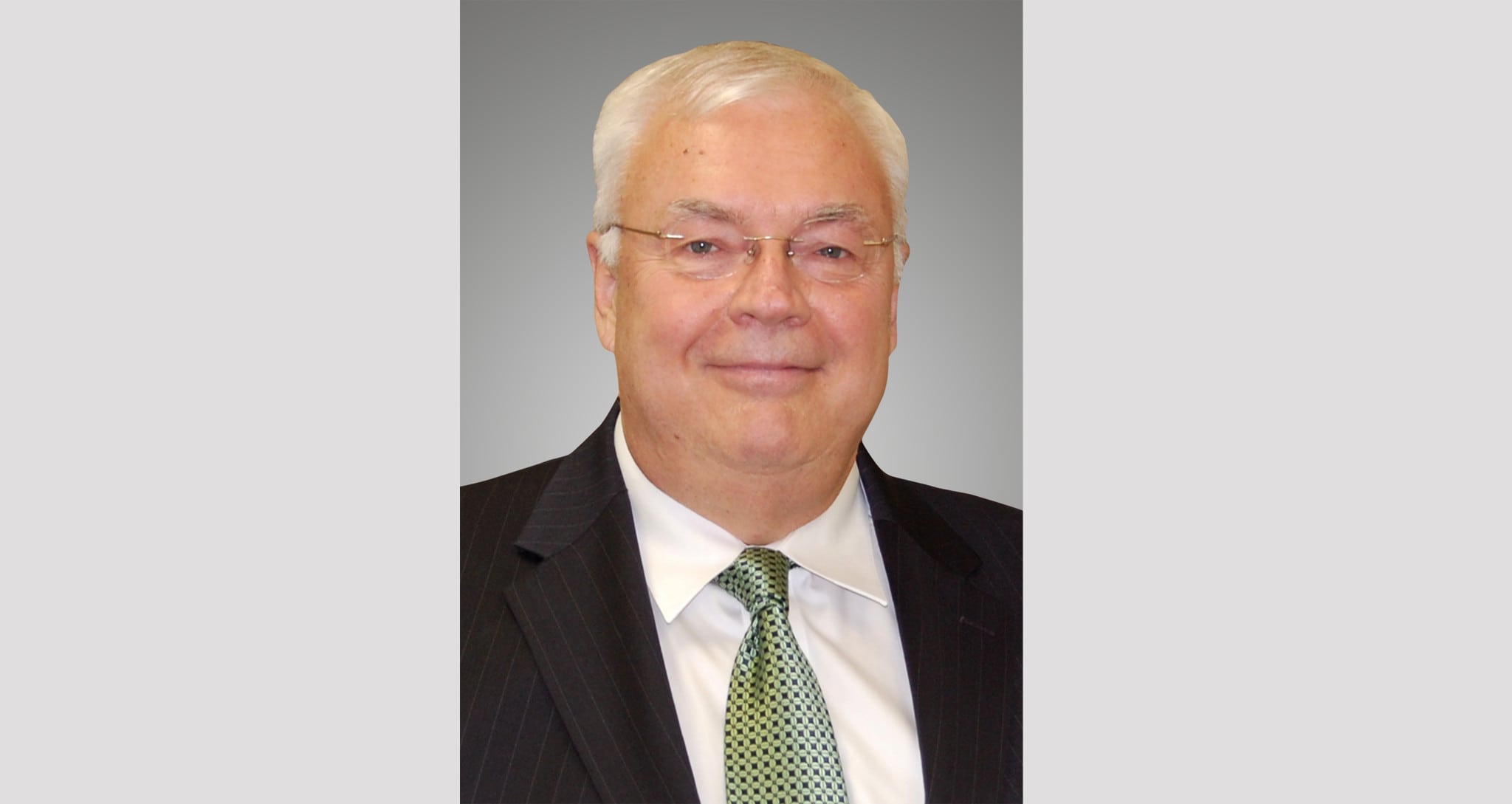 Reporting from the floor of the 2017 Cable-Tec Expo, Cablefax caught up with SCTE President & CEO Mark Dzuban, who expressed enthusiasm about the sold-out Cable Pioneers Dinner and a strong opening session featuring industry leaders. This year's event in Denver drew a crowd of 8,800 and featured a capacity crowd for the Cable Pioneers Dinner. "This is a community working together to solve problems in a way that really accelerates our ability to deploy the best technology available in science," Dzuban said.
Deal activity and excitement on the floor also seemed to have hit a high. "This is an opportunity for the applied science," Dzuban said, explaining that many use the Expo as a chance to experience technology they're considering deploying in the near future.
View the entire interview, part of our CSG International-sponsored series here.