DOCSIS 3.1: Certification Achieved with More to Come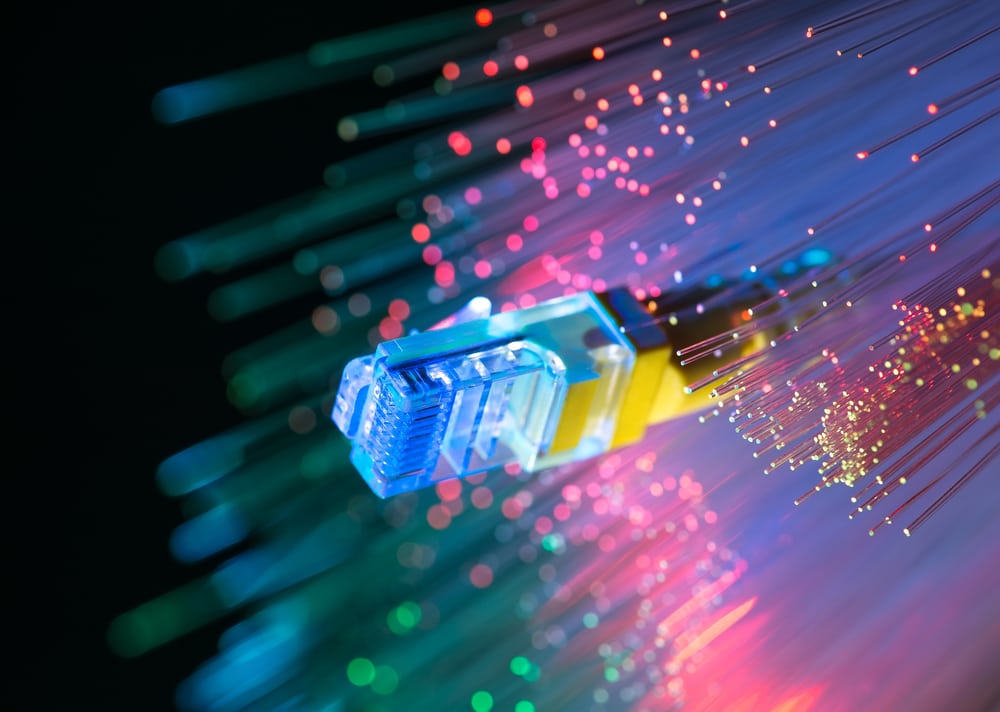 Just as other aspects of DOCSIS 3.1 development effort have progressed faster than previous DOCSIS technologies, so is the certification progress. CableLabs announced Wed that 5 cable modem vendors have achieved the 1st DOCSIS 3.1 certifications, representing the greatest number of products certified in the first certification wave for any DOCSIS specification. The vendors are Taiwanese companies Askey and Castlenet, along with Netgear, Technicolor and Ubee Interactive. The testing process verifies devices comply with DOCSIS 3.1 specifications, providing a level of assurance that once deployed in the field, they will interoperate with one another and behave as expected. The certification process represents "the most rapid development and implementation cycle for a broadband technology development program ever delivered by CableLabs," pres/CEO Phil McKinney said in a statement. He noted development of the initial DOCSIS 3.1 specifications to product certification has occurred in half the time of previous DOCSIS specifications.
Devices matured from the development of initial silicon to certified products extremely rapidly, according to Matt Schmitt, vp of lab services at CableLabs. He explained in a blog post that in addition to the extensive Interops and the addition of Dry Run testing events, one of the resulting changes was the adoption of a "rolling wave," whereby manufacturers were able to rapidly update their devices as issues were discovered until they were able to successfully pass certification. That cut out a lot of overhead and repetition, with the result that 1st generation devices were able to reach the point of being compliant with the DOCSIS 3.1 specifications with unusual speed, the exec said. A key feature in DOCSIS 3.1 is backward compatibility, which allows DOCSIS 3.1 to operate on DOCSIS 3.0 systems, and for DOCSIS 3.1 systems to support DOCSIS 3.0, Schmitt told us. "This allows cable operators a great degree of flexibility in how they roll out new DOCSIS 3.1 devices and services without having to replace existing equipment," he said.
Some CableLabs' members are already in field trials with DOCSIS 3.1 modems and others are planning to start field trials soon. The expectation is that these field trials will quickly transition to general deployment in the coming year, said Schmitt. There was also close collaboration with manufacturers to help get DOCSIS 3.1 devices to cable ops as quickly as possible. Major ops like Comcast plan to start offering new gigabit speed services enabled with DOCSIS 3.1 this year, said Comcast Cable head Neil Smit, chmn of the CableLabs board.