Cisco Index Predicts 3-Fold Internet Traffic Growth by 2018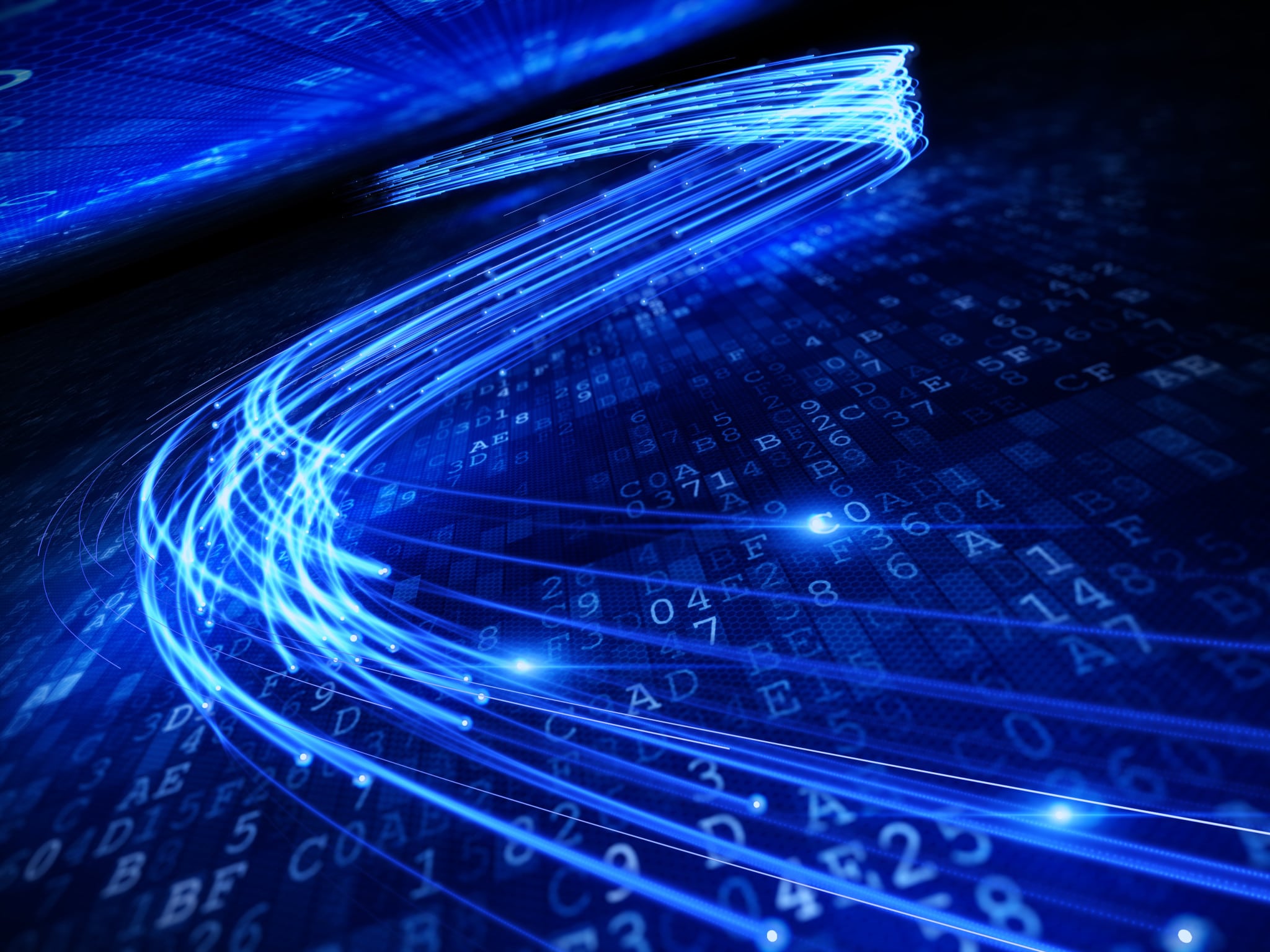 Global IP traffic is expected grow three-fold between 2013 and 2018, reaching an annual run rate of 1.6 zettabytes – more than 1.5 trillion gigabytes per year, according to Cisco, which cites 4K adoption, WiFi expansion and M2M technologies as major drivers. By 2018, more traffic will traverse global networks than all prior "Internet years" combined, according to Cisco's latest Visual Networking Index.
The report predicted that by 2018, there will be about 3.9 billion Internet users— more than half of the world's projected population, up from about one third of the world's population connected in 2013. The average fixed broadband speed will nearly triple, from 16 Mbps in 2013 to 42 Mbps in 2018. One of the major drivers of Internet traffic growth will be the expansion of 4K and the growth of over-the-top video. Cisco forecast that by 2018, more than 20% of Connected Flat Panel TV Sets will be 4K while IP video will be nearly 80% of all IP traffic by 2018, up from 66% in 2013.
WiFi and mobile-connected devices are expected to generate 76% of Internet traffic by 2018. Cisco expects 53 million WiFi hotspots by 2018 around the globe, more than doubling from 22 million hotspots in 2013.
Picture a world with more devices than people, with 2.7 networked devices/connections for every person on Earth by 2018, according to Cisco. That's up from 1.7 per capita in 2013. Among M2M services, smart cars will drive 41 Petabytes of traffic per month, with 4 M2M modules per car expected by 2018.