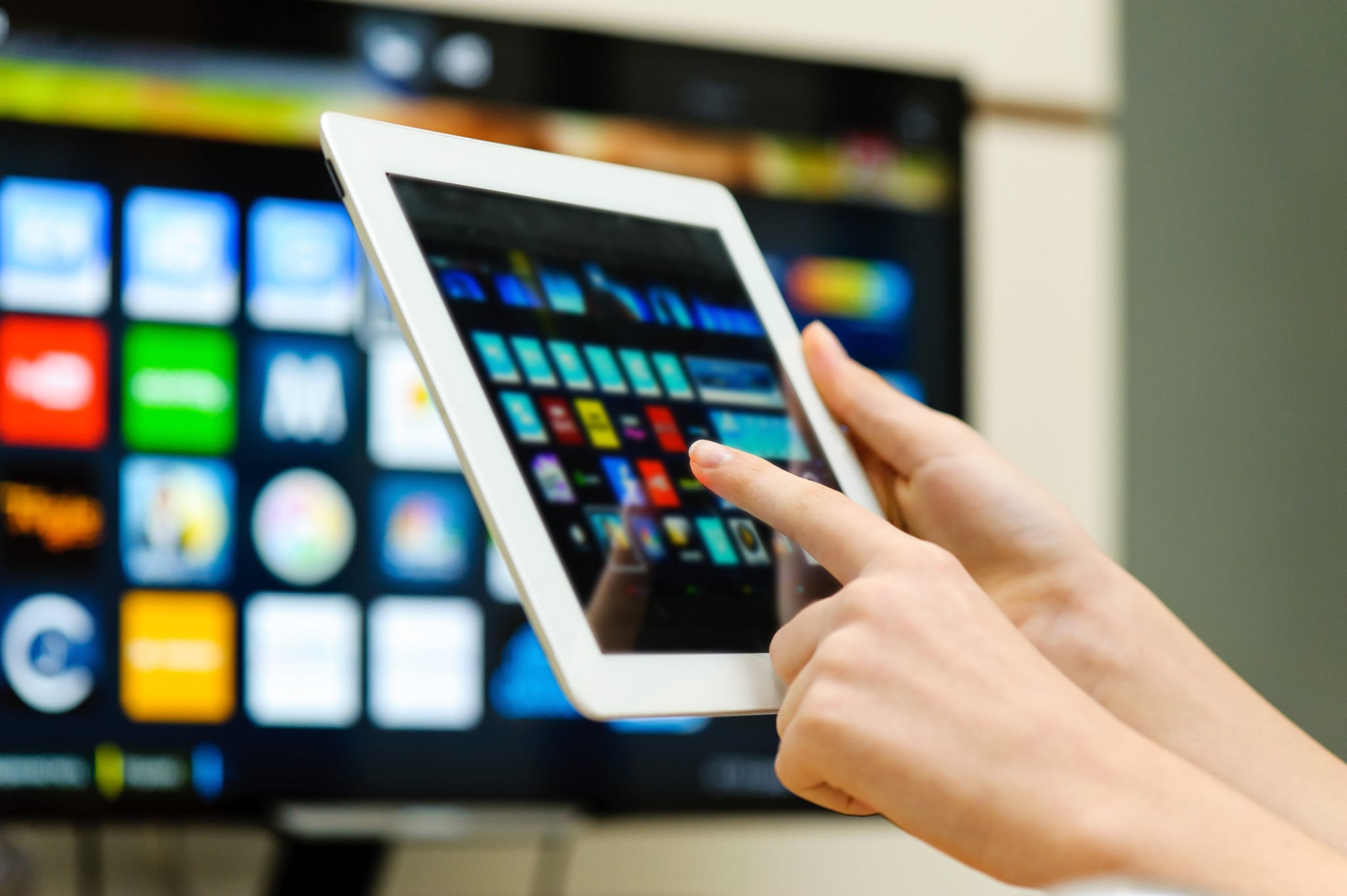 What a busy year for Cisco: It sold its customer premises equipment unit to Technicolor for $600mln in July. Also in July, Chuck Robbins succeeded John Chambers as its CEO. While Robbins laid out his plans for the company, Cisco's presence at the SCTE Cable-TEC Expo is a sneak peek into the vendor's near-term plan. A major emphasis for Cisco at the Expo is cBR-8, a next-generation Evolved Converged Cable Access Platform (CCAP). Currently, there are a lot of installations going on in the US, Brett Wingo, vp/gm of service provider infrastructure, told us at the show.
"We have a massive Tier 1 [operators] rollout going on," he said. That includes Comcast and Altice, which is buying Suddenlink for $9.1bln and Cablevision for $17.7bln including debt. Referring to plans after the completion of Altice's purchases, Wingo said Cisco has engaged in planning about Altice's existing and future subsidiaries. There are also "quite a bit of Tier 2" operators rolling out the technology, Wingo said. The technology supports scaled deployments of bouquets of DOCSIS 3.0, DOCSIS 3.1 and converged data/video services. "It's really about bringing DOCSIS 3.1 and video together," offering multi-gigabit broadband speeds while converging video on the same platform, said Wingo.
Moving forward, more Tier 2 and Tier 3 ops are expected to deploy CCAP products, in addition to major players, he said. More on DOCSIS 3.1: Cisco is working directly with some ops that are field trialing the latest specification this year. "We are going to see a lot of DOCSIS 3.1 field trials next year and some big rollouts from some companies going early on DOCSIS 3.1." Some ops will start offering DOCSIS 3.1-based services on a limited basis next year, with the tech "very prominent across the industry" by the end of 2017. When it comes to different approaches to roll out DOCSIS 3.1, Wingo noted some customers, many of which are Tier 1 ops, don't need to make a lot of changes. "They are doing what we call the 'wholesale' approach, going as fast as they can and rolling it out rapidly," he said. Others are going a little slow because they need to make a lot of changes on their infrastructure, he noted. Another approach is the "targeted market" approach, in which an ISP targets certain region or city to launch 3.1-based gigabit services. Competition (from Google Fiber and the telcos) and the need for additional bandwidth are often the reasons for this approach. Meanwhile, another priority at Cisco is "becoming much more software oriented," Wingo said.
That means eventually being able to deliver features and services virtually, which aims to dramatically decrease service providers' operating expenses. "We are heading down a path of virtualized CCAP," Wingo said. "Management orchestration software of the network is where we are really committed." And a big shift in the vendor community is that it becomes much more about "how we can help you save money and delivery services more effectively," said Wingo. Before, it was more technology-centric.