Channel Master's Master Plan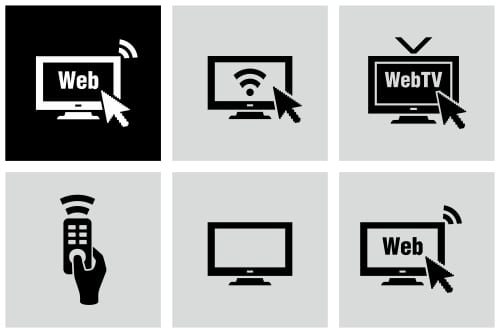 Having recently debuted Channel Master TV, a software upgrade that integrates an OTT streaming offering with the platform's program guide, the longtime antenna maker is onto something bigger. While other services and platforms also offer similar services, none of them combine broadcaster DVR into the same package. Currently, the platform features streaming channels such as WeatherNation TV, Foodie TV, and the Outdoor Cooking Channel. The company is looking to add more streaming options.
The long-term goal is to go after major networks, evp Joe Bingochea told us. Channel Master is also targeting independent production companies and studios to add niche programming to its lineup, he said. In addition, the company is exploring potential opportunities with standalone direct-to-consumer streaming services such as HBO Go and Showtime. The trend is more and more producers want to take their content directly to consumers, Bingochea said. Because the Channel Master TV platform is cloud-based, it allows companies to turn on the service within 24 hours. Instead of building apps for different platforms, service providers deploy a single user interface and program guide that combines both OTT and traditional channels, said the exec.
Meanwhile, Channel Master is working with DISH to incorporate Sling TV to its platform. It's uncertain when the integration will be commercially available, but the companies have already demonstrated the service, Bingochea said: In the OTT era, content is king, meaning "the power is in the channel lineup" and making Sling TV a potentially disruptive service. "Not everyone can put it together," he said. Sling TV recently added Turner Classic Movies to its $5 per month Hollywood Extra package. In addition, Maker Studios ' Polaris+ channel was added to the main $20 a month core package, providing gaming, comic, pop culture and live event programming. The service reportedly has 250K subs, an increase from the 100K sign-ups that Sling TV counted in March.