CFX TECH Spotlight: Nomads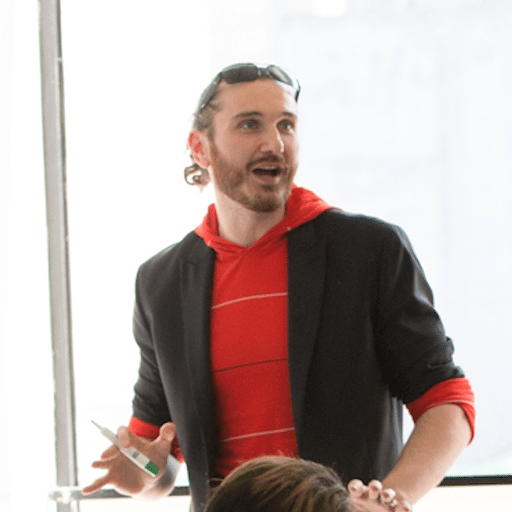 CFX Tech Spotlight, a once a month feature, profiles companies providing interesting, innovative and sometimes below-the radar technology across the video and broadband.
Company: Nomads
The most common engagement for Nomads, which was founded in 2011, is a high scale OTT application (a la Netflix or HBO Now), across a multitude of platforms for the most common mobile, web and connected devices. "Over the years, we found ourselves building these types of OTT products, and recognizing that we could productize this, and offer it to clients who are looking for faster time to market, or lower ROI risk," CEO/founder Andrej Kostresevic told us. The end result is OTT-as-a-service, a suite of mobile, web and connected device apps, and associated highly scalable backend, which can be very rapidly deployed for new clients. "We think the content is the differentiator for most of our clients. We think technology is essential, but not in a way that offers any important competitive advantage over their content selection. Users won't switch from Netflix to Hulu because of a marginally different user experience, or a slightly different set of features. They will switch based on the content selection," Kostresevic said.
Target Customers
Any content owner or creator looking to deploy a direct to consumer OTT offering (AVOD, SVOD, TVOD). "We have seen a mix of content owner types, including traditional media personalities deploying their own independent brands, niche interest content plays, sports leagues, and many others," Kostresevic said. The company has worked with cable companies on the service side of the business—custom engagements—but not yet on the NomadTV side.
Near-term Strategy
Near-term, Nomads is working with a smaller number of clients, with a high-touch approach. "We are getting involved with everything from strategy, through technology implementation and support, and up to user acquisition, and revenue optimization based on data insights. We are using this approach because we want to ensure that the platform is followed rapidly by a set of success stories, but also because we plan to productize some of these high-touch services, and ultimately make them part of the platform," Kostresevic said.
Competitors
Nomads' clients have a number of alternatives, from distributing their content through Hulu, Amazon, Netflix, to building a custom OTT solution in-house, to using one of many "cross-platform" or "template-based" solutions. They can also license their content to a growing number of vendors that will in exchange release apps on their behalf and split the profits.
OTT Trends?
The major trend we are observing is a very rapid shift of eyeballs from linear broadcast into VOD, according to Kostresevic. "We are seeing a large number of industry incumbents trying to respond to this consumer shift, with varying degrees of success. One of the major hurdles is the complex licensing landscape which does not always allow for the "what/when/where I want" type of consumption. Many of the newcomers to the industry are dealing with this limitation by producing new content unencumbered by licensing restrictions." The other trend is the proliferation of smaller players, with smaller content libraries chasing a smaller number of subscribers, with highly targeted offerings. These are the types of niche offerings that would never be able to exist in the linear broadcast world, Kostresevic said. "From what we've observed in other industries which have undergone this transformation, the "long tail" of content will inevitably end up being a very meaningful component of the overall market. Cable companies wishing to capitalize on this trend should consider a platform approach allowing for aggregation and easy discovery of this niche content," he said.