CFX Live Q&A with Jeff Joseph of the Consumer Electronics Association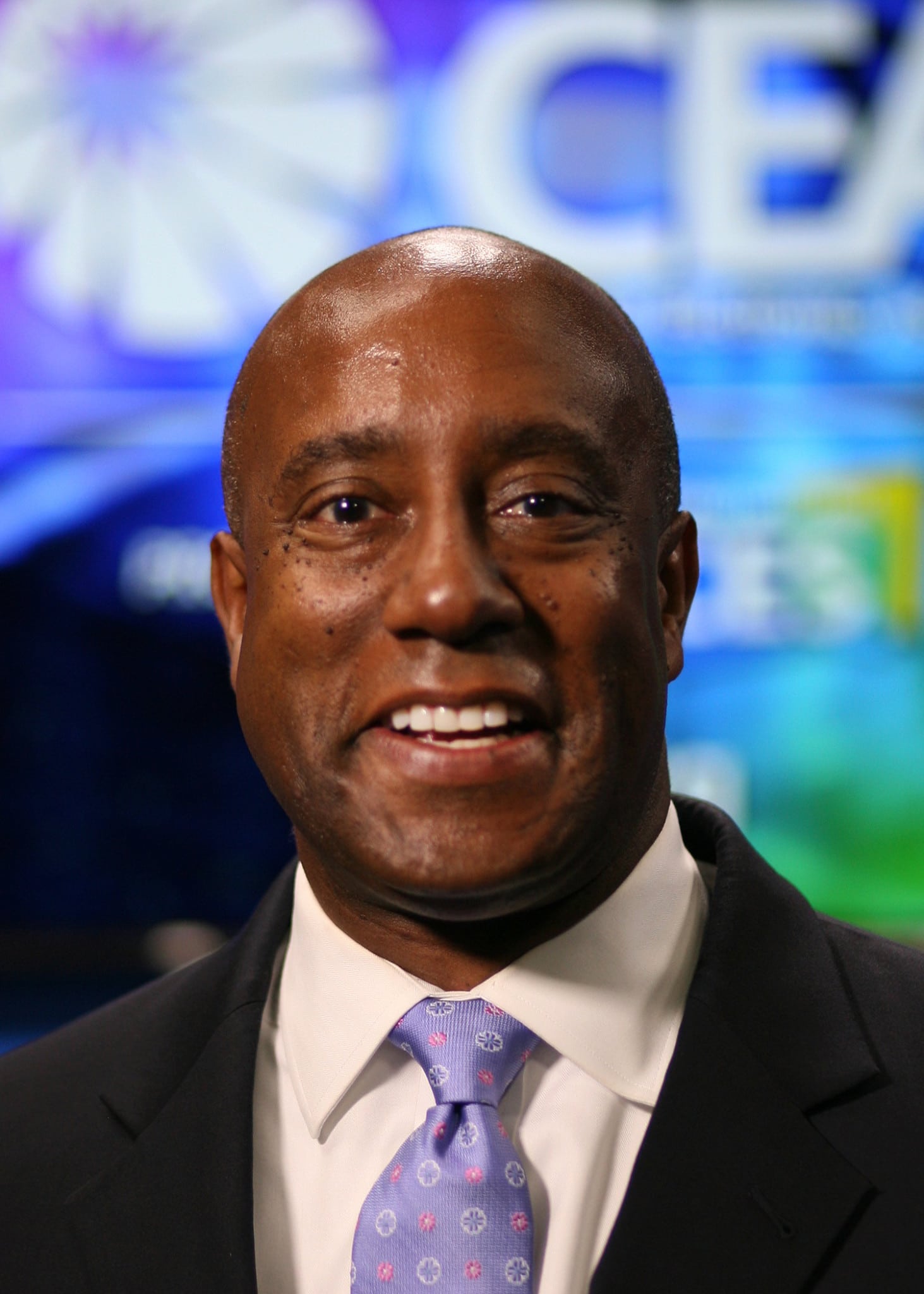 In preparation for CFX Live on March 25 at the Hudson Theatre in NYC, we've asked a few of our speakers to give us their take on the business from their unique perspectives. Here we hear from the Consumer Electronics Association's Jeff Joseph, who gives us his take on the Internet of Things, consumers' obsession with streaming and the lengths CEA goes to in order to figure out the modern technology consumer. 
What did you think was the most surprising trend that came out of the Consumer Electronics Show this year?
Some call it the Internet of Things. Others the Internet of Everything. Still others label it ubiquitous connectivity. Whatever the moniker, connected devices were all over the show floor. Almost every product included a variety of sensors to examine and report on its external environment and incorporated a WiFi chip to allow it to share this data and make the device and/or the data actionable.
Viewers are finding content in myriad ways these days. What's the key thing executives in the media business should understand about consumer behavior when it comes to multiscreen content?
I think the key takeaway is that multiscreen also means less live viewing and more streaming. Our recent research study found that millennials value their ability to stream content above cable or broadcast channels. We also found that while TV advertising is still an important variable in making people aware of programming, it has far less weight in driving viewers than in the past because the increased in the depth and breadth of content available to them.
Consumers must be difficult to figure out in 2015. What guides CEA's research—and how do you ensure the most accurate results that reflect behavior across demographics?
Consumer behavior and sentiment can shift quickly and therefore require frequent measurement. This is part of how we are confident in our data describing consumer behavior and attitudes. CEA is a member of the Marketing Research Association (MRA) and adheres to the MRA's Code of Marketing Research Standards. We use both quantitative and qualitative studies using a mix of sampling methods (landline, online, mobile) to ascertain consumer behavioral patterns and attitudes. Data are weighted to the general population.