Amazon Extends Prime Instant Video to Japan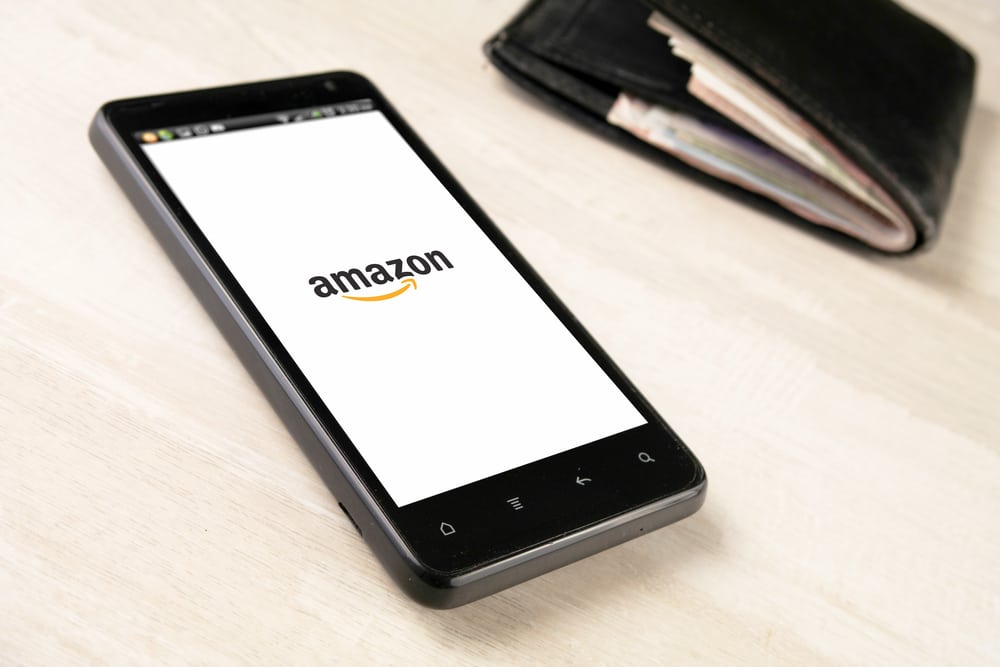 On the heels of Netflix's recent announcement that it's launching in Japan on September 2, Amazon is bringing its Prime Instant Video to subscribers in Japan next month as well, the company said Wednesday. No actual launch date was announced. Prime customers in the country will be able to access Prime video streaming for free through Android, iOS, smart TVs and gaming consoles. Several 4K titles will also be available.
Japan will be the fourth country to gain access to Prime Instant Video, joining the US, UK, and Germany. Amazon was launched in the country in 2007 and Prime membership costs around $32 annually, compared to $99 in the US. Netflix, on the other hand, is teaming with Japanese telecom operator Softbank to launch the service in the country.
Netflix's offering will cost between $5.38 a month for a single standard definition stream and $11.99 a month for up to four streams of 4K video. Netflix isn't Softbank's first American partner. The company's $22.2 billion acquisition for a 78% ownership interest in Sprint was approved by the FCC in July, 2013.
OTT and broadcasters will use localization technology to help them expand into international markets as domestic growth slows, Sef Tuma, chief strategy officer for Accenture's Media and Entertainment consulting practice told us. They will be interested in technology covering commerce, rights management and network distribution, he said, noting that Netflix, in addition to Japan, is also eyeing launches in Italy, Portugal and Spain. Also, HBO streaming services have had a presence in the Nordics since 2012 and the network is continuing to explore other international markets where direct-to-consumer services are more lucrative than rights deals or carriage agreements, he said. "These international markets offer fresh growth opportunities to offset the slowdown streaming providers are experiencing in North America after already establishing a strong presence here."
However, expansion requires a whole new set of tools. According to Tuma, foreign markets come with higher risks. Requirements include managing complex distribution rights in multiple countries, acquiring local content, translating foreign content, payment and subscription systems having to account for foreign currencies, delivering a quality streaming experience in regions plagued with lower broadband penetration, and building a legit competitive presence and brand against established streamers native to the region. For now, OTT and broadcasters will concentrate their efforts in Europe, leveraging the strong branding attached to internationally popular shows, and will take the lessons learned there to eventually enter much larger markets in Asia, Tuma said.