Adobe Update: Live, Dynamic Ad Insertion, Analytics Upgrades, VR Plans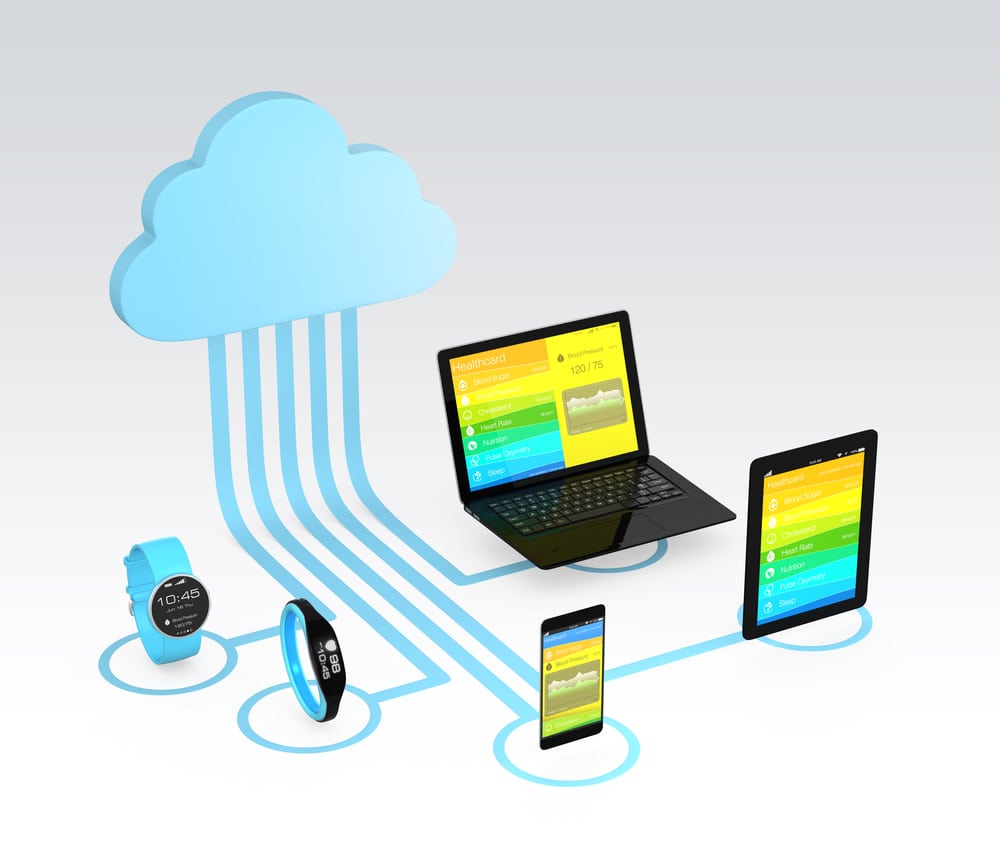 The Rio Olympics were the most digitally consumed Games ever, with more than 3.4bln minutes streamed to more than 50mln viewers across 10 platforms—more live streams than those from every previous Olympics combined. So ahead of IBC 2016 in Amsterdam , Adobe unveiled the new capabilities of its Adobe Primetime product that provided the assist behind that TV Everywhere tentpole event. Using live-linear ad replacement across screens, Primetime now allows media companies to replace broadcast TV commercials with dynamically-targeted ads over IP in order to personalize the ad experience for consumers who stream content digitally. Data points include device type, audience behavioral characteristics, Nielsen segments and psychographic data. "It's pretty easy to do in an on demand environment," marketing director Campbell Foster told Cablefax. "But what we've done that's different is 3 things: being able to reach every single device (over 10 platforms), being able to do it in a live broadcast, and being able to do it with millions of viewers all at the same time." Replacing an ad in an on demand setting doesn't produce scaling issues, Foster noted, "but with a live broadcast, when you go to the ad break and there's 2 million people all watching at the same time, which was roughly the audiences we were seeing at the Olympics, 2 million ads have to be inserted all at the same time." That doesn't happen, of course—it's more like 5 or 6 different ads—but they are nonetheless more personalized that the linear broadcast feed's ad.
Meanwhile, a Q2 '16 TVE report from Adobe Digital Insights cited TV-connected devices (TVCDs) as the fastest growing category for TVE consumption. "It's a little bit counterintuitive, because TV Everywhere was originally conceived as the way to let viewers watch pay-TV outside the home, but we're finding that more than half of TV Everywhere consumption happens at home," Foster said. Looking at share of time spent across platforms, TVCDs saw 149% growth YOY, beating out browsers, Android and iOS. Adobe also unveiled its newest Adobe Analytics for Video release Tues, highlighted by a new second-by-second stream analysis of engagement, or time spent, with an ad or content stream. The product was originally designed to provide quartile reporting, so you would know if the viewer watched 25% or 50% or 75% of an ad or a stream, with smaller intervals of reporting unavailable. "That just wasn't granular enough for the content provider or for the advertiser. They want more data than that. So we re-architected to provide second-by-second analytics of both the ads and the content feeds," Foster said. The intervals have decreased to 10 seconds during a video playback or live event. Each "heartbeat measurement" is sent to a new processing layer after the initial server call, which aggregates the information until the viewer session ends. It "eliminates the blind spot, and offers a much more thorough view of how content is being consumed," said Adobe's Analytics Solution sr dir, product management Chris Wareham in blog post.
Further down the road, expect more Virtual Reality capabilities from Adobe Primetime. The focus is on 3 main areas of functionality: VR dynamic rights management (currently available) for both 180-degree and 360-degree cinematic experiences, DAI for VR environments (expected to launch early next year with 2 launch partners), and dynamic object replacement, which, though years out, will allow brands to monetize through object replacement in the VR world. "The goal is the make the branded object organic and not feel forced, or that it's product placement," Foster said. "But it requires a lot more processing power, more powerful software, and more powerful devices and chips. We're working with consumer electronics partners to make that a reality."