Accenture Talks OTT, VR, 4K As NAB Show Approaches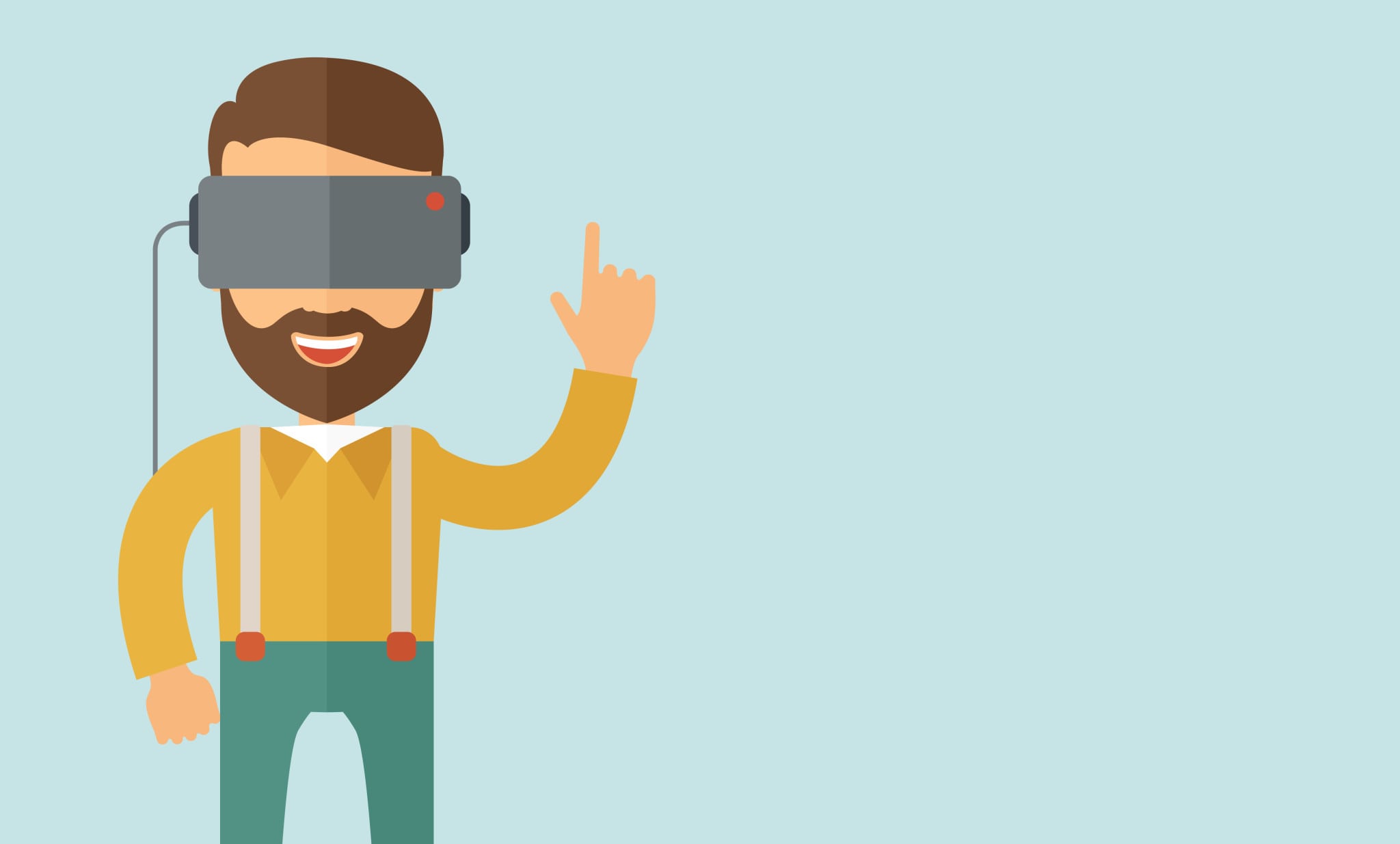 We recently talked to Gavin Mann, Accenture's global broadcasting industry lead, about media industry trends ahead of the NAB Show April 16-21 in Las Vegas. With topics ranging from OTT video, 4K, to virtual reality, the show is no longer just for broadcasters, attracting speakers and attendees from cable, telco and OTT companies.
First up, virtual reality, which Mann said will be a bigger story at this year's NAB than ever. What kind of content is most suitable, at least initially, for VR? Mann said gaming and video content top the list based on the type of content currently available for Facebook's VR service Oculus. "Gaming is an easy entry point for people," he said. "It allows them to engage and familiarize themselves with the technology. It's still early in the life of VR, which is why most of the content available feels like demos of what the technology can do. Content nonetheless will make or break this technology. A hit game or games in the mainstream can significantly propel VR forward. And eventually VR will be used in applications beyond gaming." For NAB attendees, VR technology offers financial and creative opportunities, particularly for live sports as vendors display the latest VR presentations. Mann said the technology opens the door to telling new types of original stories and selling a unique immersive experience to a broad audience.
Like virtual reality, augmented reality will also weigh heavily. "Watch for important advances in cloud computing to be evident in the back end, processing VR/AR content in the front and distributing it to applications and mobile devices in a way that doesn't impair bandwidth," he said, arguing that the best way to monetize VR is through original VR content that's available for download on the same digital platforms where viewers can stream or buy movies. While cable MSOs have lost video subs in the last few years, partially due to cord cutting, cable providers and broadcasters still have "a significant advantage [over OTT providers] with set-top boxes already being a common technology in peoples' homes. If anything, they will likely build more video streaming capabilities and apps into the box itself, or specialize the boxes to just deliver on-demand and streaming options," Mann said. "Anticipate this being a big story at NAB."
Meanwhile, a complete OTT bundle remains an expensive and complex option. Mann expects more innovations within cable and broadcast companies around cross-integration between digital platforms and set-tops, smarter content discovery tools, and easy-to-use offline and time-shifting options. Likewise, OTT providers are expected to demonstrate that they too can offer a premium streaming experience that matches cable quality. "Integration and less complexity will be a defining feature of their offerings. It may take a while, but eventually cord-cutting will become a reality, just not right now," Mann said.
When it comes to 4K, he said the prices for 4K TVs need to come down and the amount of available 4K content needs to go up before 4K goes mainstream. Another popular topic at NAB will be digital advertising. "Expect there to be plenty of news focused on what can be done to personalize advertising content to consumers and create a monetary system that works for everyone," said Mann. He predicts announcements about new ad formats leveraging analytics tools, enabling interactivity, embedded live texts and integrating content and ads.