How Long Will Those Broadband Margins Last?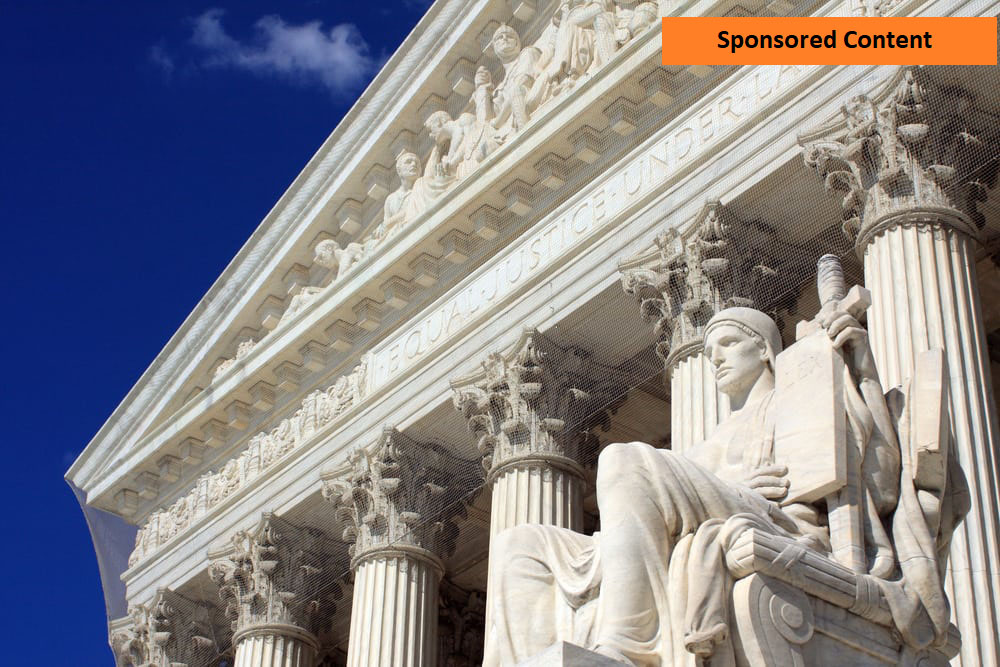 Sponsored Content 
(The following article is Volume 3 of the 13-part Broadband Game-Changer Series, brought you by Adara Technologies)
The specter of more broadband regulation grows in the wake of COVID-19 and an upcoming election as operators assess the ongoing value of video services to their overall businesses.
Stick to the tried-and-true, or pursue a growth market with great margins? The answer may seem obvious, but pursuit of growth may not be all it's cracked up to be, at least for cable operators and service providers.
In this case, the tried-and-true element is traditional video services, and broadband connectivity appears to be the growth market. It's no secret that operators have been evolving during the last several years away from video in favor of broadband. The tandem combo of work-from-home and school-from-home during the COVID-19 era has fueled broadband demand. With households turning into bandwidth hogs for everything from remote desktops to distance learning and even telemedicine consults, consumer appetite for more bandwidth and faster connectivity continues to grow, quarter over quarter.
Recent quarterly earnings statements from the carriers put the issue in sharper focus. Comcast said it lost 477,000 video subscribers, while AT&T lost almost twice as many (886,000) in the same quarter. For its part, Charter Communications added 102,000 residential video subscribers, after sustaining losses in video services for the previous four quarters. It chalked up the video gains to the strength of new broadband customers adding video.
Profits on broadband services also significantly outpace those for video. While average margins for video hovers around 20%, broadband margins are trending in the 80%-90% range. For many operators and service providers, that makes broadband irresistible.
But this tremendous demand for residential bandwidth may result in an unintended consequence: New regulation of broadband services. Local, state and federal policymakers may take up some form of broadband regulation after November's election.
"When any kind of service becomes more essential in the eyes of the consumer, then it becomes increasingly easy for regulators to justify regulations under the guise of protecting their consumers," said Joseph D. Nucara, CEO and co-founder of Adara Technologies Inc., whose Bandwidth Reclamation Solution enables operators to free up significant spectrum to rapidly enable major DOCSIS Broadband expansion . He points to the legal battles over net neutrality, though blunted at the federal level, that have nonetheless been picked up by some state legislators, public utilities commissions and local lawmakers.
"After six months of COVID, we see there's a clear sense among consumers—and politicians— that broadband is more essential than it was, even pre-COVID," Nucara added. "That heightens the risk of broadband regulation." And the prospect of broadband regulation threatens the rich margins and revenue growth that broadband-only providers have enjoyed in the last few years.
During the recent ACA Connects and NCTC Independent Show, operators expressed concern about the consequences of heavier regulation. "There's no question that our industry has stepped up during this pandemic, and I think the light-touch regulation that currently is in existence has really furthered our cause. It has allowed us to make investments and to be able to be ready for a situation like this," said WOW! CEO Teresa Elder. "I believe we have been good stewards of our networks. We have managed traffic very effectively and conscientiously, and I think to change that scheme for higher regulation is just completely unwarranted and would absolutely be a distraction, and hurt the growth this industry has seen."
It may take some time before we know just what's headed down the pike. Analyst Craig Moffett of MoffettNathanson said he's skeptical about any cable-related legislation coming before the new Congress, especially if there's a "blue wave" of newly elected or re-elected Democrats. "The one thing that probably will make the priority list is an infrastructure stimulus bill," Moffett predicted. "Even larger subsidies for rural broadband deployment seem like a slam dunk, and that would be good news, not bad news, for cable."
Would a Democratic FCC bring back Title II classification for broadband? Moffett conceded that such a scenario is "reasonably likely," but questioned whether reclassifying broadband would withstand scrutiny by the US Supreme Court given that Justice Clarence Thomas has questioned deference to the Chevron doctrine in the NCTA-Brand X ruling that upheld the FCC's determination that cable broadband is an information service, not a telecommunications service.
Operators will need to decide how comfortable they are continuing to shed video customers in favor of broadband, according to Adara's Nucara. "We've looked at how broadband subscriber growth rates have grown for those who've pulled the plug on video and those that invested further in video," he said. "Those operators that have not de-emphasized video are experiencing broadband subscriber growth rates two to five times greater than those focusing solely on broadband."
"The question is: How much more would the earnings have been for broadband-only operators if they hadn't de-emphasized video?" Nucara added. Most operators agree that video is less important to their overall business than broadband is, and Nucara doesn't disagree. But that doesn't mean that the value of video to the cable business of video is zero.
And this is where operators can leverage the marketing power of bundled services. "Video continues to be a key driver of our day-to-day business, said Jaime Montes, director, content acquisition, digital TV services and strategic partnerships for Consolidated Communications, which offers bundled services across 23 states where all its competitors provide video.
"We still believe the bundle has value to offer our customers," Montes added. "It's very challenging with the content costs, but we still think customers want to take video with our data products."
Bundling, of course, is a time-honored method for reducing churn. And operators have learned that broadband-only customers churn more than customers with bundled services. And that's not surprising, given the demographics of a broadband-only customer—usually younger, single and more likely to live in a condo—they churn and move more often.
Video versus broadband, then, is a false dichotomy, since each service can be used to promote or sell the other. And video may very well prove even more attractive from a business standpoint, should regulators decide to create new rules for how broadband can be sold and at what prices. Regardless, the new normal of school, work and life under COVID-19 should prompt operators to take a fresh look at their product and service mix to make sure they don't leave any money on the table.