YouTube Expands Global Footprint to 85 Countries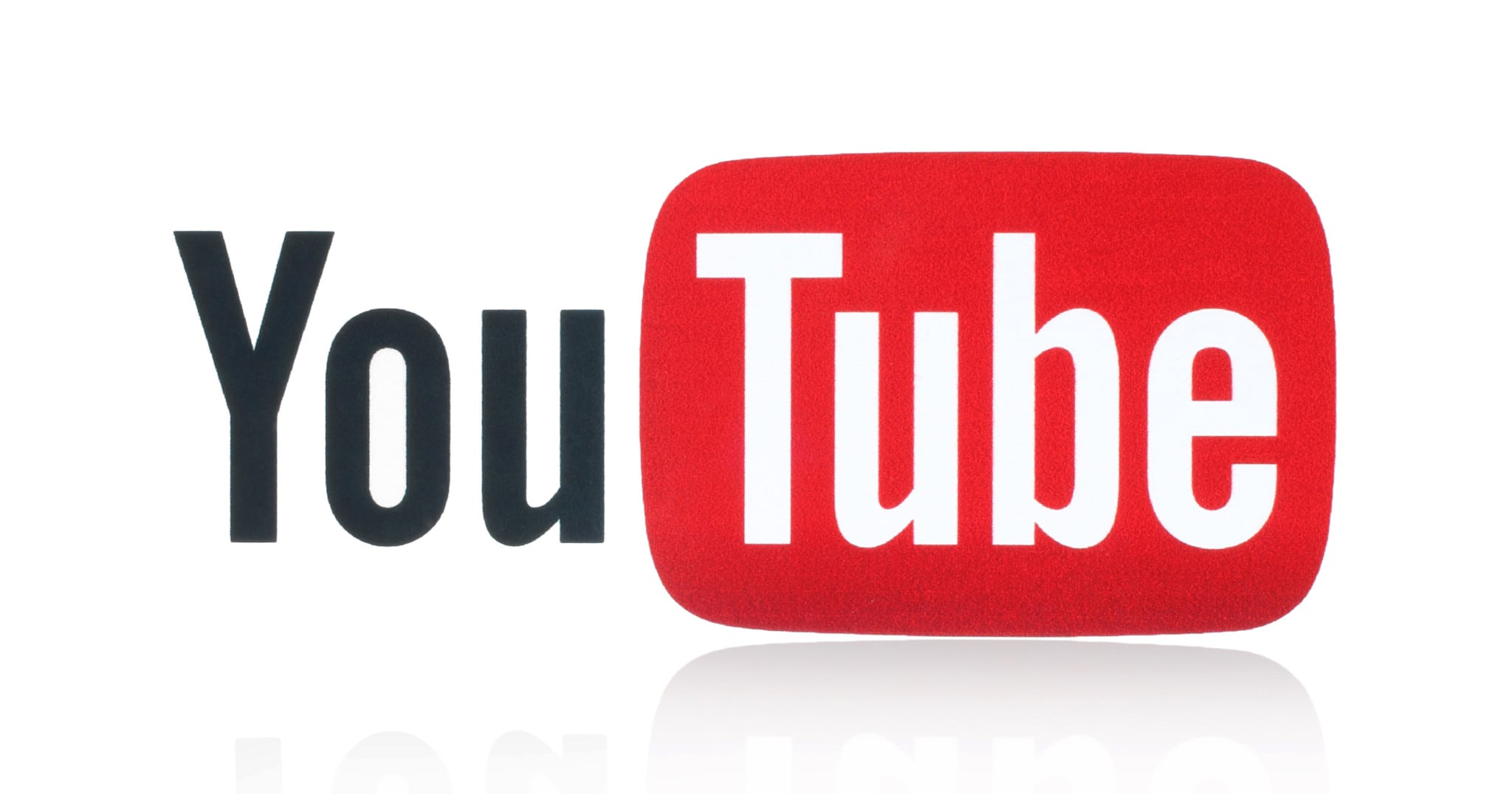 Our Take:
YouTube may be taking over the world–literally. A localized version of YouTube is now available in 85 countries. Additional countries that now have access to the platform with local language and search options include in Georgia, Azerbaijan, Kazakhstan and Belarus, and the Adriatic and Baltic states. That also means that artists within those countries can join in on YouTube's revenue sharing program, VideoInk reports. Some of the popular creators in those parts of the world include DIY and vlogging channel DynastyofCat, local broadcast network TheSevenChannel, 17-year-old Belorussian vlogger DimaErmuzevich, and the Serbian music channel Grand Production. More details here in the official YouTube blog post.

The race to dominate the online video world has been fierce of late, with OTT pure-play options like Vessel joining the ranks of streaming video services from traditional companies like DISH's Sling TV, Verizon's Go90 and Comcast's Watchable. Then there's Facebook, which is adding a revenue sharing option for creators that's the same percentage as YouTube. 
Indeed, the race isn't likely to slow down anytime soon.
Already a global superpower in the online video space, YouTube is further ramping up its growth with this week's launch of localized versions in Georgia, Azerbaijan, Kazakhstan and Belarus, as well as the Adriatic and Baltic states. All these regions now have their own version of the Google-owned platform that uses local language and search results to help users discover new content.