Whistle Sports' Chief Creative Officer on Digital Sports Trends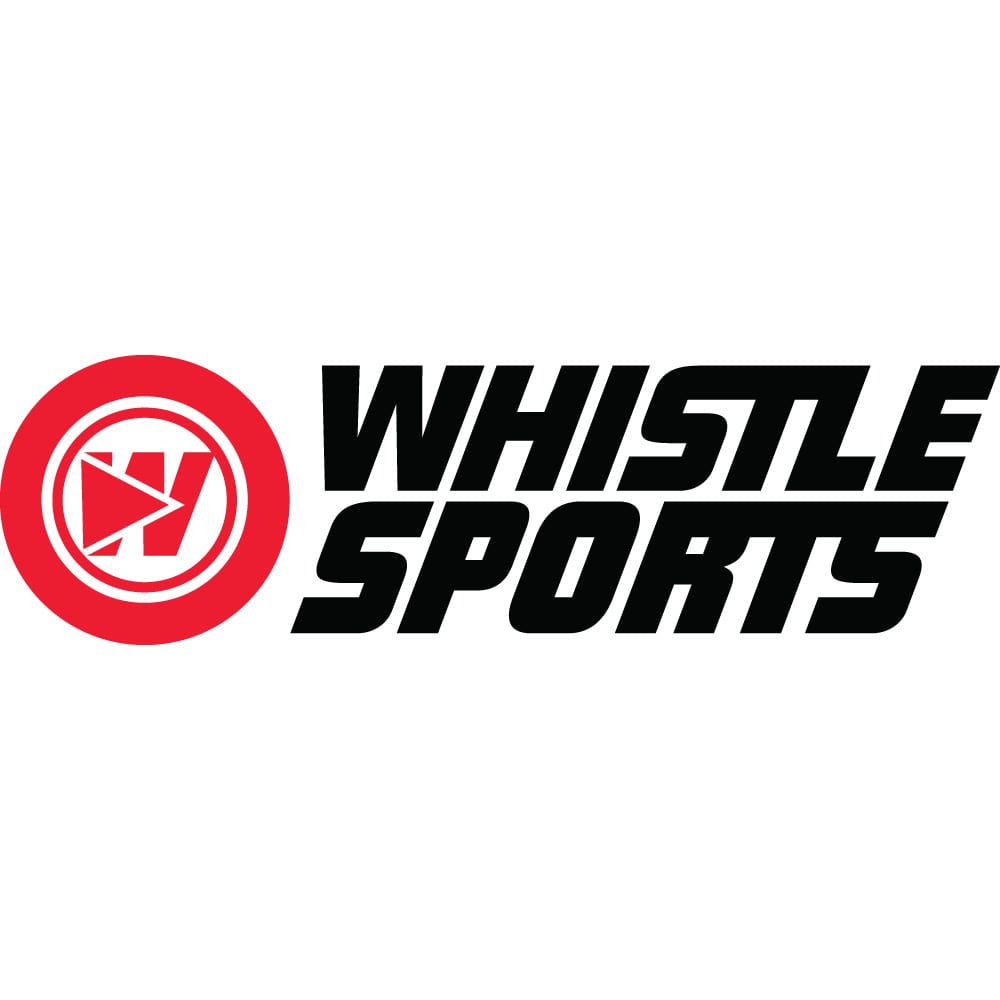 Whistle Sports launched in early 2014 as a YouTube digital network dedicated to creating sports content and engaging fans across multiple platforms, with about 280 partners and more than 75 million fans to date. Recently it hired Bob Ciosek as its chief creative officer. He's consulted for both traditional media and digital companies for the past 17 years, and he recently had successes at Yahoo Sports and Refinery29, launched a short-form video platform and worked on content for ABC, ESPN, Fox Sports, Food Network and Turner. We spoke to Ciosek about his new post, digital viewership trends and up-and-coming sports for the younger set.
You developed a consumer research tool to decipher viewership patterns when you worked at Bold Studios. Why did you feel the need to create it, and what does it provide?
Even when I was a young copywriter at Saatchi, I was one of those creatives who would actually read the creative brief. It frustrated me when briefs didn't have real insight. So 12 years ago I really built this research tool out of frustration. The premise is simple: to understand how and why target audiences engage with content (digital video content, TV shows, genres, networks, etc.) ultimately impacting everything I do from creative to media to marketing and business strategies. The study I did for Whistle Sports had hundreds of thousands of data points and it became exceptionally clear just how engaged the audience was, how pre-disposed they are to buying, and how dialed-in to this demographic our sports community had become.
What are your main objectives and focuses for this new position at Whistle Sports?
I have a unique POV and experience as a creative and a consumer researcher. I use both to help clarify our brand voice, drive on a singular brand vision, build an unrivaled slate of originals and a very unique branded content agency driven by proprietary viewer intelligence. But at the end of the day, we're all here to grow community and drive revenue.
What are some trends you're seeing in sports fans' viewership habits on digital platforms?
More and more, people are consuming sports and sports-related content for the entertainment value. A little less of the serious side of sports. People want to laugh more than ever. But the biggest difference in viewing habits are the types of formats viewers watch. It's not just about games and highlights anymore. Short-form video has helped drive the want and need for more types of sports format consumption (i.e. trick shots, fails, funny compilations, parodies).
In terms of popularity with younger audiences, what would you say are the most up-and-coming sports today?
Well, soccer is not up-and-coming but it has finally attained top-tier status with younger demos, specifically 13-24 year olds. Lifestyle sports like skate and snowboarding continue to grow. eSports are for real. I'm bullish on FIFA as an eSport. But the sports that are gaining the most momentum you wouldn't consider to be sports… again, formats have changed sports consumption—trick shots, fails, compilations, etc., have given rise to sports like frisbee, parkour, BMX and hybrid versions of these sports.