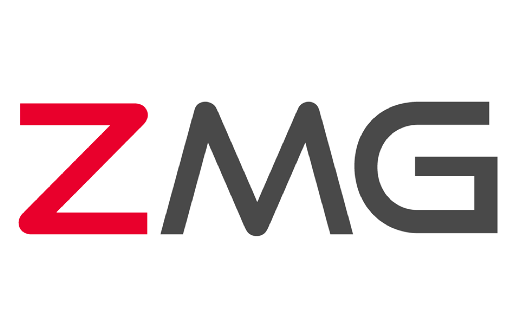 When it comes to digital video producers, there's a lot who seem to come and go. But Zazoom Media, founded by experienced journalists, is coming up on its fifth anniversary. Its client roster is lengthy, including Synacor, AOL, MSN, Hearst, and it also features its own brands, such as Buzz60 and Parenticity. It's moved beyond just producing and become its own multiplatform content distributor. We spoke with founder and CEO Tim Minton and COO Steve Charlier about the exploding business.
How did Zazoom come to be?
Minton: We founded the company because we believed the audience for television news was evaporating and there was going to be a market for news, information and video with different types of verticals, dozens of verticals. We started with simple distribution with companies like AOL where we were getting to downstream websites and we've now moved very rapidly in the last year and a half or so  to different kinds or production, different kind of distribution, but the focus is on taking old, legacy traditional media companies and delivering a way for them to compete in a productive and profitable way in the new world. We're also now creating our own player. We're going to be partnering to bring advertising inventory in with content.  Where we started solely as a company that was creating content and relying on others for sales, marketing, distribution, data, we're now capable of doing all of those things.
What's a typical day like?
Charlier: On any given day we have 20 reporters and a billion people out on the street gathering content for us through various social media platforms and partners. We create a lot of content—anywhere from 40-60 stories per day out of our news center. Some of those stories are for owned and operated brands that go out to our partners like AOL, Yahoo, MSN. We're the largest content provider to MSN right now. And we produce a lot of white label content for traditional media partners in print, broadcasting and cable. Everything really starts as a mobile-first initiative and spans any platform in between, from over-the-top to screens inside airports to AOL subscription models to a lot of newspaper partner sites…
Your motto is to try and find content before it goes viral and bring it to your audiences. What's you success rate with that?
Charlier: It's pretty good right now. There's such a saturation of media out there… what we try and do is use third-party data. We spend an awful lot of time on social media. We're looking for trends and targets and keywords. We almost look at content as the stock market. We look for content not at its rise or peak, but right when it bubbles up and starts to get interesting.
What are you doing on the cable side right now?
Charlier: We provide custom content for Synacor. As they push their products out to cable providers, we actually provide original programming for them under a brand called "Don't Miss." That's probably the largest on the cable side.
Your portfolio is across several different categories—parenting, beauty, lifestyle, current events. How did you come with your content mix?
Charlier: It's diversity in brand. The one thing we're not is a destination website. We're going to reach you a lot of different ways so for us the best way is to touch on a number of different genres on any given day. We're looking for relevance. When you have that phone in line at the grocery store is there something you could come across from us that's relevant to tonight's dinner?