Virtual MVPD fuboTV Raises $15 Million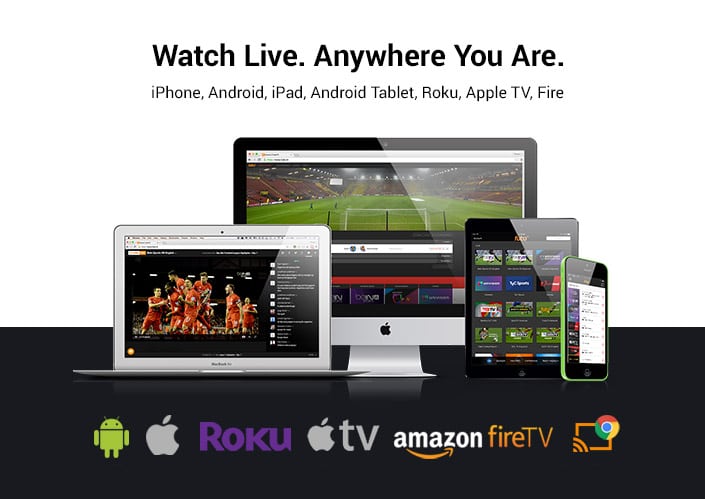 Sports virtual MVPD fuboTV has raised $15 million in Series B funding, with significant investors Sky and 21st Century Fox contributing $6 million each, the company announced this week. As a result, both companies will take board positions. fuboTV will use the funding to develop new features and expand its subscriber base.
Currently at more than 40,000 subscribers, the streaming service features sports TV channels, live soccer matches, series, docs and content in English, Spanish and Portuguese. The demo is mostly millennial males and 30 percent Latin American.
Recently, fuboTV added several TV channels to its roster, including El Rey Network, Pivot and Revolt, which join Univision Networks, beIN Sports, GolTV and Benfica TV. [Check out our extensive interview with CEO David Gandler here.] 21st Century Fox and Sky aren't licensing content to the service, but they intend work closely with the company as it grows.