Viacom Invests in DigiTour Media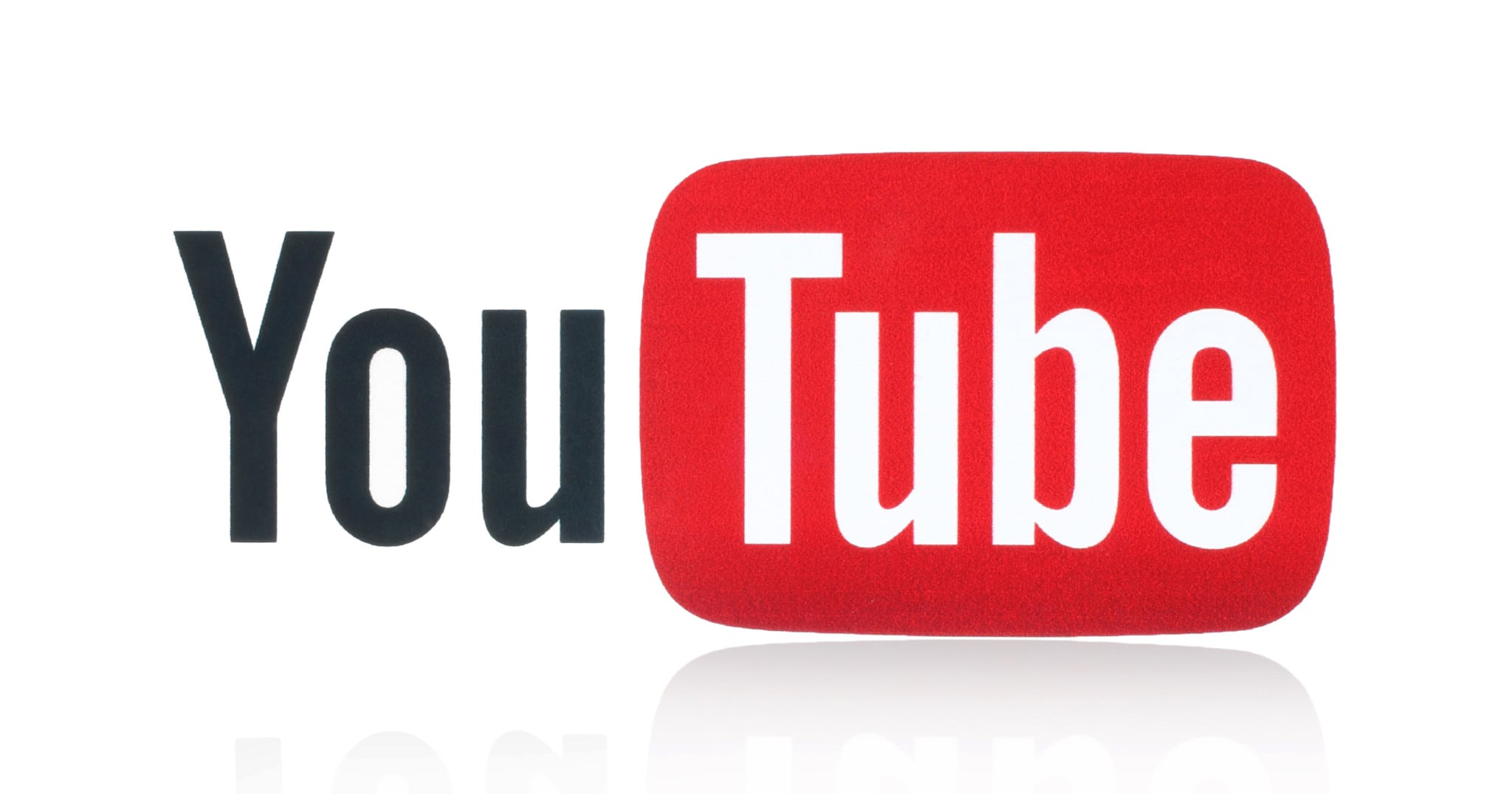 Our Take:
Viacom is investing $10 million in DigiTour Media, a company that makes money from touring YouTube, Vine and Snapchat stars, re/code reports. DigiTour has successfully turned social media stars into entertainers, and already has financial backing from Ryan Seacrest. It's a move that presumably will bring Viacom closer to a world in which stars are formed from social and online-only platforms rather than traditional TV. And, as the article points out, Viacom could use a little help in that department: The days when taglines like "I want my TV" were known to young people everywhere are no more. Time will tell regarding the extent to which DigiTour Media will grow–and how Viacom will benefit from its backing of the startup.
Viacom used to be the center of kid culture, but that was a long time ago. Now it is trying to find a way back in. Here's one strategy: The cable programmer is putting money into DigiTour Media, a company makes money from YouTube stars.