Verizon's Go90 To Air 6 Originals From New Form Digital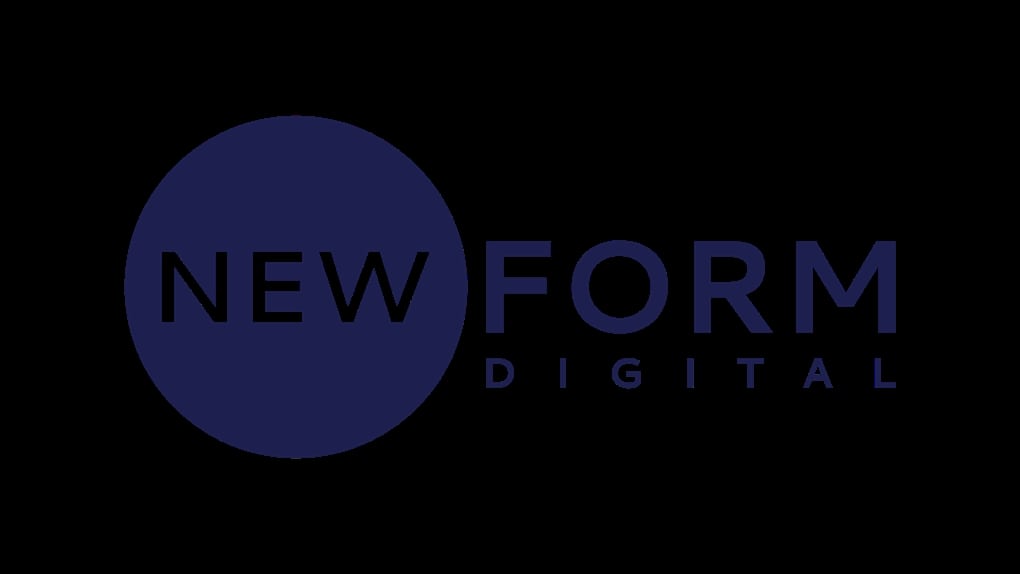 Our Take:
Verizon's soon-to-launch Go90 mobile platform has ordered six original series to be developed and produced by New Form Digital, the online production venture formed by Discovery Communications, Brian Grazer and Ron Howard. New Form was founded to redefine the digital development process and has created short films from digital natives through its "incubator series." Of the six ordered for Go90, one is created by New Form's CCO Kathleen Grace. Check out our Q&A from Grace here, which outlines more about the company's mission when it launched. See Variety's article below for info on the remaining series to get 12-episode runs.
Verizon keeps stuffing more video into the pipeline for Go90, striking a pact with studio New Form Digital to develop and produce six scripted series for the soon-to-launch mobile entertainment service. The six original series will premiere on Go90 over the next year with 12-episode orders for each of the series.