New Form Digital's Incubation Development Process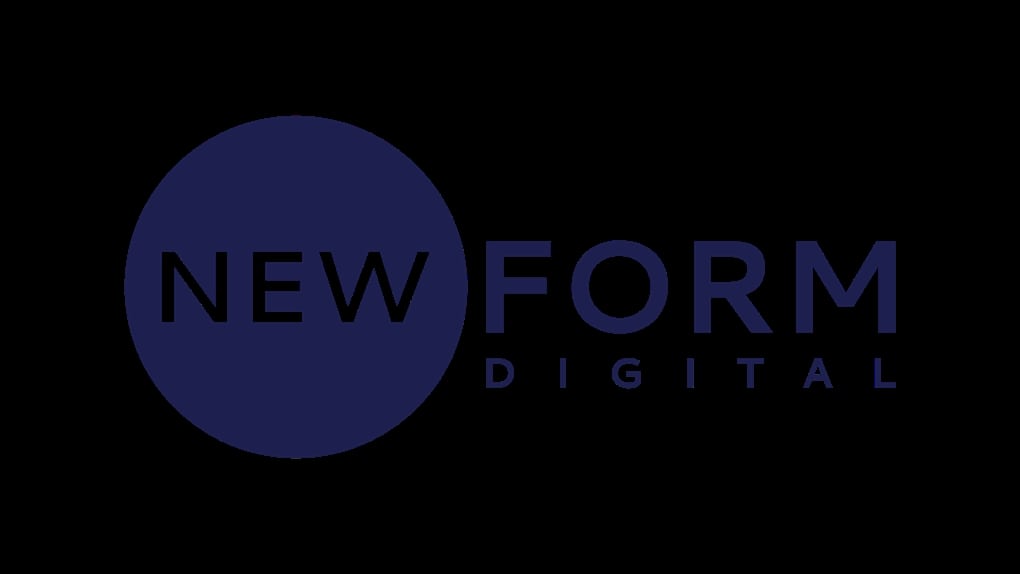 Online venture New Form Digital Studios recently released its first batch of short films as part of its "Incubator Series." Formed by Discovery Communications, Brian Grazer and Ron Howard, the initiative seeks to redefine the online development process by taking its 14 shorts, each created by a popular YouTube personality, to digital series. We spoke with chief creative officer Kathleen Grace about the project's goals, distribution strategies and criteria for choosing filmmakers.
How'd you choose the filmmakers and talent for this first batch of shorts?
We looked out for digital filmmakers on YouTube who built an audience and have shown interest in more cinematic storytelling. They had either worked on scripted series or short films on a channel before, or they were interested in going in that direction. We looked at filmmakers who had complementary audiences on YouTube–so they didn't necessarily hit all the same demographic, but they hit similar demographics. One filmmaker might have some overlap but they're going to pick up new audiences by having the film released on the same day as another filmmaker. That was a big part of our strategy—really thinking about how the audience can cross from short film to short film. We used new data to figure out where the audiences would overlap… We also used Comscore to look at what regions they did well in and were biased a little more toward filmmakers who had English speaking audiences.
Did they have to be proven on digital platforms and have large digital followings?
They were largely digital native filmmakers and in some cases they have 3-4 million subscribers–which is a really big audience–and have done more traditional projects. So in the case of [Brazilian filmmaker] Joe Penna, he has 3 million subscribers and he's also starting a TV show on Fox this year. And he's done television commercials. So certainly they are gaining recognition in more traditional spaces but largely have built their brands online.
For this batch of films, was the creator or the subject matter more important?
It was largely focused on which filmmakers we want to build relationships with and we thought had potential. We gave them a little direction on [the fact that] we wanted to have all the films a theme of curiosity, but we didn't stick to a certain genre or vertical. Some of them are comedies, some are sci-fi, some are more action-thriller… It's really about the filmmaker, their potential, their ability to tell a cinematic story and we thought the idea was interesting.
You have the YouTube vlogger Mitchell Davis make an appearance in every short. Was that for the purposes of continuity?
This was someone who really resonates with us as a brand. He has a certain aesthetic and feel that we like on his vlogging. And while it's not the more cinematic storytelling, there is a certain look and feel that we love. And we also thought it was a good way to connect all 14 films and drive the audience through all these various YouTube channels so we'd have one, consistent cameo. And we've definitely seen that since the films have been released. You really see the audience notice that and comment and get excited about it—and that helps brand us a little bit more with the audience.
What will a short need to do to get an extended content deal and expanded distribution?
We deal with a lot of brands and distributors who want to work with this talent, so success for us taking all 14 if these films to a series, to a bigger project, either with YouTube or on other platforms—whether AOL or other digital distributors. We're actively shopping shorts as a taste of a world that can be expanded. So we're developing them all into digital series…We really are focused on all of them…Will we sell every single one? We'll see. I think we can because I believe in the talent. But it's really about what the marketplace is interested in, both from the brand side and the distributor side.
Would you make any of these into TV shows?
We're really focused on digital distribution. The goal would be, produce a scripted series for AOL or Yahoo or YouTube or Maker Studios—any of the distributor platforms online. The big focus for us with this initiative is really making a bet on digital talent, developing out something and taking a different approach to how you develop series—not going through a long-winded pilot development process, but go out there and make something, test it with the audience. It gives something for people to see.