Time Inc. Launches Brunch Digital Brand 'Extra Crispy'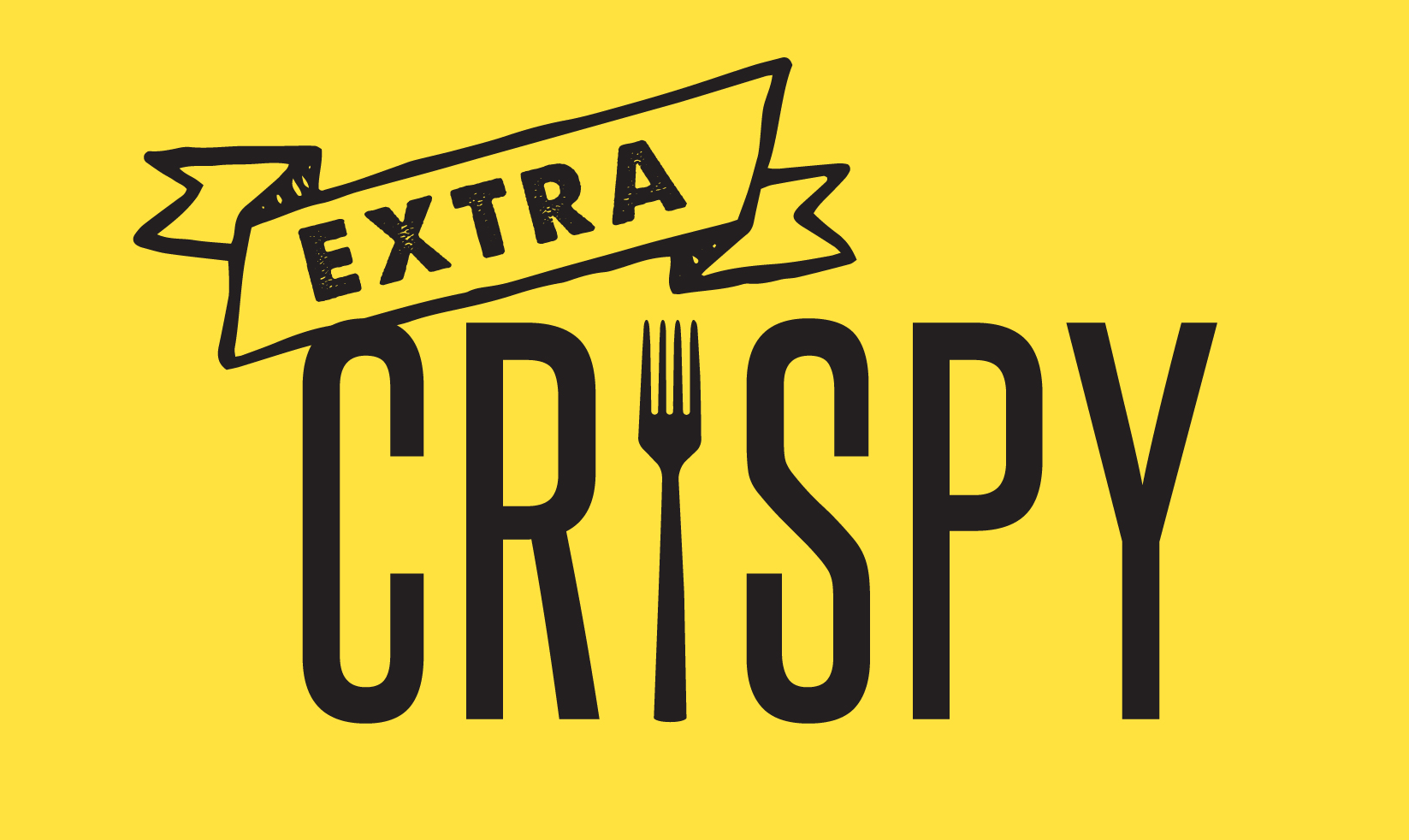 On the heels of its NewFront last month, where Time Inc. announced an OTT streaming service from People and Entertainment Weekly, the media company has announced the new digital brand "Extra Crispy," covering breakfast and brunch culture. It's the second editorial vertical from Time Inc.'s The Foundry brand, following the launch of a car culture brand for the under 35 lot, The Drive.
Extra Crispy has a digital hub, is on Facebook, Instagram, Twitter and Pinterest, and will create live experiences for fans of brunch. Regarding the latter, the brand is a media sponsor of the upcoming consumer coffee festival CoffeeCon, held in Brooklyn on June 4. It's also launching a two-day celebration of breakfast and brunch with restaurateur Jimmy Carbone in New York on Labor Day weekend. Additional content will include recipes, how-to pieces, cultural trends, news and personal takes from celebrity guests and influencers.
Part of the business plan for Extra Crispy is native and branded campaigns. For instance, its launch sponsor is the Danish dairy company Arla Foods, which is bringing its cream cheese and sliced cheese to the U.S.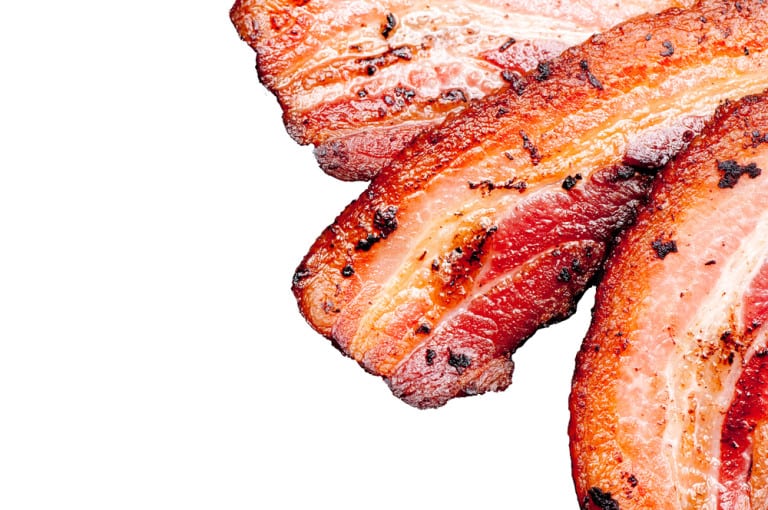 Also part of the launch: a nationwide search for one lucky Bacon Critic. His or her beat will, of course, be bacon. And as urban dwellers are aware, that spans the verticals of food, drinks and culture. The chosen critic will embark on a three-month assignment researching and writing about all things bacon, culminating in the declaration of "America's Best Bacon."