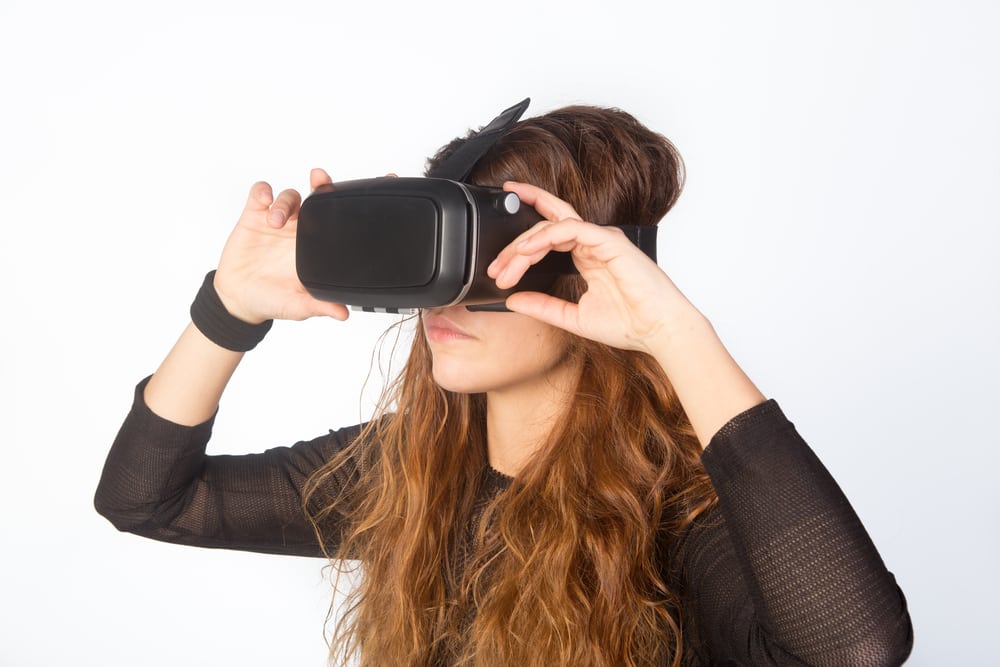 Taking the Cause Virtual
Virtual reality technology may be the future of social marketing campaigns. Utilizing 360 degree/VR software from HuffPost's RYOT, Clorox is aiming to spread awareness of The Safe Water Project. The brand utilizes AOL's Partner Studio to help viewers understand the issues surrounding clean water in Peru. Viewers can use a VR headset, YouTube 360, or the RYOT app to view the short video titled "Purely Peru". The video follows a woman from a village that was assisted by the program and her steps to help educate her community on how to purify their water using a few drops of bleach. By making the video in 360 degrees, viewers can see the full-picture: from the trash surrounding murky water sources, to a whole community that can now provide clean water for themselves.
Not only does the video showcase this social cause, but it also breaks technological barriers.  The video will be the first 360 video to provide a donation button in-app. "By working with AOL's RYOT Studios, our Clorox brand is using immersive technology to draw attention to an issue that might feel far away to those of us in the United States, but has far-reaching effects," Gabriele Amtmann, associate director of marketing for The Clorox Company, said in a statement.
So far, The Safe Water Project has been successful, leading to 60 percent of households using bleach to treat their water and over 350,000 liters of water being purified each day in communities with the program. Through 360 and VR technology, consumers can now get a first-hand look at how their brands are serving the global community, a step which could mean greater value for social campaigns like this one.