Sony's OTT Service PlayStation Vue Expands to CA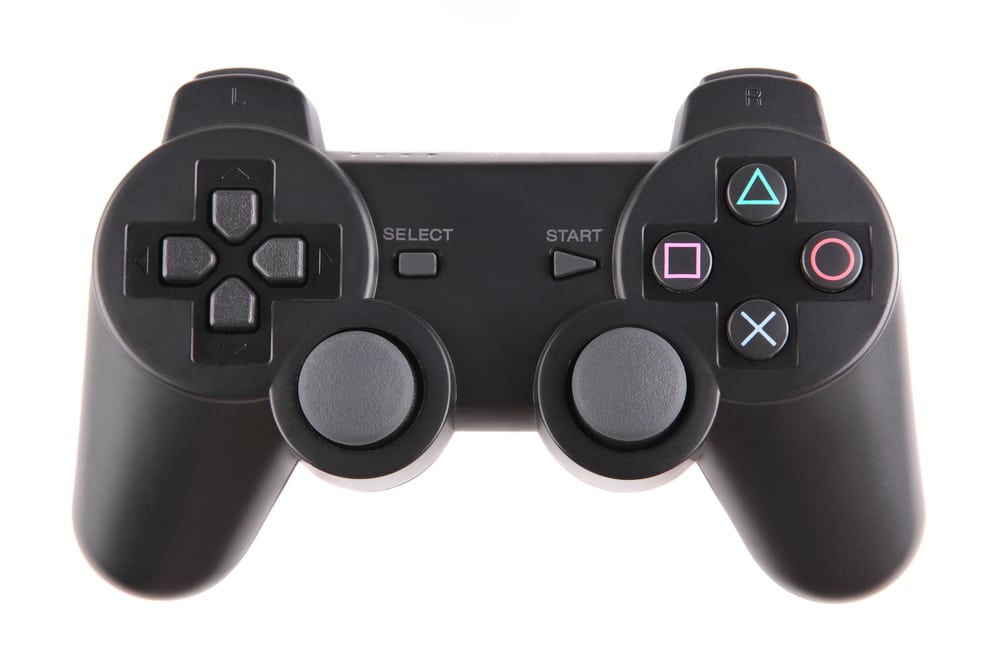 Our Take:
Sony announced at the E3 2015 conference Monday evening that it's expanding its PlayStation Vue service to new markets: San Francisco and Los Angeles. It's already available in New York, Chicago and Philadelphia. Sony also said that in July it will let users pick their own channels, including live, local channels, translating to a true a la carte experience. New to the subscription starting in July are channels including Showtime, Machinima and Fox Soccer Plus.
What does this mean for the industry? The a la carte feature is particularly significant because it's specifically aimed at those consumers who do not want to subscribe to a multichannel bundle of programming. Instead, they can choose their own. The claim by MVPDs and programmers who depend on the cable bundle business model has been that a la carte will make channels more expensive and decrease variety and value for consumers. It will be interesting to see the a la carte option play out without the cable bundle—and whether or not the service will pose competition to the existing ecosystem or merely be additive revenue for those industry players taking part. 
Sony's internet TV service, PlayStation Vue, is expanding beyond its small list of launch cities to two new locations: San Francisco and Los Angeles. Vue is launching in those markets starting tonight, and Sony also outlined some ambitious and unique plans the service beyond what we've seen so far.