Snapchat's 'Our Story' Feature Generating Millions of Views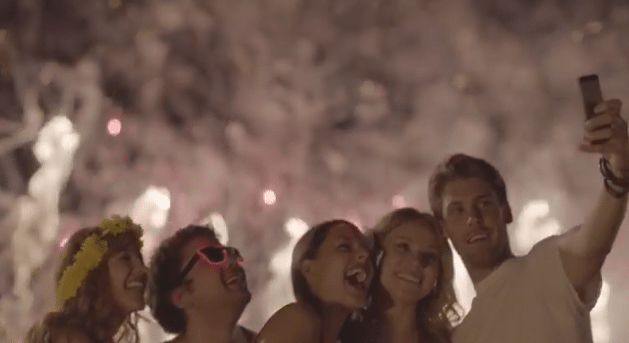 Our Take:
Snapchat's "Our Story" feature, which crowdsources snaps submitted by users about certain large-scale events, is getting millions of views, according to this Gigaom article. So many views, in fact, that the author compares the numbers to those of record-breaking ratings hits on cable. With this feature and the recently launched Discover platform, Snapchat is becoming a platform for crowdsourcing tens of million of eyeballs–something that could benefit the media companies that have partnered with the company. Moreover, with some individual users getting millions of "My Story" views, we're likely to see Snapchat "influencers" begin to take shape–and be leveraged by media brands–much like Facebook and Twitter have produced.
Snapchat is telling people how many views their "Our Story" clip receives if they make one in the collective, crowdsourced section. Based on people I've interviewed, it appears Snapchat's Our Stories are hitting viewing numbers that television's most popular shows see, although it's tough to get a clear picture of Snapchat's metrics.