Snapchat Launches Paid 'Replay' Feature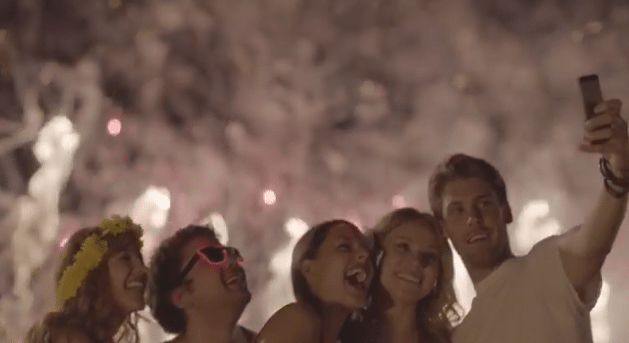 Our Take:
Snapchat will now let you replay more than one snap a day–for a fee the platform admits is "pricey." For $.99, you can replay three. As this re/code article notes, the move indicates that Snapchat is experimenting with additional revenue streams beyond advertising. Many content creators in the media world (cable networks included) are present on its Discover feature, so it's in the platform's best interest to think of additional ways to monetize what was once fleeting, ephemeral content.
The Snapchats your friends send you no longer have to disappear, but it'll cost you. Snapchat rolled out a free feature called Replay a few years ago that allows people to re-watch one snap per day (normally, once you watch a snap it's gone for good). The feature was apparently a popular one.