Showtime OTT Service Will Be Available to Hulu Subs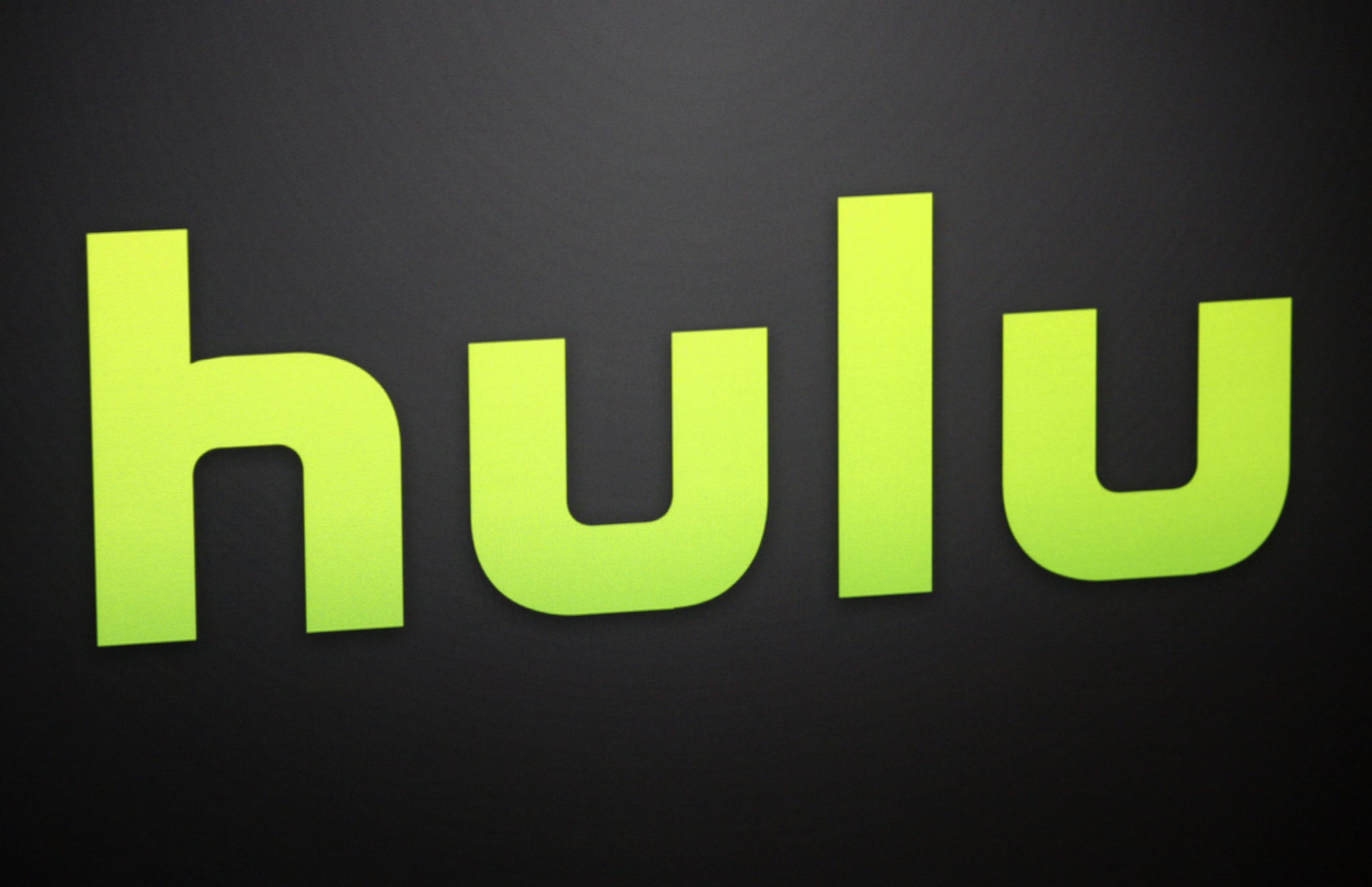 Our Take:
When Showtime launching its OTT service in early July, it will be available for Hulu subscribers for an additional $8.99 a month. Showtime initially partnered with Apple for the launch, but since then it's added Roku and Sony's PlayStation Vue as platforms where the service can be purchased. Interestingly, the cost of the service for those platforms is $10.99 a month–so Hulu subs are getting a bargain. In recent months Hulu has been a part of more content deals, including ones with Turner, AMC Networks and "Seinfeld." More details on Hulu's offer below.

Hulu subscribers will soon have the ability to add the SHOWTIME service to their Hulu subscription and stream on a wide range of the most popular internet-connected streaming devices. The announcement was made today by Matthew C. Blank, Chairman and CEO, Showtime Networks Inc. and Mike Hopkins, CEO, Hulu.