Report: Yahoo's Internet Business Has Possible Buyers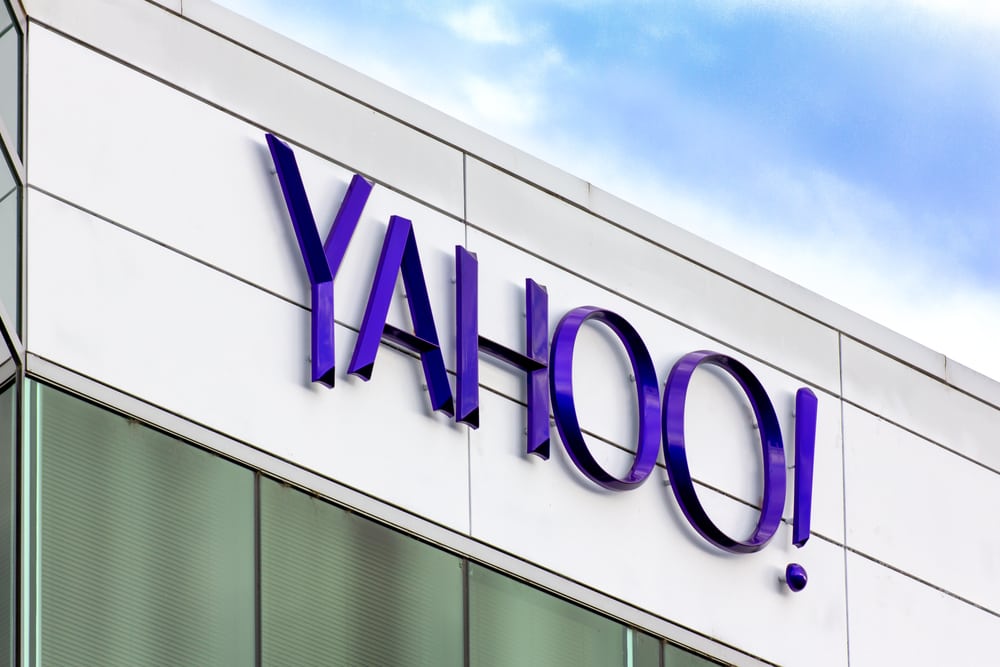 Our Take:
Yahoo is potentially planning to sell off its Internet businesses–like Yahoo News, Yahoo Mail and Tumblr, according to Forbes. The news was originally reported by the Wall Street Journal (subscription required). The company's board is meeting this week to consider its options. Yahoo had planned to spin off its investment in Alibaba, that would be worth around $30 billion, but due to potential IRS disapproval it may take another course. One analyst say the move could value the Internet businesses more highly, while another predicts possible buyers could be Comcast, AT&T/DirecTV, Verizon/AOL, Disney and CBS. Yahoo's stock went up nearly 7% after the news broke Wednesday.
These may be the last days for Marissa Mayer at Yahoo. But perhaps that's good news for investors.