Report: Facebook Creating Virtual Reality App for Mobile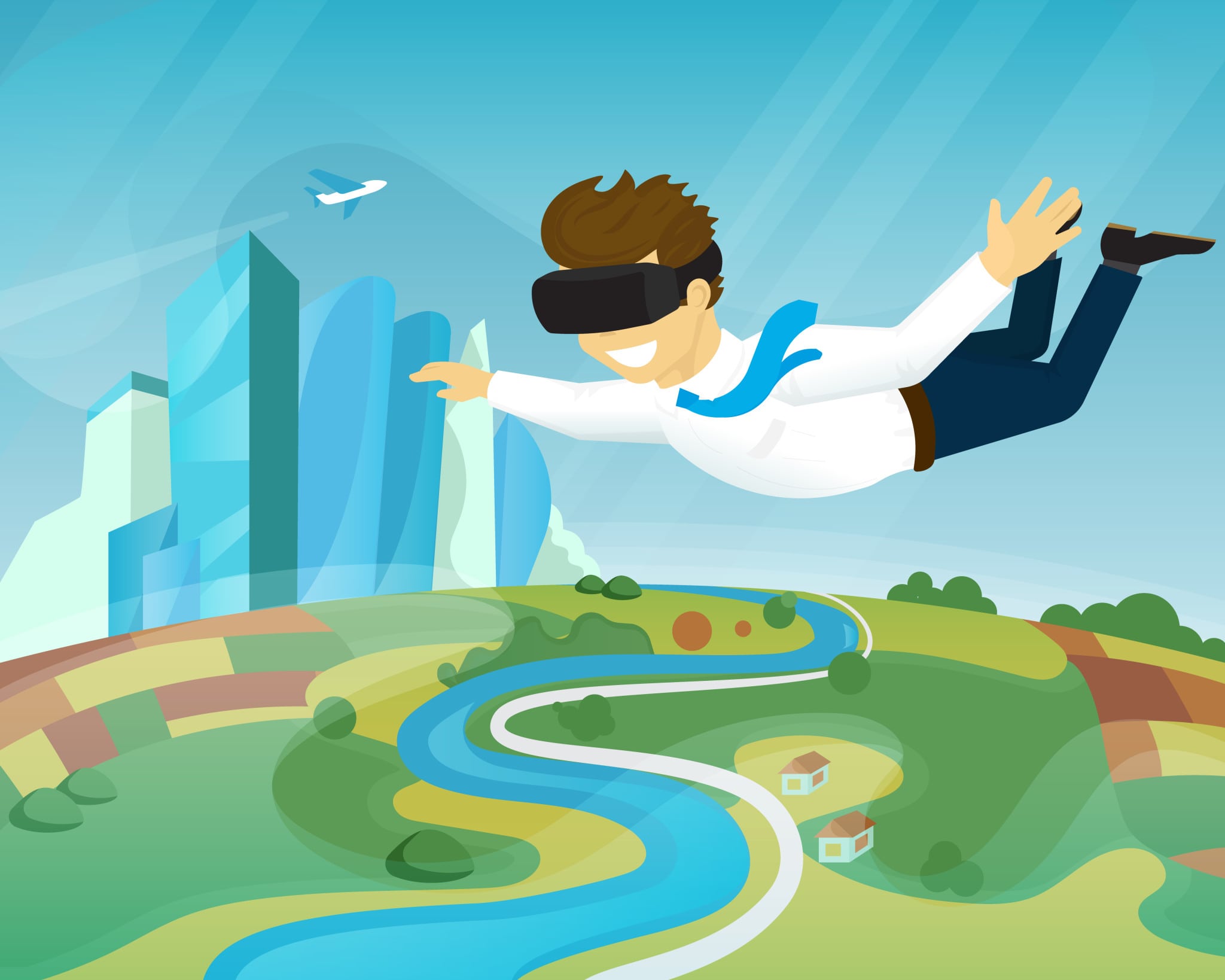 Our Take:
Facebook is working on bringing virtual reality to your mobile phones through a stand-alone video app, the Wall Street Journal reports. And you wouldn't need glasses for it. Viewers would just need to tilt their phones to view a video from a different perspective. Facebook purchased virtual reality headset company Oculus Rift last year, which has sparked more interest in that type of programming. And Zuckerberg has referred to VR as the next step for the company. Development of the app is in early stages, the article said.
Meanwhile, virtual reality programming for television is not exactly… a reality. Still, companies have started making moves in the space. Last month Discovery launched a virtual reality venture Discovery VR, CableLabs is testing VR experiences and Comcast Ventures has invested in social VR. Stay tuned for more players getting into the game.
Facebook Inc. is vying to bring virtual reality to your phone. The social network is working on a stand-alone video app that would support 360-degree or "spherical" videos, people familiar with the matter said. The format, typically compiled from multiple cameras, allows users to change their viewing perspective by tilting their phones.