Virtual Reality: Discovery VR Debuts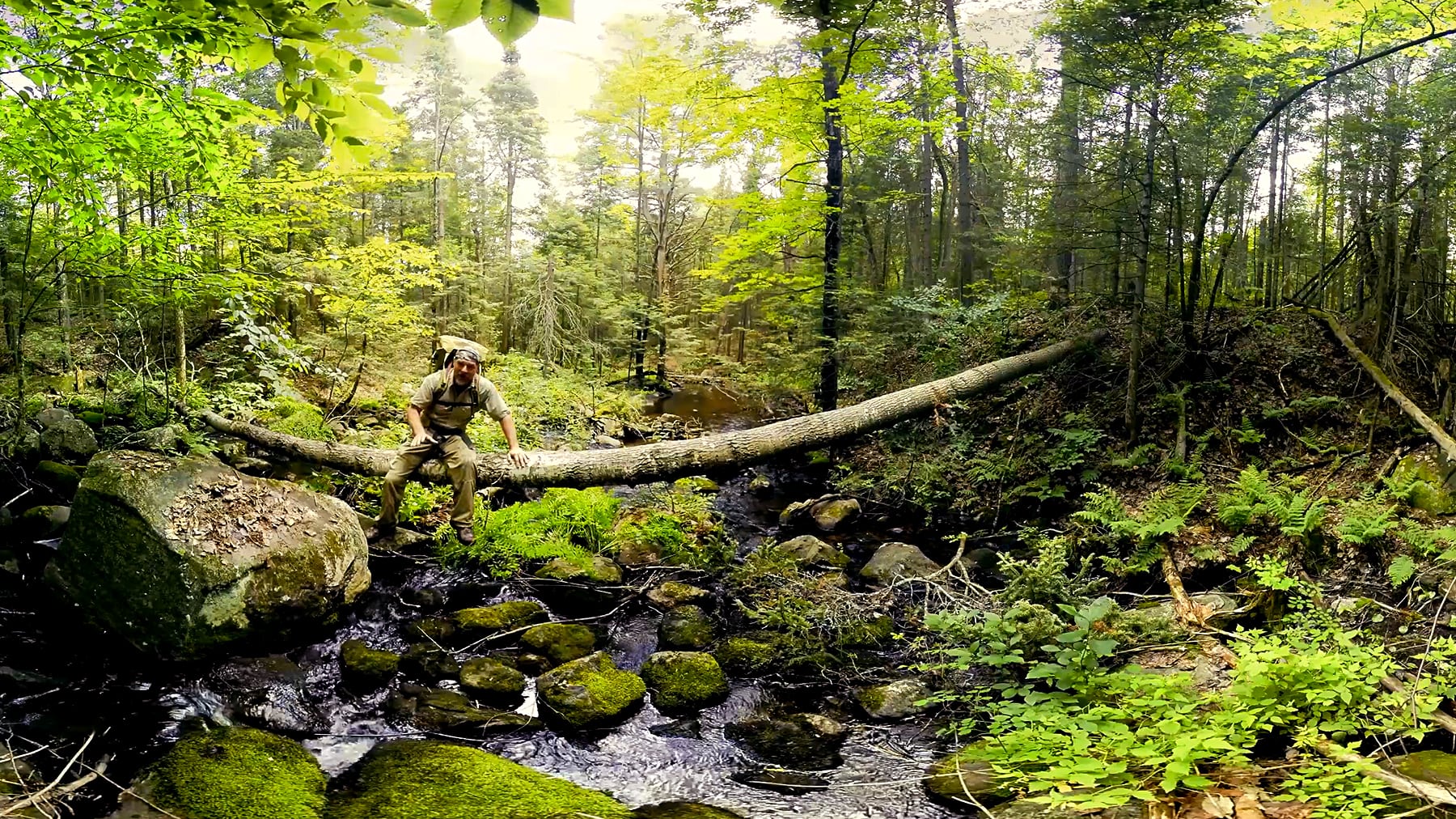 Discovery Comm has always been at the forefront of viewing experience, whether it's HD, 3D, or its latest venture, virtual reality. The programmer launched Discovery VR Thurs, featuring original content, show extensions and 9 upcoming short-form programs across platforms. The service is available at DiscoveryVR.com and through Discovery VR iOS and Android apps, via the Samsung Milk VR premium video service and on network YouTube channels.
The initial lineup includes franchises from Discovery Channel, Science Channel and content from Discovery Digital Networks brands. The service's mobile apps and website player technology are provided by LittlStar. Founded in 2014, LittlStar is a global network and community for 360 degree, panoramic and VR video. Its platform features content created on panoramic video cameras for display on mobile devices, the Web and head mounted VR displays. Programs for Discovery VR include "MythBusters Shark Dive," and VR experiences from Discovery Channel's "Shweekend," a weekend of new Shark Week programming. There's also "Pay Dirt," in which the VR experiences will focus on a digger that the "Gold Rush" team uses to mine. In "How to Survive in the Wild," "Survivorman" star Les Stroud i s equipped with a VR rig to take viewers through an off-the-grid trek. Meanwhile, viewers will have some heart-pounding "virtual" experiences whether it's freeboarding in San Fran or taking surfing lessons with Discovery Digital Networks' talent Kyle Thiermann in "Adventure." Finally, Discovery VR's "Planet" section will take viewers onto journeys to the desert, jungles and oceans.
Of course, not every technology experiment ended up being successful. Discovery, Sony and IMAX shut down their all-3D joint venture TV channel 3net last year with 3D never really taking off with consumers. Cable has already started its exploration into the next big thing. CableLabs has been testing VR services including 360-degree video experiences optimized for headsets, execs have said. Market analysts estimate the VR market opportunity to grow from single digit millions in 2016 to billions of dollars in 2020.
The potentially lucrative market also prompted Comcast's investment in the business. Its venture capital arm, Comcast Ventures, is investing in AltspaceVR, which offers social VR. The service allows users to communicate and share experiences in a 3D virtual online environment, where they can co-view drone-captured footage of a volcano or have a private conversation in the corner of a virtual living room. An interesting feature is the ability to watch streaming video from OTT providers like YouTube, Netflix and Twitch in VR, Comcast Ventures principal Gavin Teo wrote in a blog post earlier this month.
TV manufacturers are eyeing a piece of the pie too. Samsung enlisted AMC's "The Walking Dead" executive producer David Alpert and other creative minds to develop entertainment content for its upcoming virtual reality headset, Alpert recently told us. At this year's CES, Samsung showed off its Milk VR service, which will offer titles from companies including Alpert's Skybound Entertainment. Perhaps a virtual zombie apocalypse is in the works? Elemental Technologies, a video software provider that has partnered with programmers and ops to develop 4K services, plans to demonstrate video processing and delivery at IBC 2015 that aims to enable service providers to offer real-time 4K virtual reality.