Report: Apple Considering Getting Into Original Programming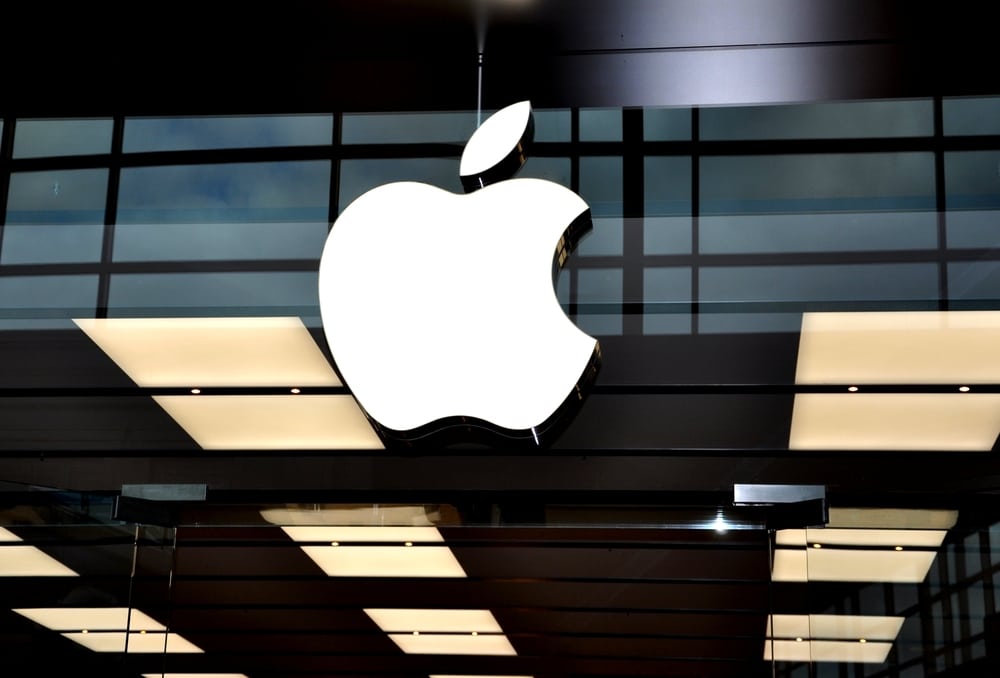 Our Take:
We wrote yesterday about a report providing details on the features of the next-gen Apple TV. But more news has surfaced: Apple is looking into getting into the originals game, Variety reports. The company has been talking to producers in Hollywood and weighing its options. The idea is to create long-form content to compete with Netflix. But whether it's TV series, movies or both is unclear. Apple can certainly afford getting into the originals business, the article notes, but it remains to be seen which business model and content play the company will go for. One thing that seems likely: Its OTT service will not be ready by next week's Apple TV unveiling, given that cutting deals with programmers has not been without issues.
The moment the media and technology industries have been expecting for years may finally be arriving: Apple is exploring getting into the original programming business. Sources indicate the Cupertino, Calif. colossus has held preliminary conversations in recent weeks with executives in Hollywood to suss out their interest in spearheading efforts to produce entertainment content.