Report: Apple TV 4 Available in October, Apple TV 3 to Stay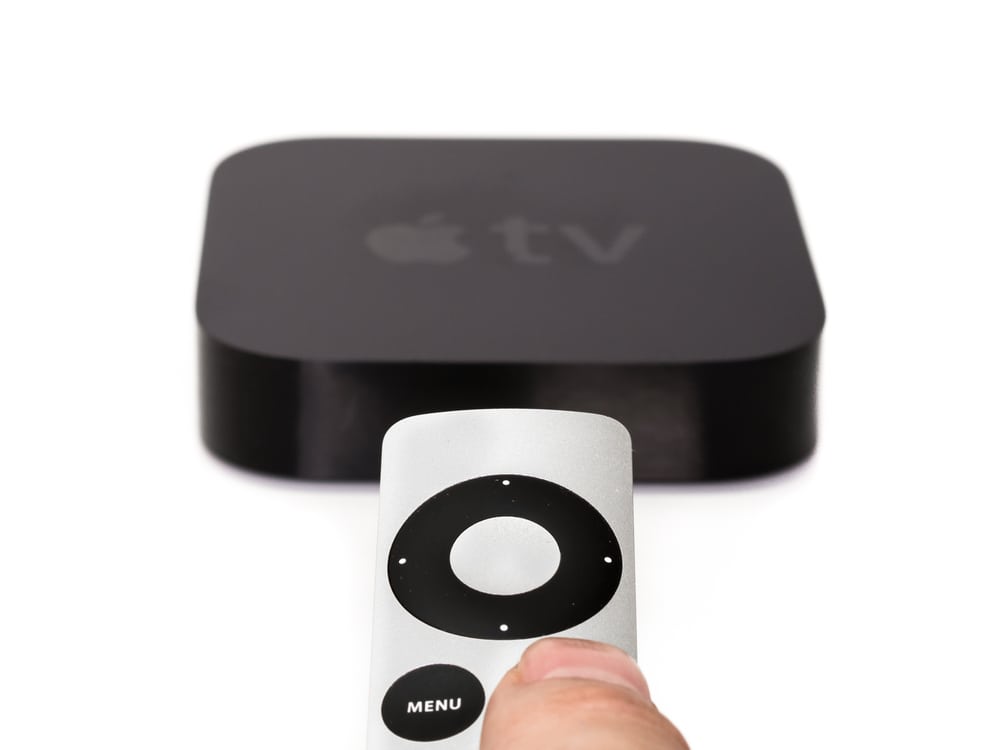 Our Take:
It's just two weeks until the highly anticipated next-gen Apple TV is revealed. A report from 9to5Mac has revealed new details on the launch. The 4th generation Apple TV will be under $200 and will likely be on the market in October. Starting prices will be from $149 to $199. That's a lot higher than the existing model, which is now at $69. It's going to be thicker and wider, the article says. New features include Siri, a new remote, a new interface and a developer kit. Of note for our readers: Apple's streaming service may come next year, but it will initially require logins to cable subscriptions. It will be available on the 3rd-gen model too, but with limited Siri access.
With the official debut of the next-generation Apple TV less than two weeks away, sources have provided additional details on Apple's pricing, availability, and product lineup plans for its set-top devices. According to sources, the fourth-generation Apple TV will be priced below $200, and is on track to become available in October.