Q&A With Funny or Die's VP of Marketing & Distribution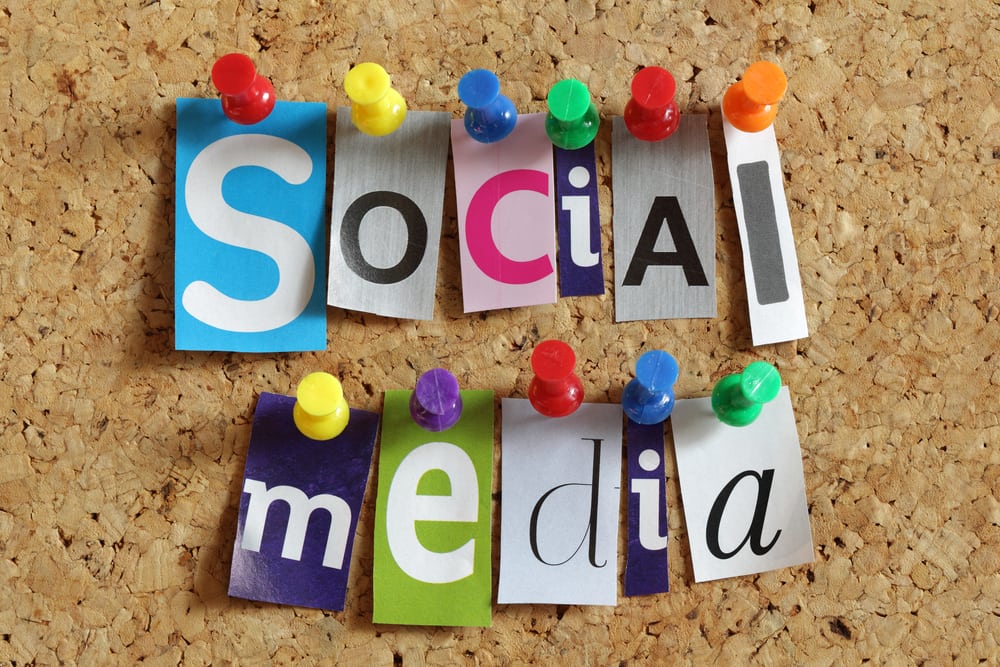 Our Take:
Funny or Die is has been hugely successful with social this year. We're talking 123% growth since January of this year. Social media insights platform Shareablee wanted to find the company's secret, so it spoke with marketing and distribution vp Patrick Starzan about its recent success. Key to the strategy is determining how its audience will benefit from following Funny or Die on social. Also, it's important to be on core platforms, where all the people are, and emerging ones–like Meerkat and Periscope. Funny of Die is on a whopping 17 platforms. Here's more from Starzan below.
Funny or Die has seen a 123% growth in total social actions (sum of all likes, comments, shares, favorites and retweets across Facebook, Twitter and Instagram) since January 2015, outpacing the overall Publishing industry's 19% growth.