OTT Services to Grow to +$8 Billion by 2018, Niche Services on the Rise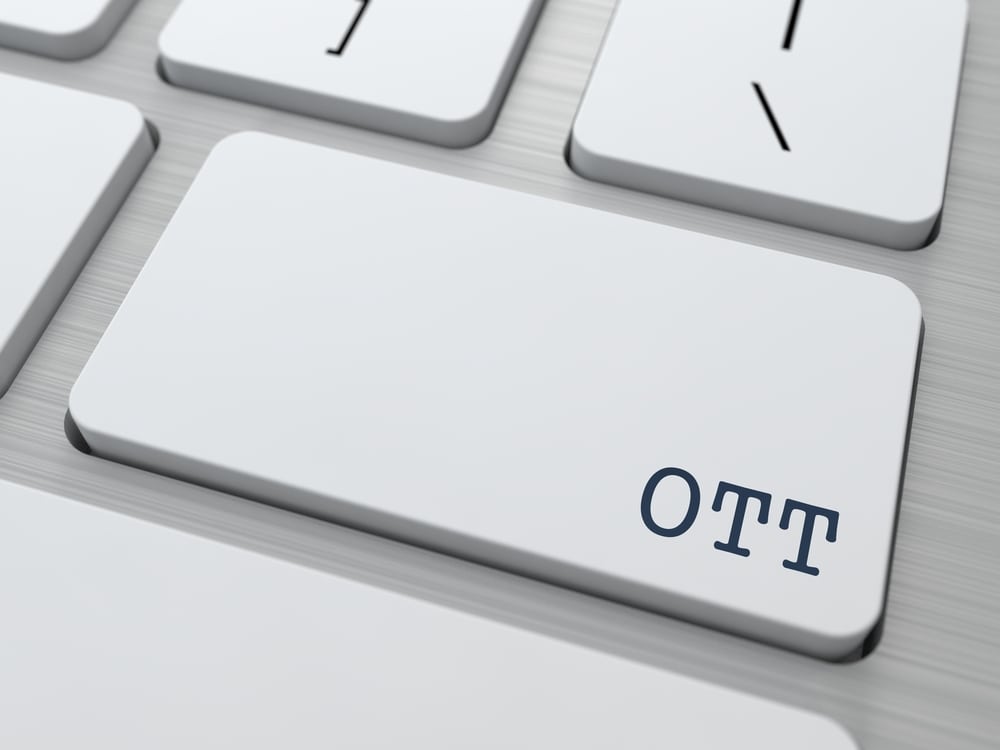 Sling TV. PlayStation Vue. Comcast's Stream. It's clear that OTT is exploding, and will continue to do so. More evidence: The premium OTT services market in the U.S. is forecast to grow from $4 billion in 2014 to between $8-12 billion in 2018, according to a report from London-based research firm MTM and sponsored by Ooyala and Vindicia.
But the survey's participants also said that around 15-20 niche OTT providers, defined as those with 100,000 subs or more by 2018, will proliferate across the industry. And while those participants largely agree that existing incumbents, mainly Netflix, will dominate the scene for the most part, there's lots of hope for smaller providers carving out a space.
In general, technical barriers to OTT services have lowered, but issues remain: integrating infrastructure components from different vendors, acquiring large amounts of premium content and retaining subs are key challenges, the report said.
But barriers for niche services have also lowered—especially those that target existing fan bases. One possibility is that they will be bundled with other offerings. The topics with significant growth potential include sports, kids, special film and TV (like anime), expat topics and personality-based services, from comedians and politicians.
These niche services cost less to launch now, participants said. One thing that helps is data-driven marketing, which allows more accurate targeting. Now, services can hone in on very specific audiences on the most relevant platforms for that service. Another reason why we might see more niche OTT: content libraries for this kind of content have not yet been heavily licensed. Said one participant: "There are a large number of fan bases out there that would pay for an OTT service based on a particular type of content. Lots of rights holders have the ability to launch a service, they've got the audience and some already have the video—they're just waiting for someone to pull it all together and turn it into a service."
It's still a challenge getting off the ground, of course, as it's harder than ever to cut through the clutter. Just how many OTT services can one person subscribe to? At a certain point, subscribing to too many stand-alone subscriptions becomes uneconomical for consumers. Then there's the question of whether or not new content is generated often enough—and that's what's going to attract new subs.
What about niche bundling? Some respondents thought that putting specialized content sources in one bundle might increase the size and relevance of the audience. It's a familiar problem, one that the pay TV ecosystem knows well: would subscribers be turned off by the content they don't want?
On the bottom line: getting off the ground might be cost-prohibitive, respondents noted. Billing, subscriber management, marketing and much more is required. And if you're paying a third of your costs to third-party platform providers, it's not easy to grow a business. Still, despite challenges, some cited successes. According to one participant: "You don't need millions of subscribers to make a profit—services like Crunchyroll, Drama Fever and Acorn.tv are all doing well–you just need to find your niche and proposition and to execute really well."